EMEA representative G2 Esports is excited to face off against the Korean team T1 in the upcoming League of Legends Mid-Season Invitational (MSI 2023).
G2 was the first team to qualify in Group B of the Play-In stage with a flawless 2-0 standing, defeating teams LOUD and PSG Talon to secure their slot in the Bracket stage, the main event of MSI 2023.
G2 bot laner Steven "Hans Sama" Liv expressed the team's enthusiasm in clashing against the LCK's second seed in a post-match media interview.
---
---
G2 Esports' bot laner, Hans Sama, is looking forward to facing T1 at MSI 2023 bracket stage, calls themselves T1 slayers
"We're pretty hyped to play against T1," said Hans Sama. "We even renamed all our accounts to T1 slayers. Later, we re-renamed them because we didn't get the first seed, so it was maybe cringe to keep it going."
Every member of the team changed the names of their individual LoL solo queue accounts to match their respective opponents in the lane, as previously tweeted by LEC caster Marc "Caedrel" Lamont.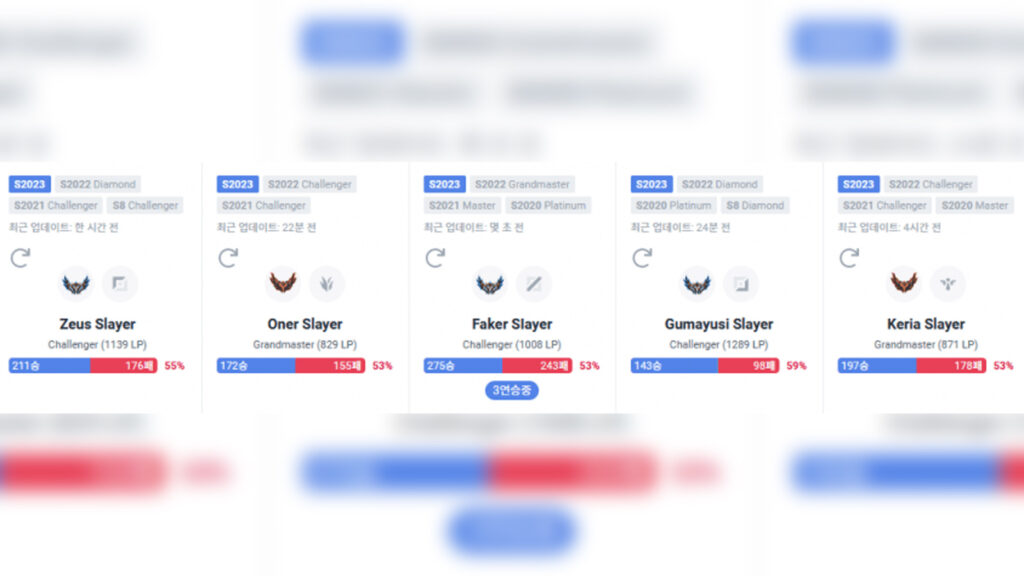 Hans Sama is particularly excited to play on the MSI main stage. This is his first appearance at MSI and his fourth international event overall, with his last appearance being at Worlds 2021.
Other members of the G2 team have also expressed their eagerness to face off against T1.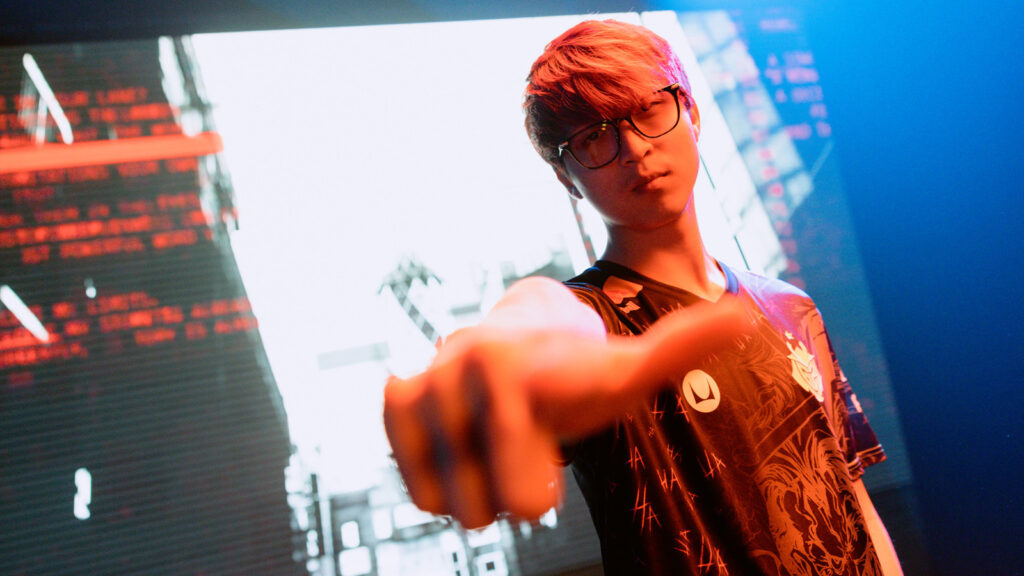 Support player Mihael "Mikyx" Mehle has his sights set on Ryu "Keria" Min-seok, whom he has never faced in an official match before. Mikyx revealed that he has had a few opportunities to scrim against the young Korean support in an interview with Korizon Esports.
G2's star player and mid laner Rasmus "Caps" Winther is also eager to take on the popular Korean team, especially Lee "Faker" Sang-hyeok. Caps recently reached a milestone of 500 kills on the international stage and hopes to surpass the three-time Worlds champion's record of 700 kills someday soon.
---
---
With the first round of Bracket stage matches already set, there's a chance that G2 and T1 will face each other in the second round if they both win or lose their respective series. In round one, G2 will be taking on Gen.G, while T1 will face MAD Lions.
The last time G2 Esports and T1 met at the MSI stage was in 2022, in the semifinals, where T1 dominated the best-of-five series 3-0.
Check out the full MSI 2023 schedule here.
---
Follow ONE Esports on Facebook and Twitter for more LoL news, guides, and highlights.
READ MORE: G2 Esports thanks Blue Lock anime for fueling their competitive drive