The League of Legends Championship Series (LCS) Summer Split 2022 just wrapped up its first Super Week, and a few squads are already showing stellar performances.
Evil Geniuses, Team Liquid, and Counter Logic Gaming grabbed victories on all three days of Week 1, topping the leaderboard with a 3-0 record. The league will now have two days of competition every week except for the final week of LCS Summer Split, which will be another Super Week.
---
---
Evil Geniuses, Team Liquid, and Counter Logic Gaming lead the pack after first week of LCS Summer Split 2022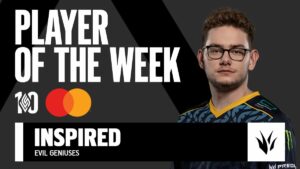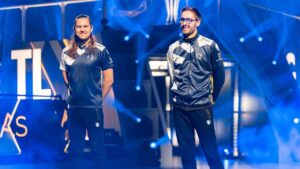 Spring champions Evil Geniuses remain the team to beat in the Summer Split. Led by head of coaching staff Peter Dun and head coach Han "Rigby" Earl, EG took convincing wins over NA juggernauts Cloud9 and 100 Thieves.
EG Jungler Kacper "Inspired" Słoma also took home the Player of the Week award for his outstanding plays.
---
---
Team Liquid continues their LCS dominance in Summer, all thanks to a productive offseason. Søren "Bjergsen" Bjerg and the TL squad bootcamped in Korea for two weeks to iron out their weaknesses from Spring.
During a post-game interview, Bjergsen elaborated on how TL has improved for the LCS Summer Split 2022.
"Being a more aggressive team is what we've been talking about going into the split. I think it's shown in this week that we are really pushing our advantages and are always in the face of the enemy team," said Bjergsen.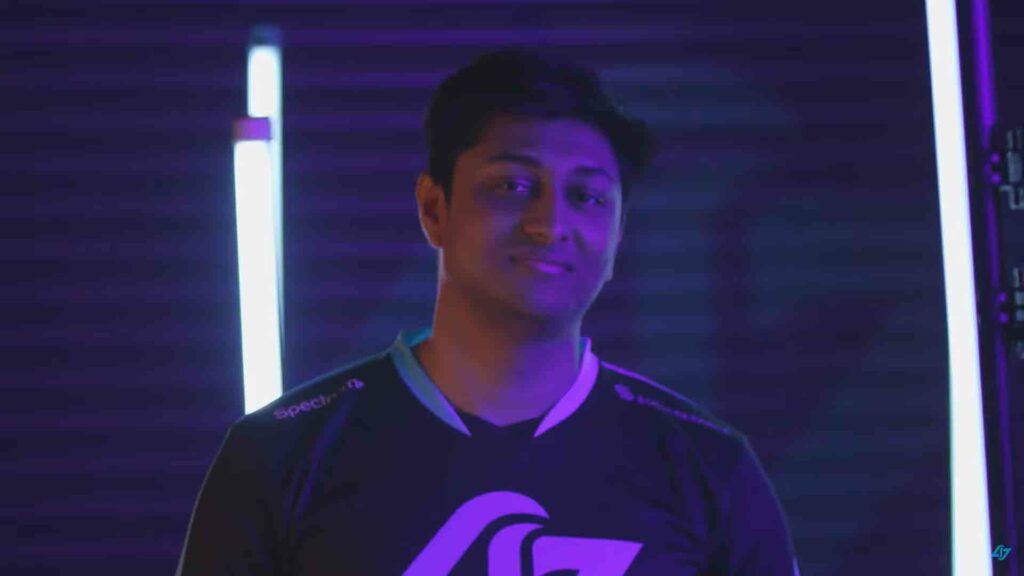 Counter Logic Gaming step into the limelight as the new LCS underdogs. Their 3-0 start was an unexpected result to many, considering that they finished Spring in eighth place with a 6-12 record. The team last achieved a 3-0 start back in the 2017 Summer Split.
The team's one and only roster change was the promotion of Academy top laner Niship "Dhokla" Doshi, who previously played for Immortals back in 2019. Dhokla returns to the LCS stage as a more confident player who likes to talk trash and has high expectations for his squad.
---
---
"I don't think all the teams are pretty good or not. We're pretty underrated and I think we'll be top three by the end of the split," said Dhokla in a post-game interview.
Week 2 of the LCS Summer Split will start with Dignitas facing Cloud9 on June 26 at 5:30 a.m. GMT+9 | 4:30 a.m. GMT+8 | June 25 at 8:30 p.m. GMT | 1:30 p.m. PT.
Fans can catch the LCS Summer Split 2022 on the official LCS Twitch channel.
Follow ONE Esports on Facebook and Twitter for more LoL news, guides, and highlights.
READ MORE: LCS Summer Split 2022: Schedule, results, format, where to watch