Calling all K-hip hop fans!
League of Legends developer Riot Games is known for producing earworm anthems that empower fans and players during international events. This year, Riot Games is setting the tone for the Mid-Season Invitational (MSI) by incorporating artistes from the host country.
Since the tournament is being held in Busan, South Korea, Riot Games teamed up with prominent Korean artistes DPR LIVE and DPR CLINE for the MSI 2022 song, "Set It Off".
Riot Games handpicked local Korean artistes DPR LIVE and DPR CLINE for MSI 2022 song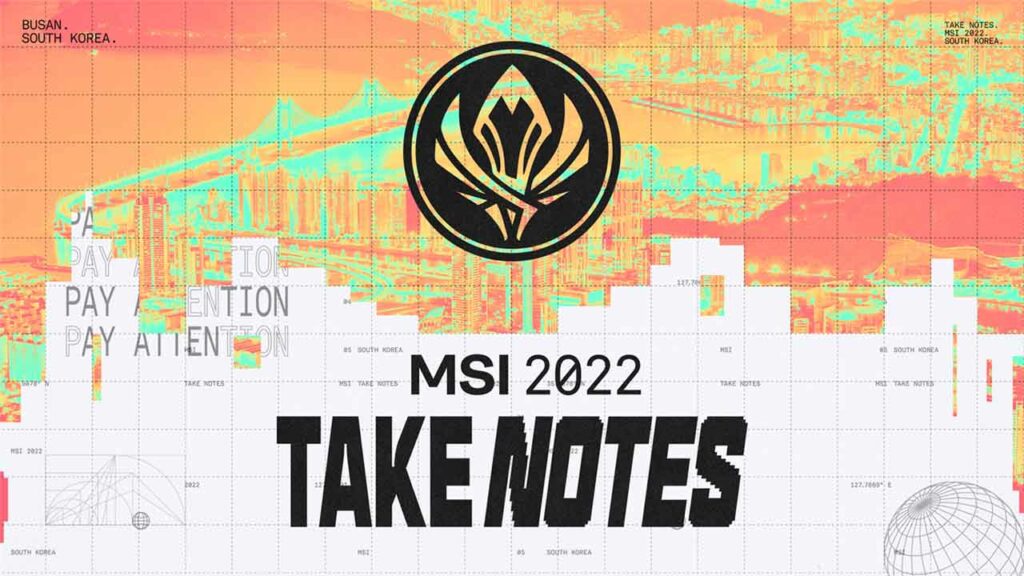 Esports and music are big industries in the host country, which is why Riot Games felt that it was the right move to include Korean artistes in the MSI 2022 song.
"We wanted to not just bring that Korean culture into the anthem, but to lead with it. So we knew this anthem should be made by Korean artistes," said Carrie Dunn, creative director of esports for Riot Games.
According to Dunn, DPR LIVE and the DPR (Dream Perfect Regime) collective were at the top of the list of potential collaborators. A Korea-based music group, DPR was a natural tie-in with the Busan event.
The group's diverse mix of genres resonated with MSI's creative theme of "Take Notes", with Dunn citing DPR LIVE's rap-tastic "Eung Freestyle" video as well as his groovier performances like "Kiss Me + Neon".
---
---
The DPR members actually grew up with League of Legends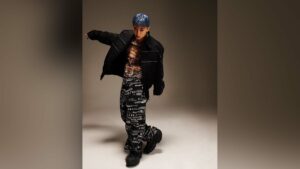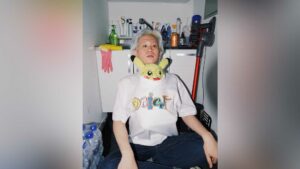 LIVE was honored to take part in the Riot Games project and saw the opportunity as a "full-circle moment". He mentioned that his cousin DPR CLINE, who's also a huge fan of LoL, used to invite him out to play a few games.
This will be the first project between the two artistes, bridging their joint interest in music and gaming.
"I've always been eager to curate music for the gaming individual, enhancing their experience of gameplay by providing a specific mood of music that I've always wanted as a gamer myself," stated DPR LIVE.
The duo is set to perform "Set It Off" at the MSI opening ceremony before the final on May 29, which will be the first live opening ceremony for a LoL Esports event since Worlds 2020.
---
---
MSI 2022 will start on May 10 at 1 a.m. PT | 8 a.m. GMT | 4 p.m. GMT+8 with Saigon Buffalo Esports facing off against T1.
Follow ONE Esports on Facebook and Twitter for more LoL news, guides, and highlights.
READ MORE: Riot designers explain why they gave Swain infinite ultimate in patch 12.8 rework