Updated on June 14, 5:36 p.m. (GMT+8): Improved relevancy.
Genshin Impact welcomes its pint-sized Dendro warrior, Yaoyao, a 4-star polearm user.
Hailing from the region of Liyue, Yaoyao practiced under the same martial master as fellow polearm fighter Xiangling. The bright-eyed disciple is Ganyu's assistant, the general secretary of the Liyue Qixing.
If you'd like to pummel foes with cute rabbits, here are all the Yaoyao materials you'll need for her Ascension.
---
Locations and routes of Yaoyao materials for Character Ascension
Dendro Hypostasis
Location of boss is located southwest of Dar al-Shifa in Sumeru
46 Quelled Creepers

1 Nagadus Emerald Sliver

9 Nagadus Emerald Fragments
9 Nagadus Emerald Chunks
6 Nagadus Emerald Gemstones
To unlock this boss, you must unlock the region of Sumeru
Alternate source of Nagadus Emeralds: Jadeplume Terrorshroom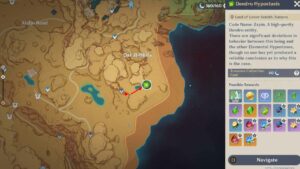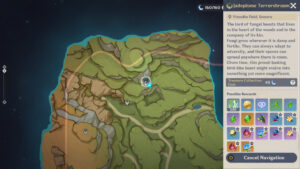 Jueyun Chilis
Jueyun Chilis are found exclusively in Liyue
168 Jueyun Chilis
Here are three sample farming routes for Jueyun Chilis: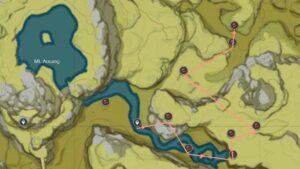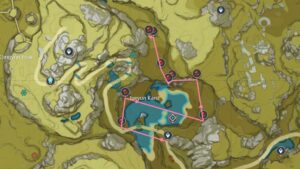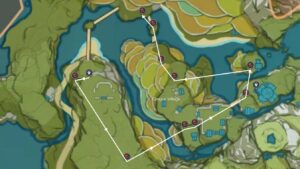 Slimes
Slimes are found in all regions of teyvat

18 Slime Condensate

30 Slime Secretions
36 Slime Concentrate
Here are three sample farming routes for Slimes: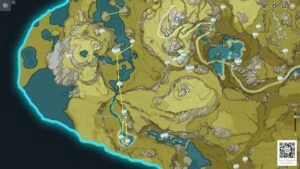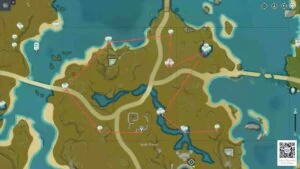 ---
---
Locations and routes of Yaoyao materials for Talent Ascension
Joururi Workshop (Scaramouche domain)
Location of the boss is north of Chinvat Ravine in Sumeru
18 Daka's Bells
A rarer type of Yaoyao materials for Ascension, only appears once a week as a Trounce Domain
To unlock this domain, you must complete Archon Quest Chapter III: Act V quest "Where the Boat of Consciousness Lies"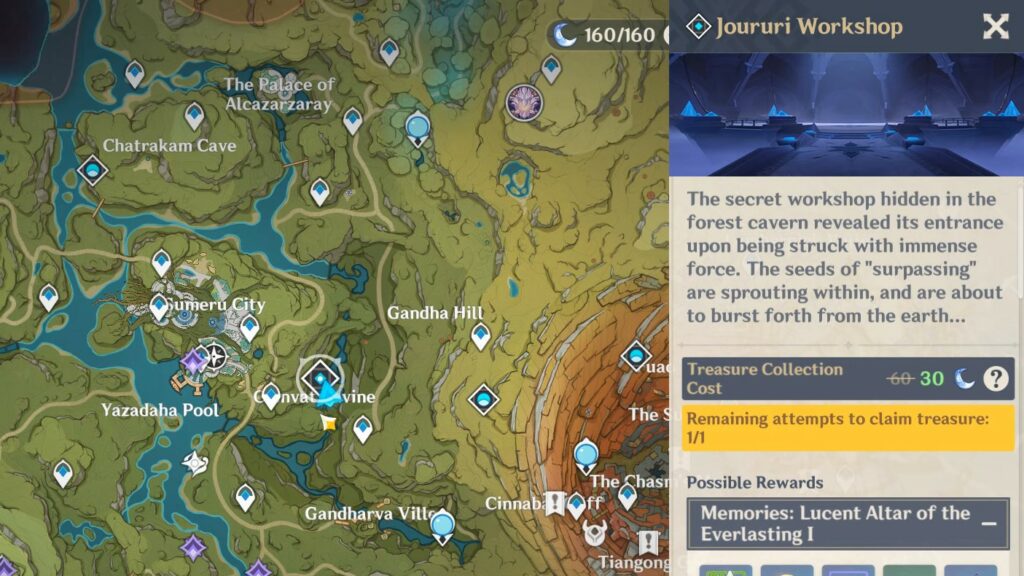 Taishan Mansion domain on Tuesday, Friday, and Sunday
Location is in Jueyun Karst of Liyue
9 Teachings of Diligence
63 Guides to Diligence
114 Philosophies of Diligence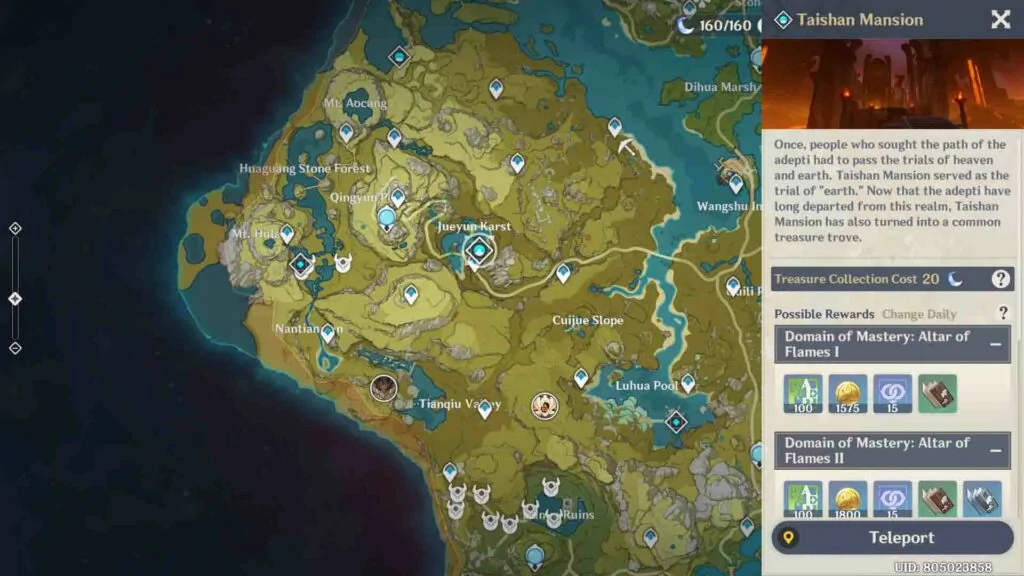 Slimes
18 Slime Condensate
66 Slime Secretions
93 Slime Concentrate
Crown of Insight
3 Crowns of Insight
Obtainable by upgrading the Frostbearing Tree to Level 11, upgrading the Sacred Sakura's Favor to at least Level 15, upgrading the Sumeru Tree of Dreams to at least Level 5, and playing Genshin Impact's various limited-time events
Here's a quick guide on how to Triple Crown a character in Genshin impact.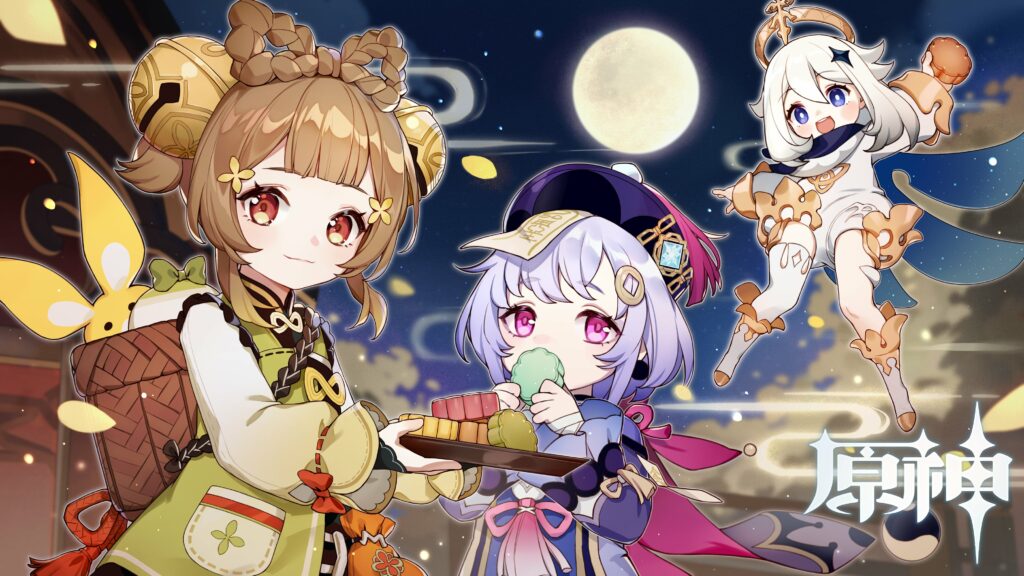 Discuss stories like these with us — join the ONE Esports Discord community.
READ MORE: Full list of Genshin Impact characters: Rarity, element, nation, and release