Genshin Impact returns to the breezy valleys of Mondstandt with Mika, a 4-star Cryo Polearm user.
A member of the Knights of Favonius Reconnaissance Company, Mika spends his time surveying the uncharted outskirts of Mondstadt. The young adventurer's big dream is to become an expert cartographer and show travelers the best way to traverse the windy grasslands.
If you believe that the bright-eyed explorer will be the perfect addition to your squad, here are all the Mika materials you'll need for his Ascension.
---
Locations and routes of Mika materials for Character Ascension
Setekh Wenut
Boss is located in the Passage of Ghouls in the Desert of Hadramaveth in Sumeru
46 Pseudo-Stamens
Here's a detailed guide on how to unlock and beat Setekh Wenut.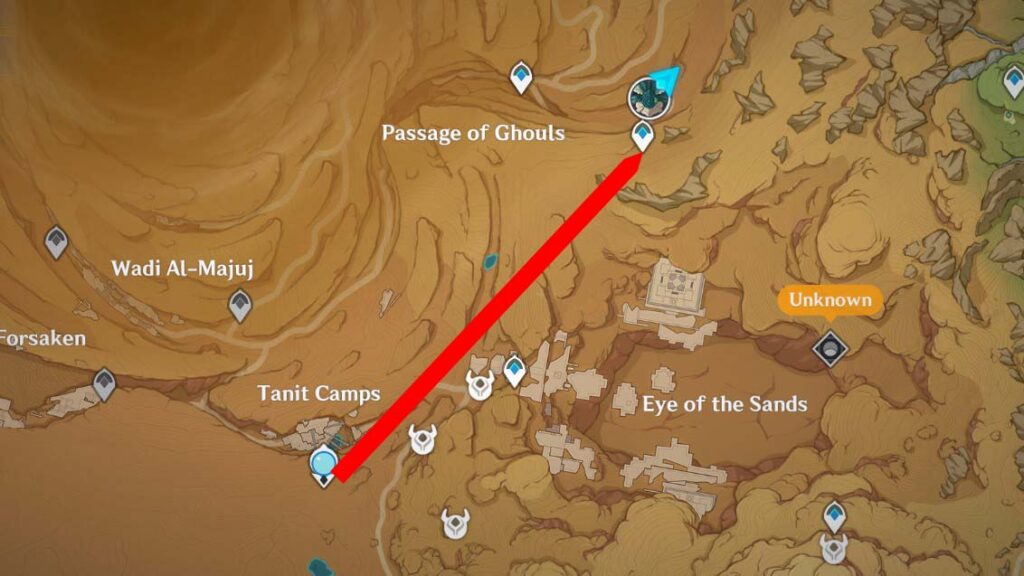 Cryo Regisvine
Location of boss is east of Mondstadt
1 Shivada Jade Sliver
9 Shivada Jade Fragments
9 Shivada Jade Chunks
6 Shivada Jade Gemstones
46 Hoarfrost Cores
Alternate sources of Shivada Jade: Cryo Hypostasis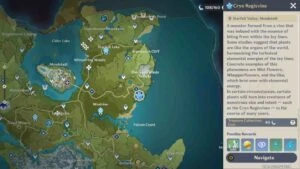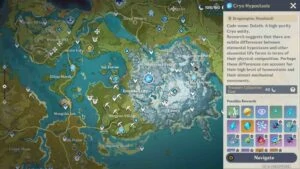 Wolfhook
Wolfhook is exclusively found in Wolvendom in Mondstadt
168 Wolfhooks
Here is a sample farming location for Wolfhooks: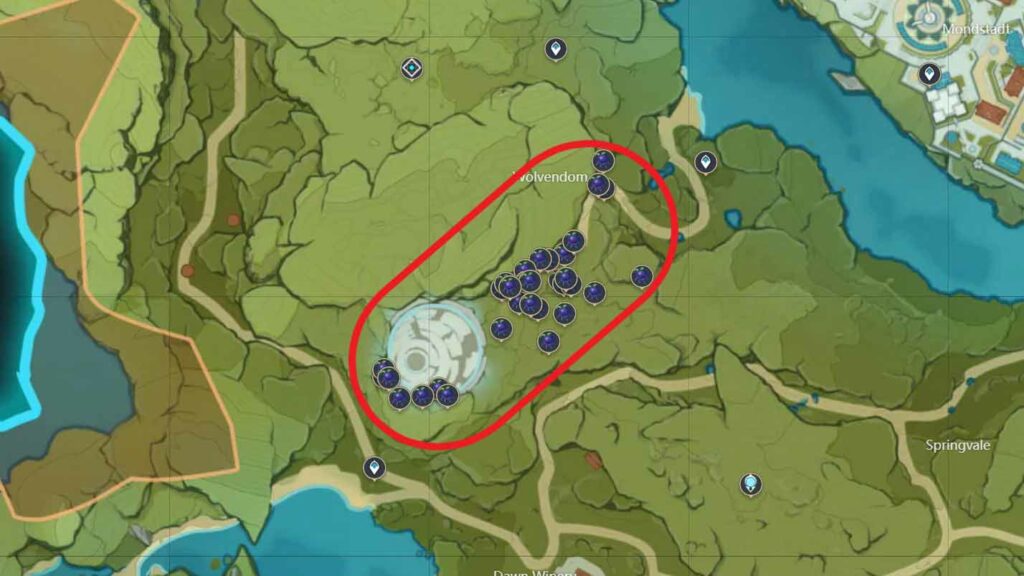 Fatui
Fatui soldiers are found in all regions of Teyvat
18 Recruit's Insignias
30 Sergeant's Insignias
36 Lieutenant's Insignias
Here are three sample farming routes for Fatui soldiers: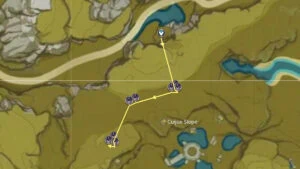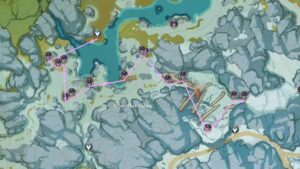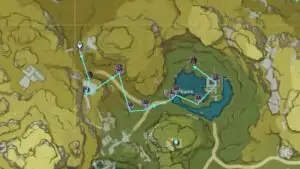 ---
---
Locations and routes of Mika materials for Talent Ascension
Joururi Workshop (Scaramouche domain)
Location of the boss is north of Chinvat Ravine in Sumeru
18 Mirrors of Mushin
A rarer type of Mika materials for Ascension, only appears once a week as a Trounce Domain
To unlock this domain, you must complete Archon Quest Chapter III: Act V quest "Where the Boat of Consciousness Lies"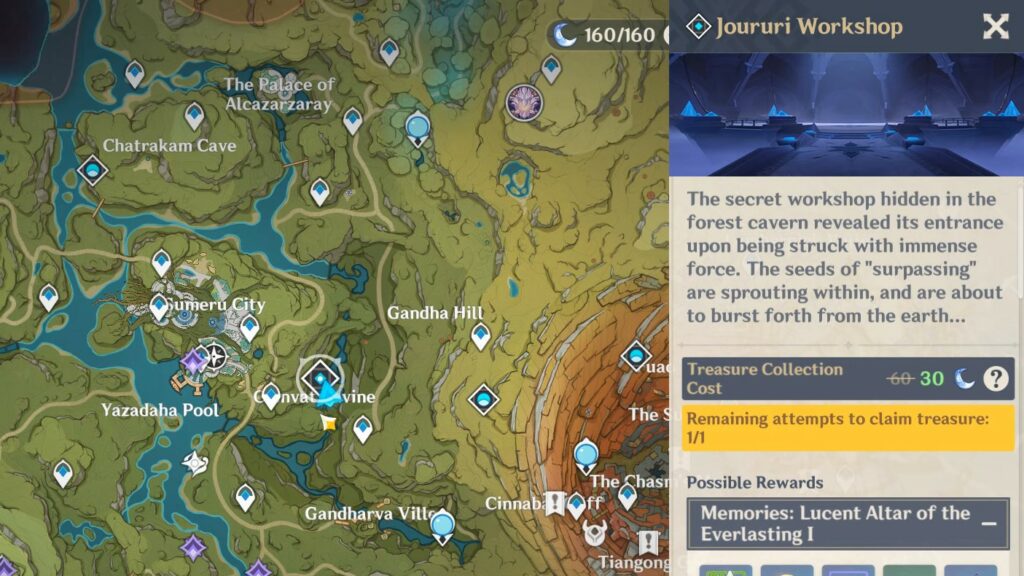 Forsaken Rift domain on Wednesday, Saturday, and Sunday
Location is south of Mondstadt
9 Teachings of Ballad
63 Guides to Ballad
114 Philosophies of Ballad
Fatui
18 Recruit's Insignias
66 Sergeant's Insignias
93 Lieutenant's Insignias
Crown of Insight
3 Crowns of Insight
Obtainable by upgrading the Frostbearing Tree to Level 11, upgrading the Sacred Sakura's Favor to at least Level 15, upgrading the Sumeru Tree of Dreams to at least Level 5, and playing Genshin Impact's various limited-time events
Here's a guide on how to Triple Crown a character in Genshin impact.
---
---
Follow ONE Esports on Facebook and Twitter for more Genshin news, guides, and stories.
READ MORE: Let's travel in between worlds with this Lumine cosplayer