You've been to Paris, you've been to Japan, you've been to places that no one else has ever heard of — but have you ever been to Teyvat?
HoYoverse's Genshin Impact highlights the journey of traveler twins Aether and Lumine across Teyvat, searching far and wide just to be with each other again.
One Lumine cosplayer brought the female traveler to life, exploring the ends of the earth in style.
---
---
This Lumine cosplay is so perfect, it rendered us speechless
Japanese cosplayer Yukimura stunned everyone with their Genshin Impact cosplay, featuring the female traveler twin, Lumine.
Their Lumine cosplay was absolutely gorgeous. Yukimura nailed down the traveler's iconic hairstyle down to the last strand.
The cosplayer's dedication to portray Lumine is simply unparalleled, taking photos in locations that bear resemblance to places around Mondstadt.
One photo showed them holding a bunch of flowers similar to Lumine's hair accessory, Inteyvat. Inteyvat is the national flower of Khaenri'ah.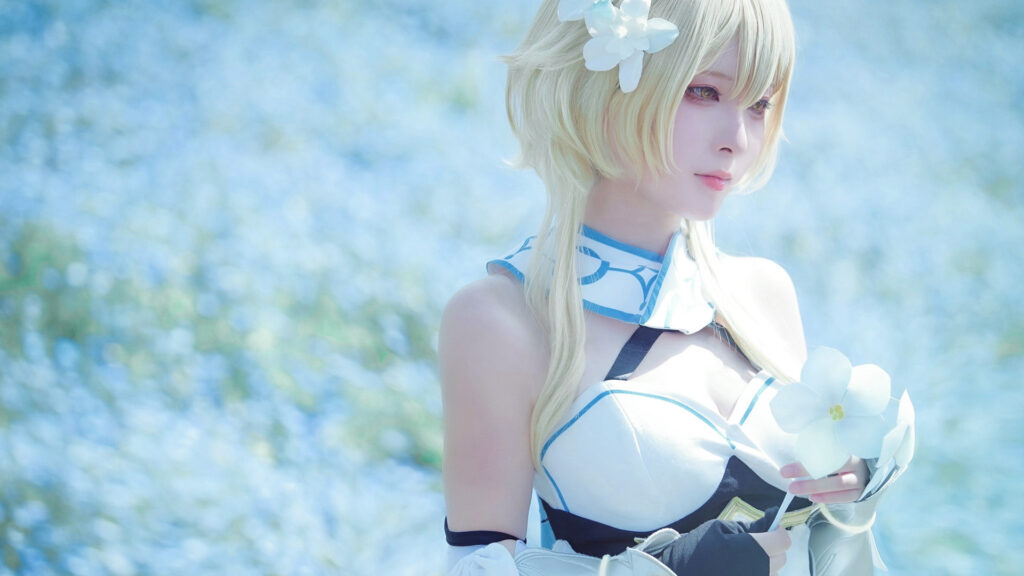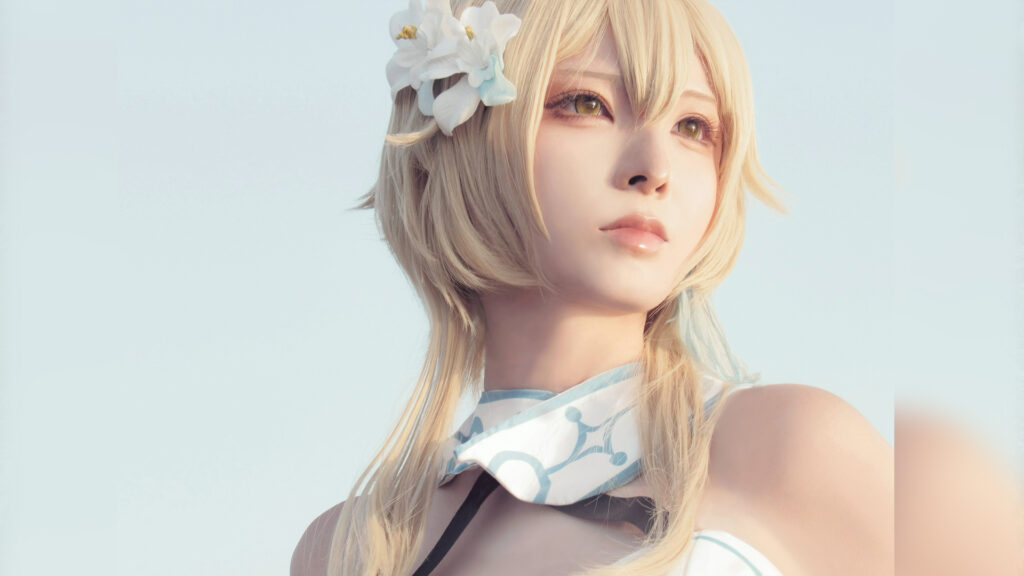 Other photos featured the cosplayer in a snowy setting, reminding players of the traveler's adventures in Dragonspine.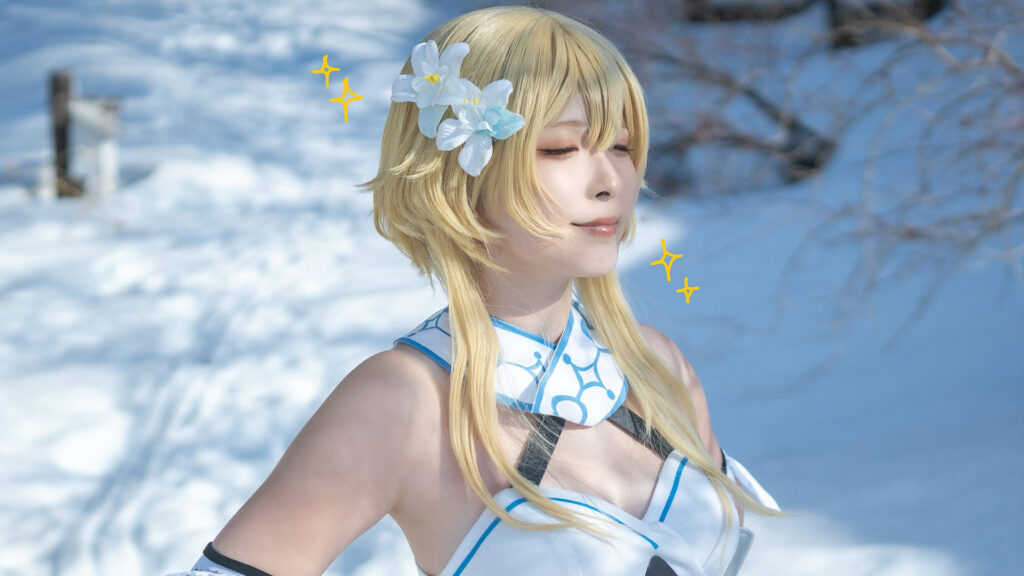 Capturing the beauty of our world, the cosplayer also posted some very scenic photos, showing off Lumine on top of mountains.
To give players an idea of how video-game mountain climbing looks like in real life, Yukimura also climbed a wall while in costume.
Here are more photos of Yukimura's Lumine cosplay:
Lumine is the other half of the traveler twins in Genshin. At the beginning of the game, these siblings were separated by an unknown god. Together with emergency food self-proclaimed "best companion" called Paimon, travelers set on an adventure between Archons, Fatuis, and vision holders to find their long-lost sibling.
Aside from Lumine, they have also cosplayed the Raiden Shogun, Yae Miko, Sangonomiya Kokomi, and more.
Follow them on their Instagram account (@yuki_mr_08).
READ MORE: What is the Genshin Taser composition? How to build, sample roster, variants