Forget about USPS and other post offices — if you want something delivered, the Komaniya Express is your best option. This Inazuma-based company is the most trusted delivery service in all of Teyvat, known for its on-the-dot shipment and secure parcel delivery.
One of its top employees, Kirara, is recognized as a Gold Level Courier, solely in charge of international deliveries. She is a nekomata, a youkai (illuminated beast) capable of transforming into a cat that can deal Dendro damage to enemies.
If you're looking to add this meow-some 4-star character to your party, here are all the Kirara materials you'll need to farm for her Ascension.
---
Locations and routes of Kirara materials for Character Ascension
Jadeplume Terrorshroom
Location of boss is located northwest of Vissudha Field in Sumeru
1 Nagadus Emerald Sliver
9 Nagadus Emerald Fragments
9 Nagadus Emerald Chunks
6 Nagadus Emerald Gemstones
To unlock this boss, you must unlock the region of Sumeru
Alternate source: Dendro Hypostasis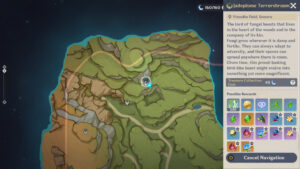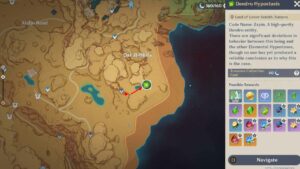 Evergloom Ring
Location of the boss is north of Gate of Zulqarnain
46 Evergloom Rings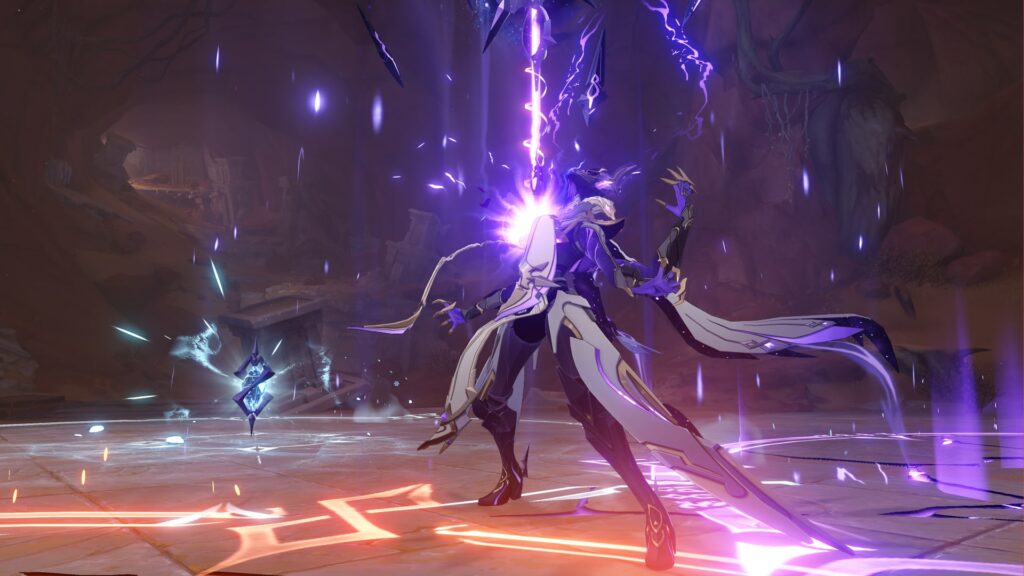 Amakumo Fruit
Amakumo Fruit is found around Amakumo Peak
168 Amakumo Fruits
Here are three sample farming routes for Amakumo Fruits: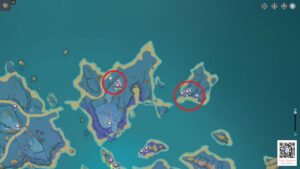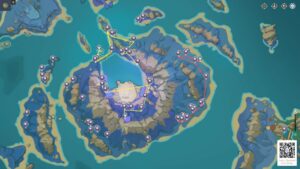 Specters
Specters are found in Inazuma, Enkanomiya, and Sumeru
18 Spectral Husks
30 Spectral Hearts
36 Spectral Nuclei (Nucleus)
Here are three sample farming routes for Specters: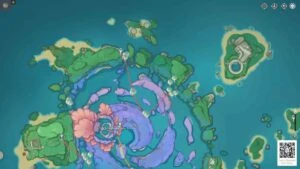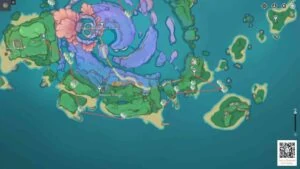 ---
---
Locations and routes of Kirara materials for Talent Ascension
The Realm of Beginnings (Apep domain)
Location is at the border of The Desert of Hadramaveth
6 Everamber
You must complete Nahida's story quest "What Shape Does the Self Hold in Sapientia Oromasdis" Chapter: Act II – Homecoming to unlock this domain
A rarer type of Kirara materials for Ascension, only appears once a week as a Trounce Domain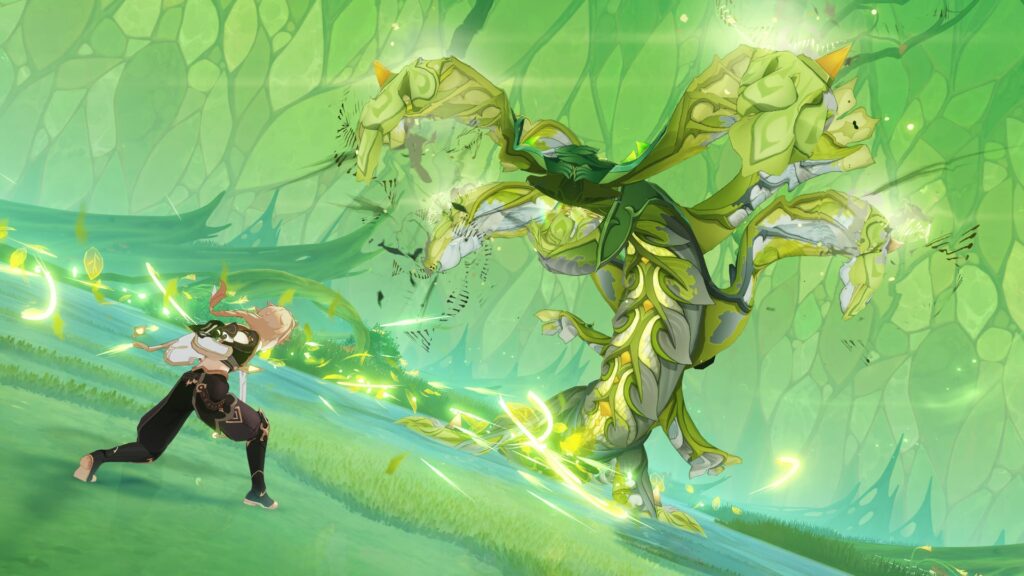 Violet Court domain on Monday, Thursday, and Sunday
Location is east of the Kujou Encampment in Inazuma
3 Teachings of Transience
21 Guides to Transience
38 Philosophies of Transcience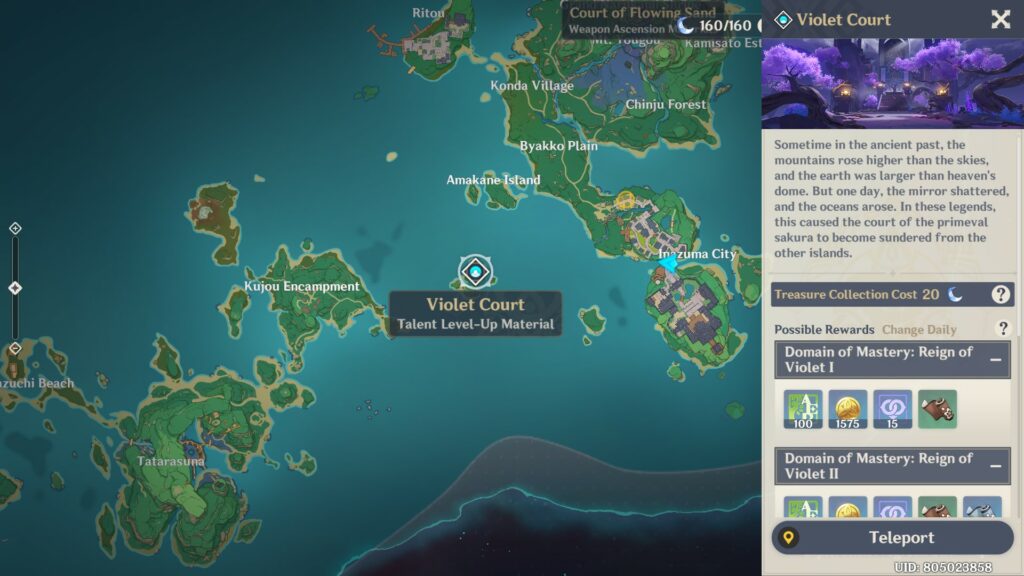 Specters
6 Spectral Husks
22 Spectral Hearts
31 Spectral Nuclei (Nucleus)
Crown of Insight
Obtainable by upgrading the Frostbearing Tree to Level 11, upgrading the Sacred Sakura's Favor to at least Level 15, upgrading the Sumeru Tree of Dreams to at least Level 5, and playing Genshin Impact's various limited-time events
Here's a guide on how to Triple Crown a character in Genshin Impact.
Follow ONE Esports on Facebook and Twitter for more Genshin news, guides, and stories.
READ MORE: Why does Raiden Shogun have a Mid-Atlantic accent? The English voice actor explains