Genshin Impact's Shikanoin Heizou is renowned not only for his exceptional detective skills but also as a formidable ally in combat.
As an Anemo 4-star character, Heizou possesses the ability to consistently trigger Swirl reactions with his brawler-style fighting technique. Furthermore, it's hard to deny that Heizou truly knows how to deliver a satisfying punch when facing off against enemies and monsters.
If you're looking to add this young detective to your party, here are all the Heizou materials you'll need to farm for his Ascension.
Locations and routes of Heizou materials for Character Ascension
Anemo Hypostasis
Location is north of Stormbearer Mountains in Mondstadt
1 Vayuda Turquoise Silver
9 Vayuda Turquoise Fragments
9 Vayuda Turquoise Chunks
6 Vayuda Turquoise Gemstones
Alternate sources of Vayuda Turquoise: Maguu Kenki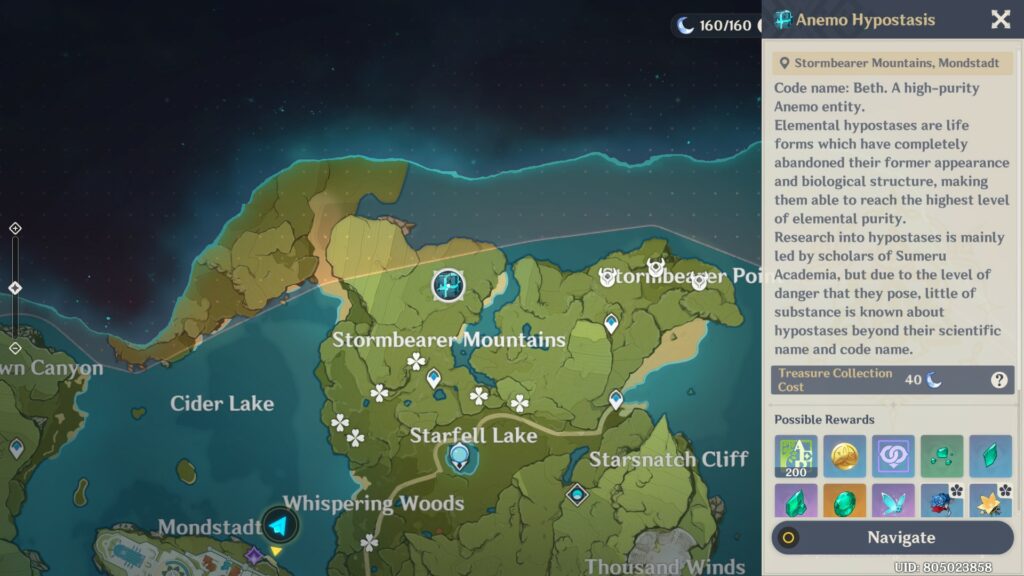 Ruin Serpent
Location of boss is located in The Underground Mines of The Chasm in Liyue
46 Runic Fangs
To unlock this boss, you must complete the "Surreptitious Seven-Star Seal Sundering" World Quest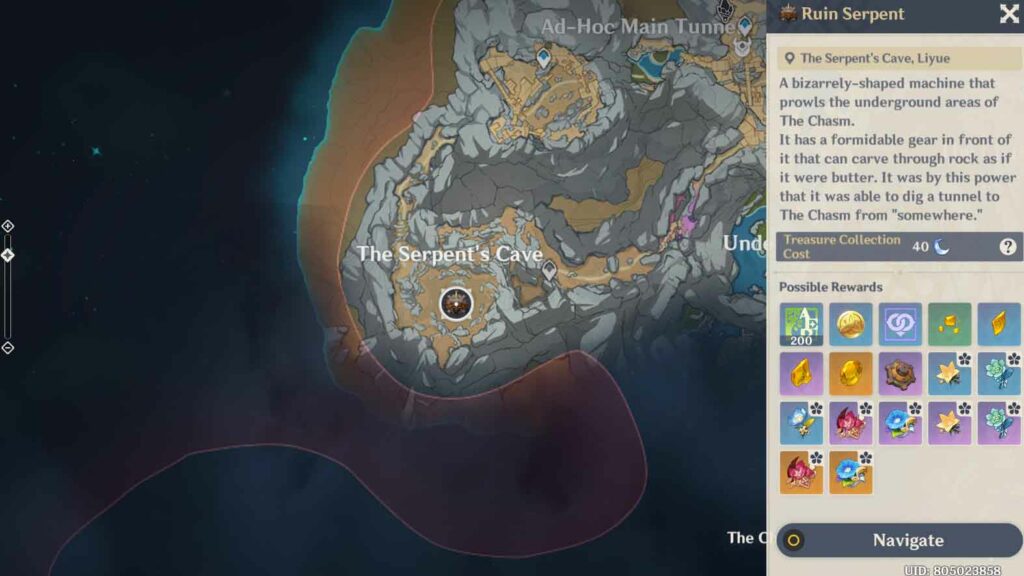 Onikabuto
Onikabuto is found exclusively in the region of Inazuma
168 Onikabuto
Here are three sample farming routes for Onikabuto: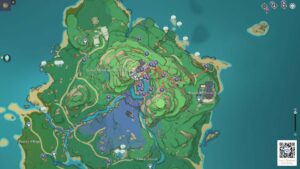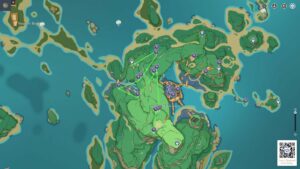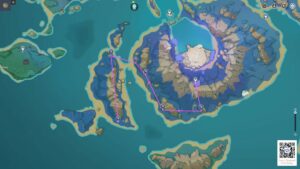 Treasure Hoarders
Located in all regions
18 Treasure Hoarder Insignias
30 Silver Raven Insignias
36 Golden Raven Insignias
Here are two sample farming routes of treasure hoarders:
---
---
Locations and routes of Heizou materials for Talent Ascension
End of the Oneiric Euthymia (Raiden Shogun domain)
Location is underneath the Grand Narukami Shrine in Inazuma
6 Meanings of Aeons
You must complete the "Imperatrix Umbrosa Chapter: Act II – Transient Dreams" story quest to unlock this domain
A rarer type of Heizou materials for Ascension, only appears once a week as a Trounce Domain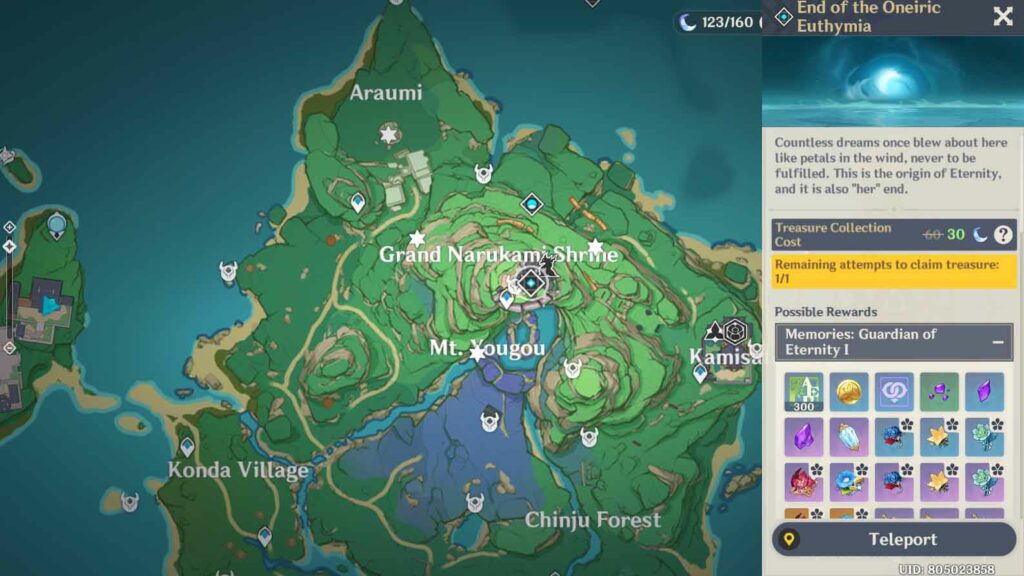 Violet Court domain on Monday, Thursday, and Sunday
Location is east of the Kujou Encampment in Inazuma
3 Teachings of Transience
21 Guides to Transience
38 Philosophies of Transcience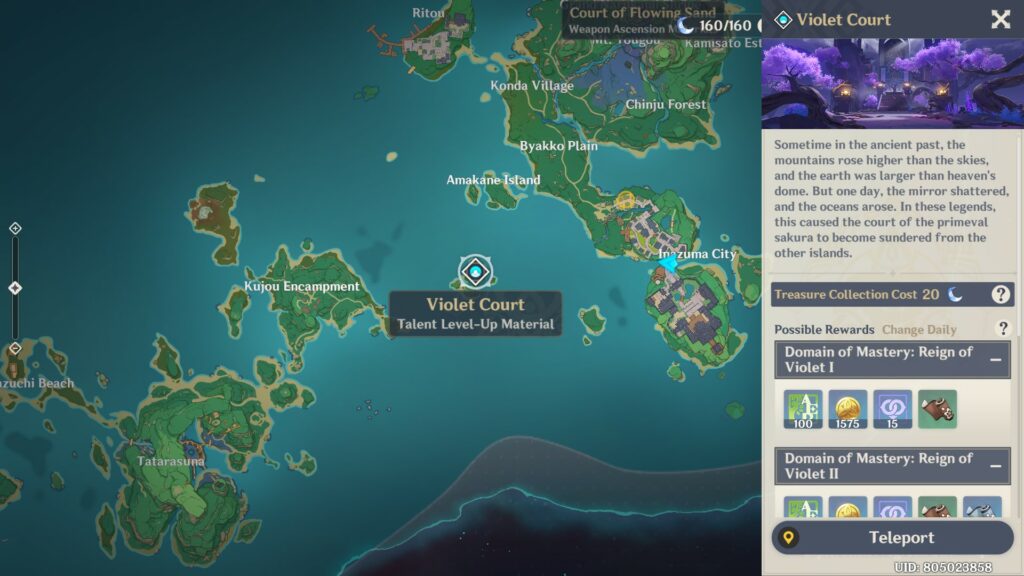 Treasure Hoarders
6 Treasure Hoarder Insignias
22 Silver Raven Insignias
31 Golden Raven Insignias
Crown of Insight
Obtainable by upgrading the Frostbearing Tree to Level 11, upgrading the Sacred Sakura's Favor to at least Level 15, upgrading the Sumeru Tree of Dreams to at least Level 5, and playing Genshin Impact's various limited-time events
Here's a guide on how to Triple Crown a character in Genshin Impact.
---
Discuss stories like these with us — join the ONE Esports Discord community.
READ MORE: We followed all the clues and it led us to this insane Heizou cosplay