Genshin Impact unveils Inazuma's true power with Raiden Shogun Ei, a 5-star Electro Polearm user and the honorary vessel of Electro Archon, Baal.
As the Raiden Shogun that rules over the Inazuma region, Genshin fans caught a glimpse of her electrifying attacks in her official demo trailer.
If you want the God of Eternity to extend her reign into your party, here are all the Raiden Shogun materials you'll need to farm for her Ascension.
---
---
Locations and routes of Raiden Shogun materials for Character Ascension
Thunder Manifestation
Location is in Amakumo Peak
1 Vajrada Amethyst Sliver
9 Vajrada Amethyst Fragments
9 Vajrada Amethyst Chunks
6 Vajrada Amethyst Gemstones
46 Storm Beads
To unlock the Thunder Manifestation boss, you must complete the Seirai Stormchasers quest series
Alternate source of Vajrada Amethyst: Electro Hypostasis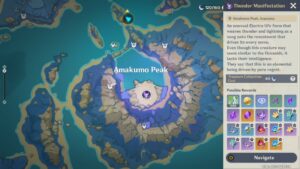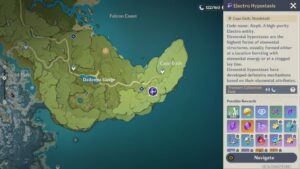 Amakumo Fruit
Amakumo Fruit is found around Amakumo Peak
168 Amakumo Fruits
Here are three sample farming routes for Amakumo Fruits: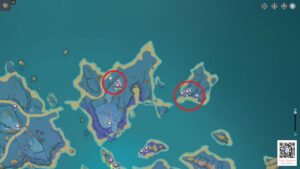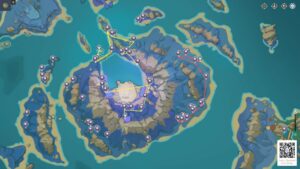 Nobushi
Nobushi are found in the Inazuma region
18 Old Handguards
30 Kageuchi Handguards
36 Famed Handguards
Here are three sample farming routes for Nobushi: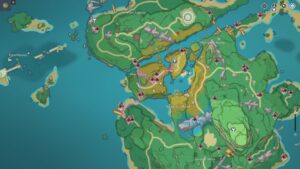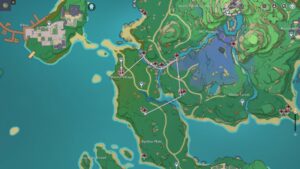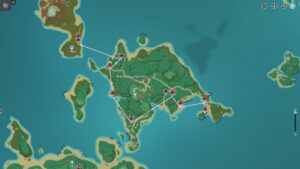 ---
---
Locations and routes of Raiden Shogun materials for Talent Ascension
Tenshukaku (La Signora)
Location is in Inazuma City
18 Molten Moments
A rarer type of Raiden Shogun materials for Ascension, only appears once a week as a Trounce Domain
You can unlock this domain by completing the Inazuma Archon Quest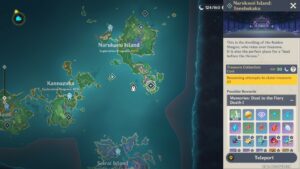 Violet Court domain on Wednesday, Saturday, and Sunday
Location is east of the Kujou Encampment
9 Teachings of Light
63 Guides to Light
114 Philosophies of Light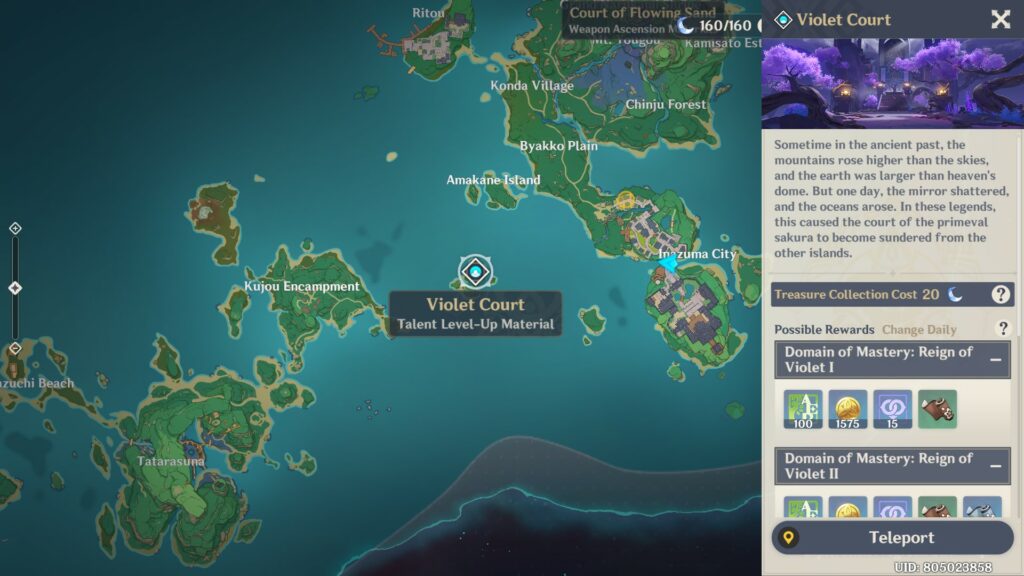 Nobushi
18 Old Handguards
66 Kageuchi Handguards
93 Famed Handguards
Crown of Insight
Obtainable by upgrading the Frostbearing Tree to Level 11 and playing through Genshin Impact's various limited-time events
READ MORE: Mother of Genshin cosplays! Fan transforms into the game's scariest boss