Updated on August 18, 3:26 p.m. (GMT+8): Improved relevancy.
Genshin Impact heads back to Mondstadt for the return of Bennett, the ultimate 4-star support unit.
Bennett is considered one of the best supports in the game due to his versatility. The Pyro sword user's elemental burst, Fantastic Voyage, heals units and provides up to 20% attack damage bonus in an AoE.
As a Pyro unit, Bennett can also fulfill the requirements for the Fervent Flames resonance, which gives your entire party a 25% attack bonus.
If you'd like to add the brave adventurer to your party, here are all the Bennett materials you'll need for his Ascension.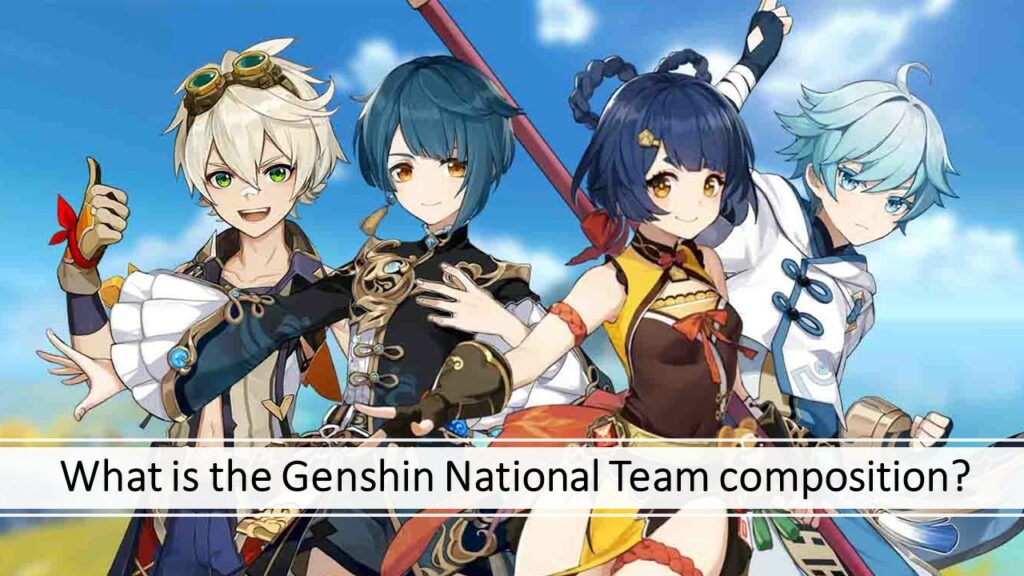 Locations and routes of Bennett materials for Character Ascension
Pyro Regisvine
Location of the boss is west of Luhua Pool in Liyue
1 Agnidus Agate Sliver
9 Agnidus Agate Fragments
9 Agnidus Agate Chunks
6 Agnidus Agate Gemstones
46 Everflame Seeds
Windwheel Aster
Windwheel Asters are exclusively found in Mondstadt
168 Windwheel Asters
Here are four sample farming routes for Windwheel Asters: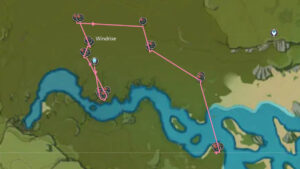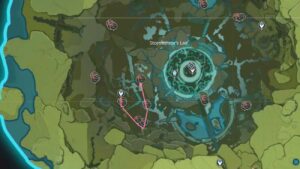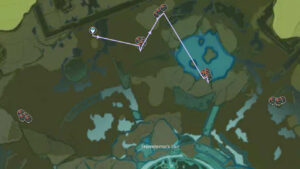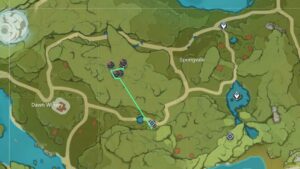 Treasure Hoarders
Treasure Hoarders are found in all regions of Teyvat
18 Treasure Hoarder Insignias
30 Silver Raven Insignias
36 Golden Raven Insignias
Here are two sampling farming routes for Treasure Hoarders:
---
---
Locations and routes of Bennett materials for Talent Ascension
Confront Stormterror (Dvalin domain)
Location of boss is in Stormterror Lair in Mondstadt
18 Dvalin's Plumes
A rarer type of Bennett materials, only appears once as a Trounce Domain
To unlock this domain, you must complete Archon Quest Prologue: Act III quest "Calm Before the Storm"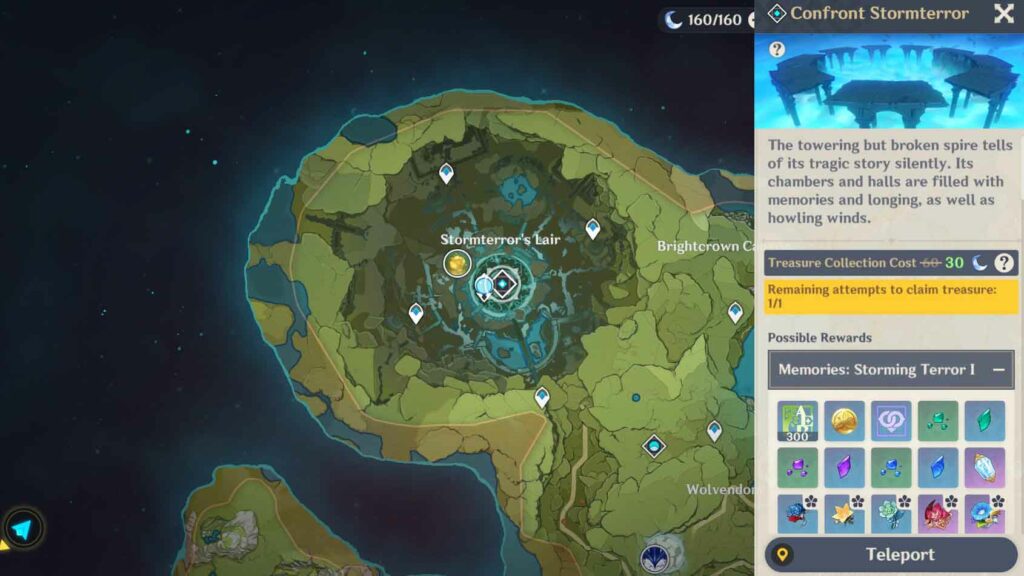 Forsaken Rift on Tuesday, Friday, or Sunday
Located south of Springvale
9 Teachings of Resistance
63 Guides to Resistance
114 Philosophies of Resistance
Treasure Hoarders
18 Treasure Hoarder Insignias
66 Silver Raven Insignias
93 Golden Raven Insignias
Crown of Insight
Obtainable by upgrading the Frostbearing Tree to Level 11, upgrading the Sacred Sakura's Favor to at least Level 15, upgrading the Sumeru Tree of Dreams to at least Level 5, upgrading the Fountain of Lucine to at least Level 5, and playing Genshin Impact's various limited-time events
Discuss stories like these with us — join the ONE Esports Discord community.
READ MORE: Turn Bennett into a meta DPS with Mtashed's secret Genshin Impact mechanic