As fans were caught up exploring the new Inazuma region, miHoYo suddenly made a surprise announcement — a brand new addition to Genshin Impact's populated roster.
Horizon Zero Dawn's Aloy joins the ranks as Genshin's first-ever guest character. The skilled archer comes in as one of PlayStation's trademark protagonists, and further extends the game's identity on the PlayStation platform.
Horizon Zero Dawn's Aloy has been transformed into a cryo archer from another world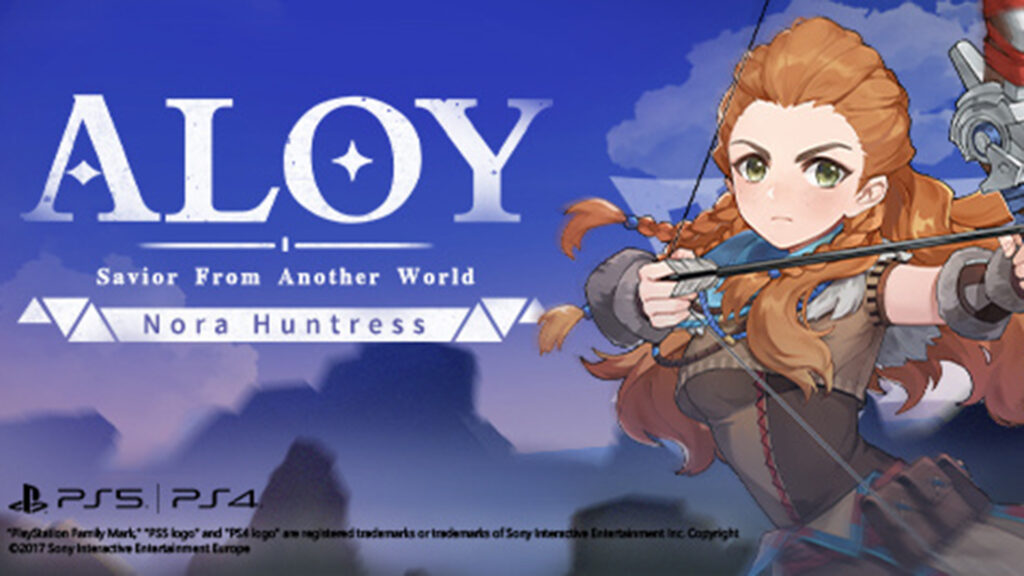 The world of Horizon Zero Dawn is extremely different compared to the lore of Genshin Impact. miHoYo addresses this by describing Aloy as a benevolent adventurer who has fought "the evil forces of an artificial intelligence."
As a famed Nora Huntress, the cryo bow user travels to Teyvat in search of new challenges. Players can expect her to have a similar approach in combat to the illustrious 5-star character, Ganyu.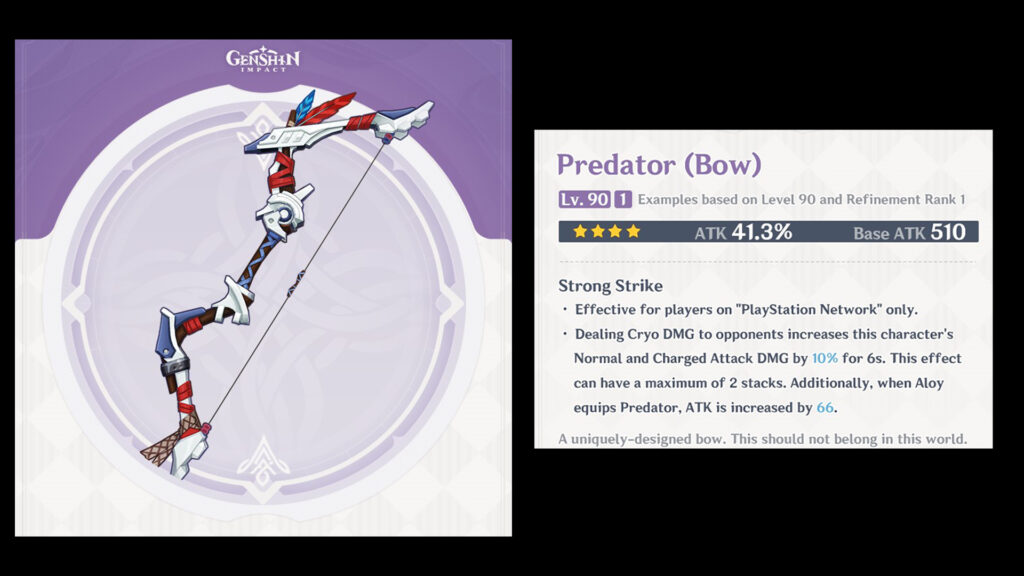 She also brings her trusty Predator bow to Genshin Impact. The Predator packs a punch with 41.3% bonus attack and 510 base attack at level 90.
The Predator comes with a Strong Strike effect:
Effective for players on PlayStation Network only
Dealing Cryo damage to opponents increases this character's normal and charged attack damage by 10% for six seconds; this effect can have a maximum of two stacks
When Aloy equips Predator, attack is increased by 66
---
---
How to get Aloy in Genshin Impact
Aloy will be distributed to players through an in-game event in two phases.
Phase 1 will take place in between versions 2.1-2.2 (October 13), and will grant exclusive free access to the guest character to PS4 and PS5 players.
Phase 2 will take place in between versions 2.2-2.3 (November 24), and will open up access to the guest character to the remaining player base of Genshin Impact.
The Predator bow will be an exclusive item for PlayStation users.
For more information, check out the official HoYoLab page on Aloy.
READ MORE: Listen to LilyPichu voice Genshin Impact's Eula, Klee, Paimon, and more