The inclusion of Horizon Zero Dawn's Aloy into Teyvat opened up a lot of possibilities for upcoming Genshin Impact crossovers.
Players have seen only two video game-related Genshin Impact crossovers so far, namely Honkai Impact 3 and Horizon Zero Dawn.
Past Genshin Impact crossovers and collaborations include fast-food restaurant KFC and Japanese café Sweets Paradise.
Here are five video game characters we would love to see in future Genshin Impact crossovers.
---
5. Guilty Gear Strive's May in a Genshin Impact crossover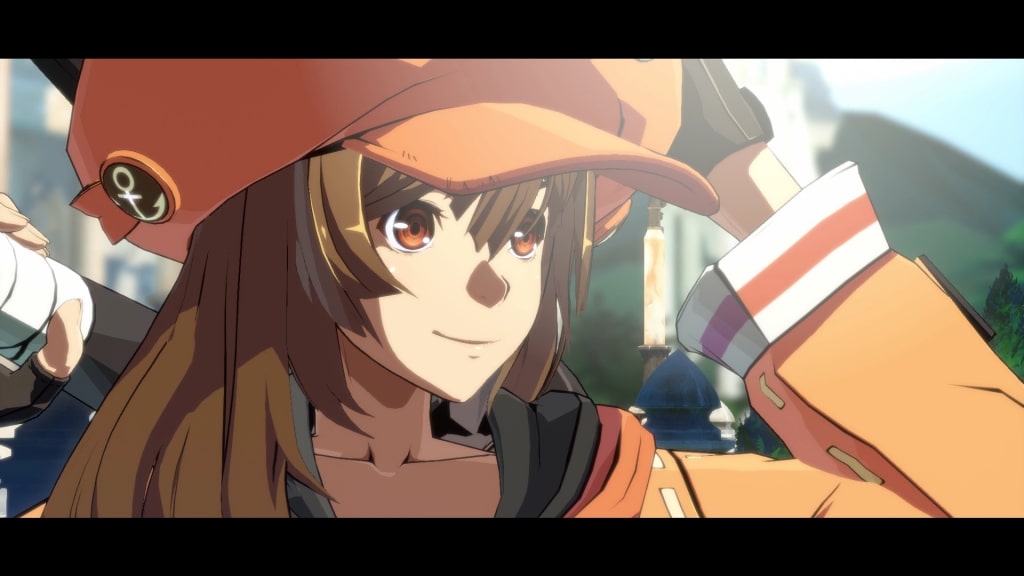 Element: Hydro
Weapon: Catalyst
Nation: Inazuma
May's unparalleled energy and enthusiasm would certainly brighten up things in Inazuma.
May's Genshin Impact elemental abilities could include summoning Mr. Dolphin on the battlefield. After all, we already have familiars like Fischl's Oz, Xiangling's Guoba, Amber's Baron Bunny, and Sayu's Muji-Muji Daruma.
---
4. Xin Zhao gets ported from the Summoner's Rift to Teyvat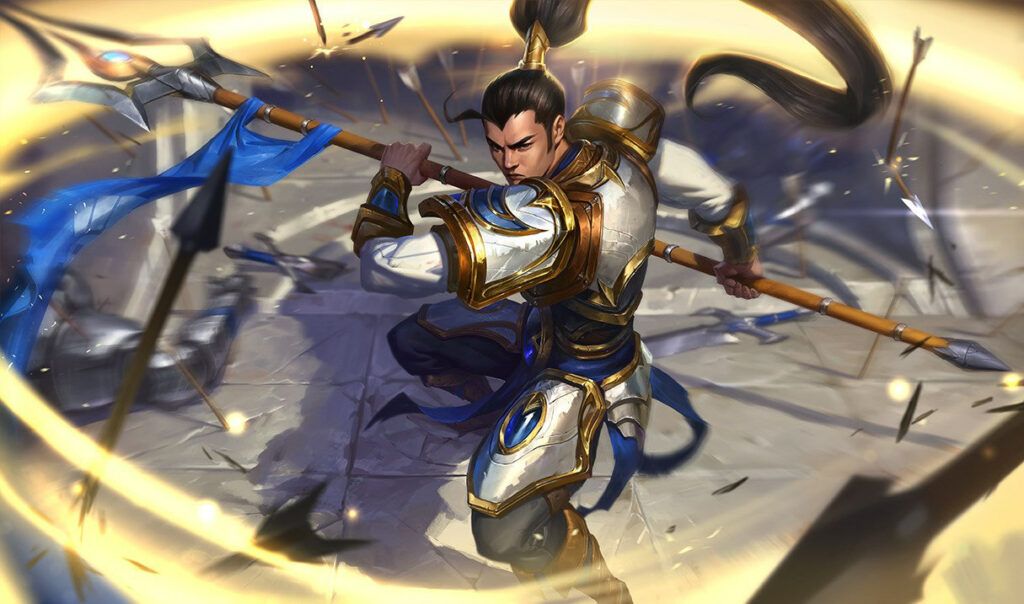 Element: Geo
Weapon: Polearm
Nation: Liyue
Another interesting Genshin Impact crossover that could happen is between the miHoYo open-world role-playing game (RPG) and Riot Games' multiplayer online battle arena (MOBA) video game, League of Legends.
Send in Demacia's loyal warrior Xin Zhao to Liyue where he shines as a Geo polearm user.
Xin Zhao's Genshin Impact kit could be heavily inspired by his MOBA abilities. For example, Xin Zhao's ultimate ability, Crescent Guard, can be very useful against Fatui Cicin Mages and their summons.
---
3. Geralt of Rivia? More like Geralt of Teyvat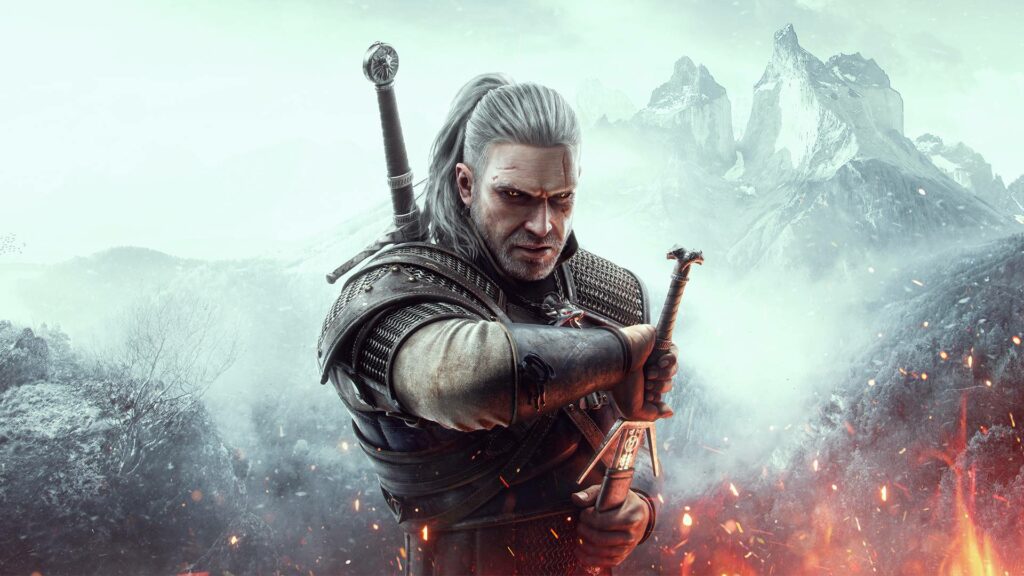 Element: Pyro
Weapon: Sword
Nation: Mondstadt
Teyvat could certainly use the likes of The Witcher's Geralt of Rivia. His superhuman abilities and incredible swordsmanship could come in handy when exploring the forests of Genshin Impact.
Geralt of Rivia could be a special, roaming character that helps players fend off monsters for a hefty amount of Mora.
"Toss a Mora to your Witcher
O' Valley of Plenty
O' Valley of Plenty, oh"
---
---
2. Final Fantasy VII's Cloud Strife in Genshin Impact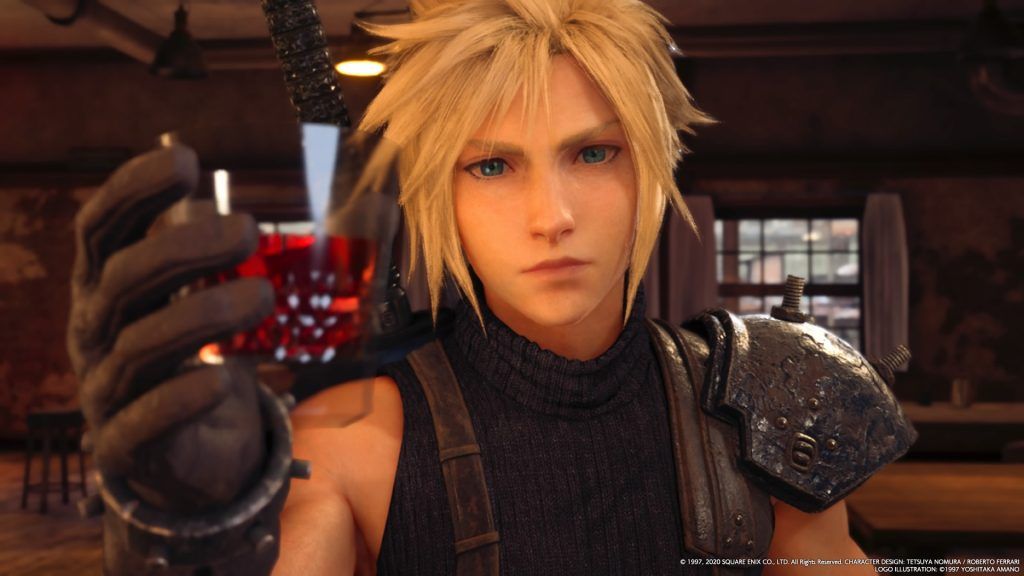 Element: Electro
Weapon: Claymore
Nation: Mondstadt
As a former supersoldier, we can see Final Fantasy VII's Cloud Strife joining the Mondstadt's Knights of Favonius as a Cavalry Captain.
We can totally imagine Cloud Strife hanging around the Angel's Share tavern, beating up the Abyss Mages with his Buster Sword, and roaming around Teyvat on his motorcycle.
---
1. We want to see a Breath of the Wild and Genshin Impact crossover starring Link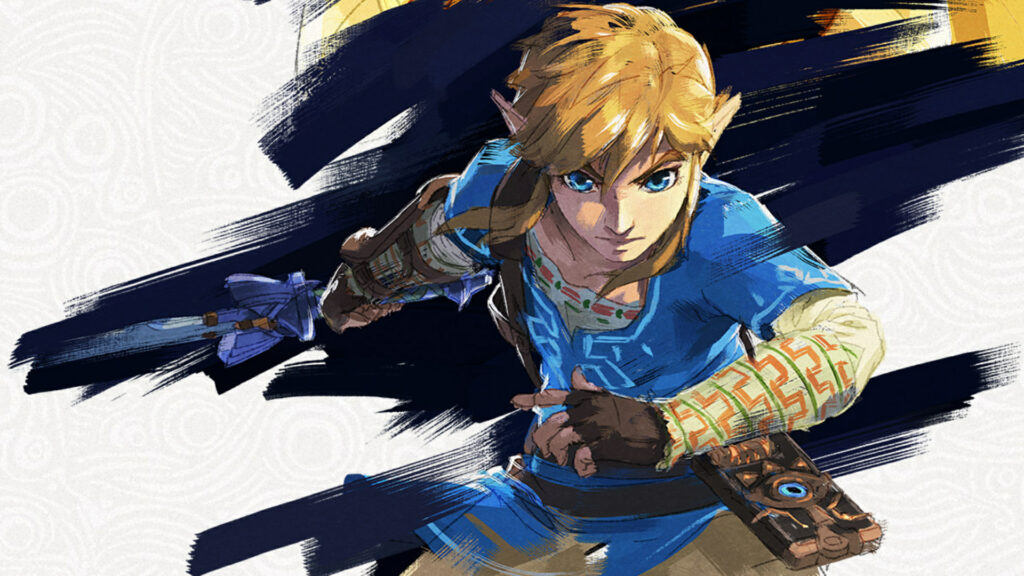 Element: Anemo
Weapon: Bow
Nation: Mondstadt
It's true that Genshin Impact was inspired by some elements of Nintendo's The Legend of Zelda: Breath of the Wild (BotW). Because of this, we would love to see Breath of the Wild's protagonist Link in the world of Teyvat, gaining the Anemo vision and fighting off monsters using a bow.
Breath of the Wild's Link as a possible Genshin Impact crossover character could also highlight the differences between the two open-world RPGs. Not to mention, it could be an opportunity for Nintendo to release Genshin Impact on the Switch at the same time to promote the crossover event.
---
---
READ MORE: 5 anime characters we want to see in Genshin Impact