Updated on December 8, 6:38 a.m. (GMT+8): Improved formatting.
One of Nintendo Korea's most memorable commercial features Twice Nayeon and the rest of the girls playing the role-playing game, Miitopia, on the Switch.
JYP Entertainment's leading Korean girl group Twice and Japanese video game company Nintendo released commercial movies starring Jeongyeon, Sana, Nayeon, Momo, Jihyo, Mina, Dahyun, Chaeyoung, and Tzuyu.
The nine girls were seen chilling and relaxing at home, playing the newly-released Miitopia on the Nintendo Switch in TV mode.
---
Twice Nayeon's Mii character design includes her iconic bunny teeth
The first Twice Miitopia commercial showed Jeongyeon, Sana, Momo, and Jihyo all gathered around Nayeon.
Nayeon was designing her own Mii (Nintendo avatar), playing with different features such as face shape. For the avatar's mouth, Twice Nayeon picked the bunny teeth for her avatar among the 35 other options.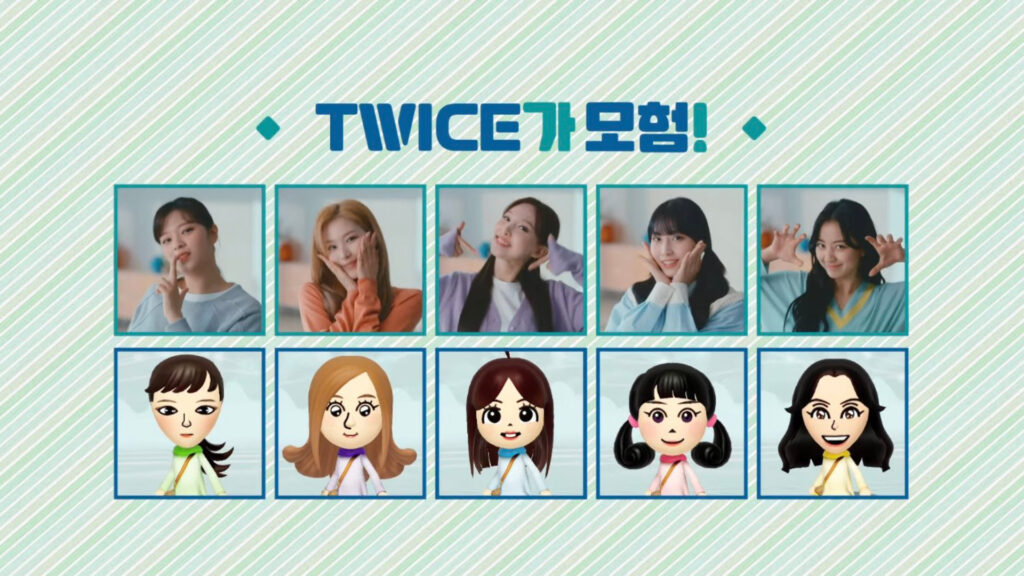 Fans recognize Twice Nayeon not just through her powerful vocals, but also because of her iconic bunny teeth which most Once (Twice's fandom) find adorable, which is how she got her nickname, "Bunny Nabong".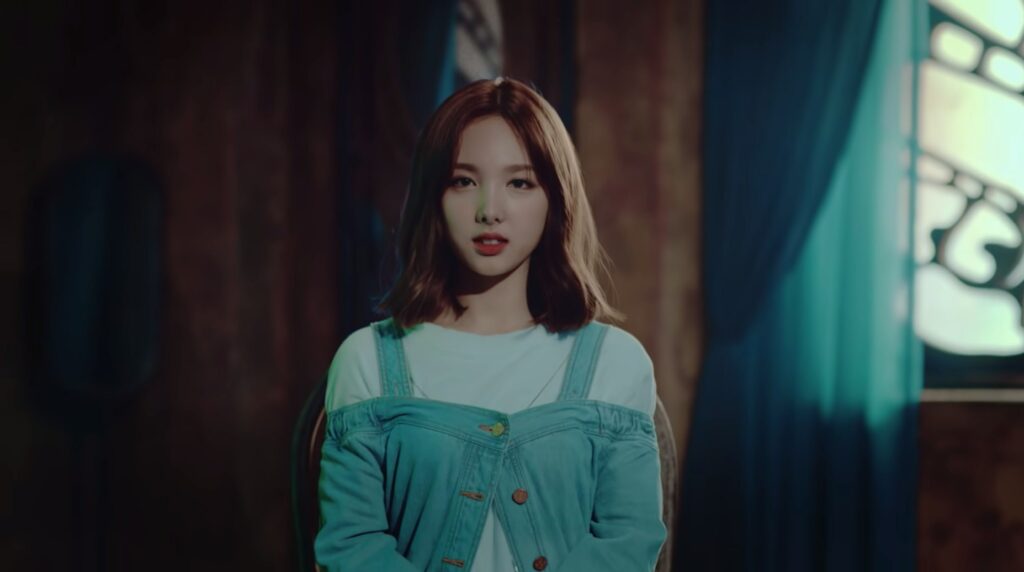 The commercial showed the other members having a great time, as they watched Nayeon interact with their Mii avatars.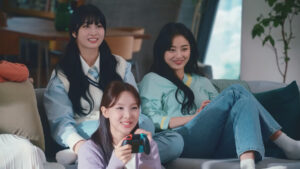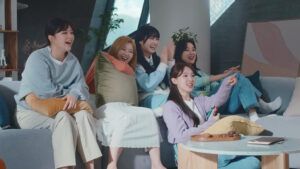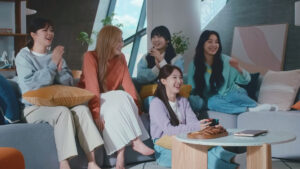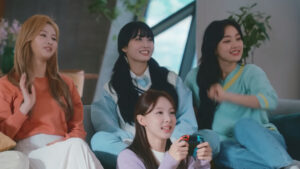 ---
---
---
The second Twice x Nintendo Switch commercial presented Mina, Dahyun, Chaeyoung, and Tzuyu under the same setup. The four played inside an inn and around the beach.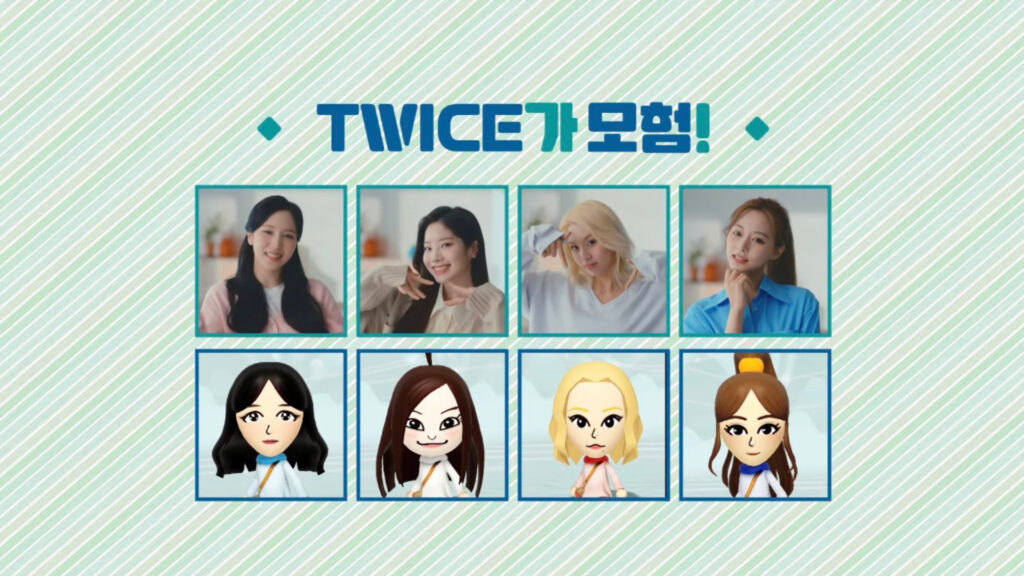 They sure looked like they were having a ball of a time, laughing and clapping as they explored Miitopia.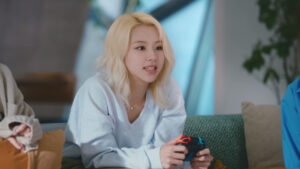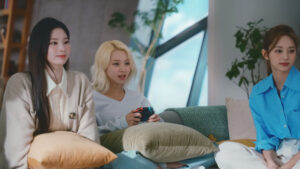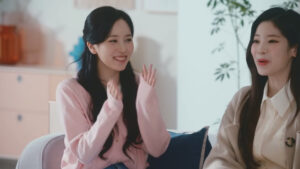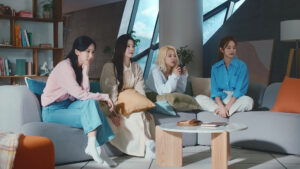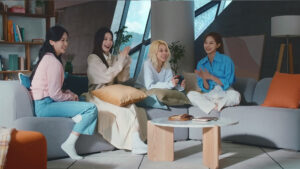 Miitopia is now available on the Nintendo Switch and retails for US$50. You can view the full game details here.
Twice for Nintendo Switch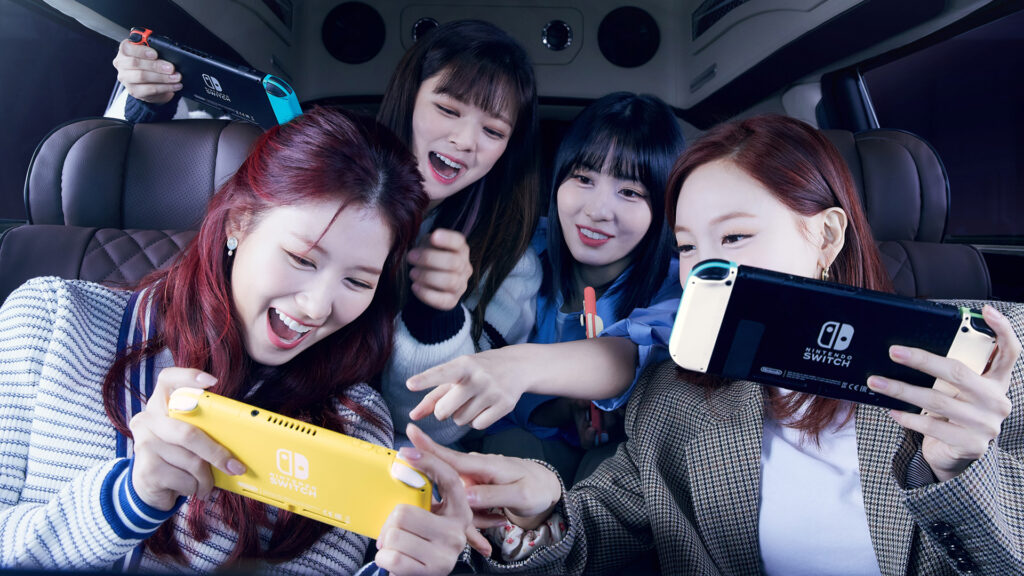 Before releasing these commercial movies, Twice already did a photoshoot for Nintendo Switch. The girls showcased the transformative capabilities of the console in TV mode, tabletop mode, and handheld mode.
Twice's video game endorsements are not just for show, especially since some of their members are hardcore gamers, like Jihyo who likes League of Legends and Mina who owns a gaming PC.
---
---
Follow ONE Esports on Facebook and Twitter for more gaming news and updates.
READ MORE: Twice's Jihyo wants to play League of Legends with you