Sensational K-pop girl group Twice has teamed up with Nintendo Switch Korea to try out some fun games together.
The unexpected collaboration featured the nine girls Jihyo, Jeongyeon, Nayeon, Sana, Mina, Momo, Chaeyoung, Dahyun, and Tzuyu in a set of photos, having fun together with their newfound gaming companion. Twice showcased the transformative capabilities of the Nintendo Switch in TV mode, tabletop mode, and handheld mode.
Twice leader Jihyo and the group's resident gamer Mina tried out Ring Fit Adventure, the Switch's exercising role-playing game. The pair seemed to be enjoying the workout in their yoga pants and sweatshirts while also wearing the game's Ring-Con and Leg Strap accessories.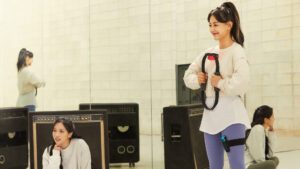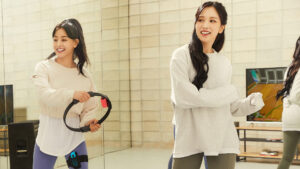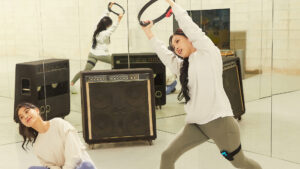 ---
---
Meanwhile, rappers Dahyun and Chaeyoung and visual Tzuyu had the best time playing the new Super Mario 3D World + Bowser's Fury. They took turns in multiple co-op games, utilizing the console's tabletop mode to play and have fun even in-between their photo shoots.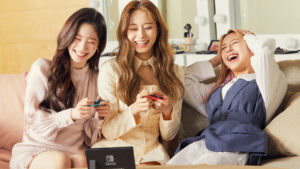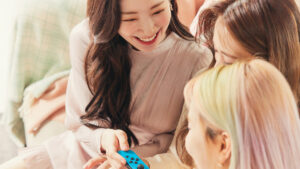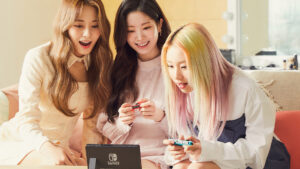 The rest of the girls like the group's center girl Nayeon, the lead vocalist Jeongyeon, the main dancer Momo, and the sub vocalist Sana were shown playing Animal Crossing: New Horizons on the Nintendo Switch and Nintendo Switch Lite while in transit. Sana seems to be having the time of her life on her own island!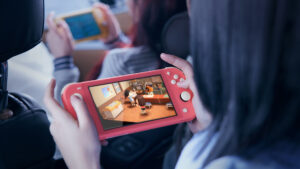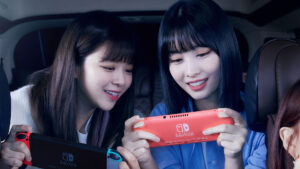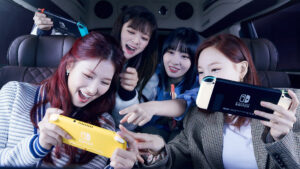 Twice have been involved in multiple gaming projects in the past like endorsing MMORPG title Dragon Xeneration (DX): War of the New Century and even performing a song collaboration for League of Legends' virtual girl group K/DA under the All Out EP.
READ MORE: K-pop star Jihyo of Twice says she feels 'truest' to herself when playing League of Legends