After launching a hotel room and a virtual theme park, The Pokémon Company is stepping it up with its latest project — a fossil museum.
The Pokémon Fossil Museum (or Pokémon Kaseki Hakubutsukan / ポケモン化石博物館 in Japanese) will be a roaming exhibit that combines our favorite pocket monsters and preserved remains of prehistoric animals.
The exhibit aims to educate fans on the similarities and differences of Pokémon and their real-life animal references. Just how big is the Rock-Dragon-type Tyrantrum when compared against a tyrannosaurus rex?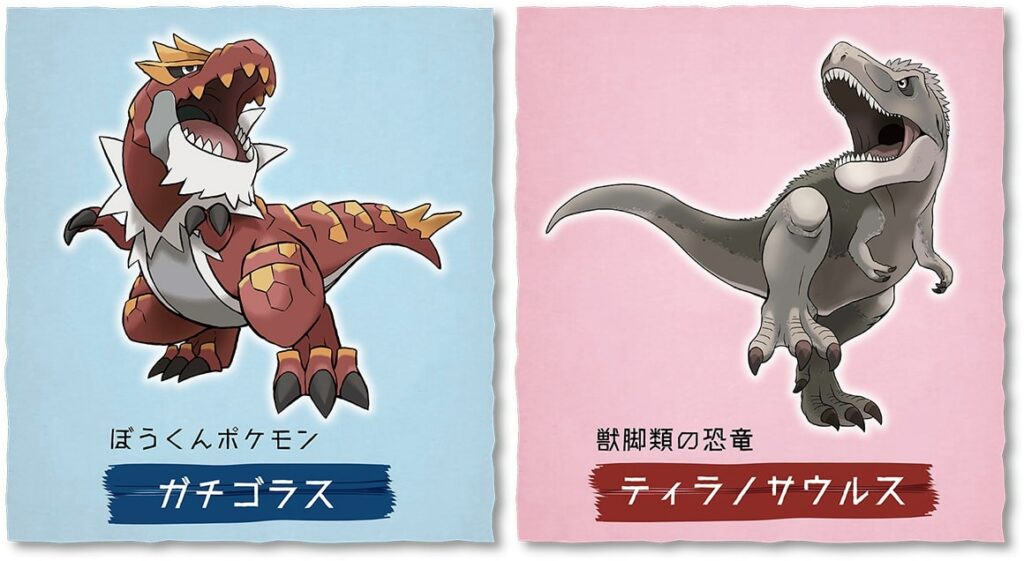 ---
---
Additionally, a life-size, imaginary fossil model of Tyrantrum will be available for viewing.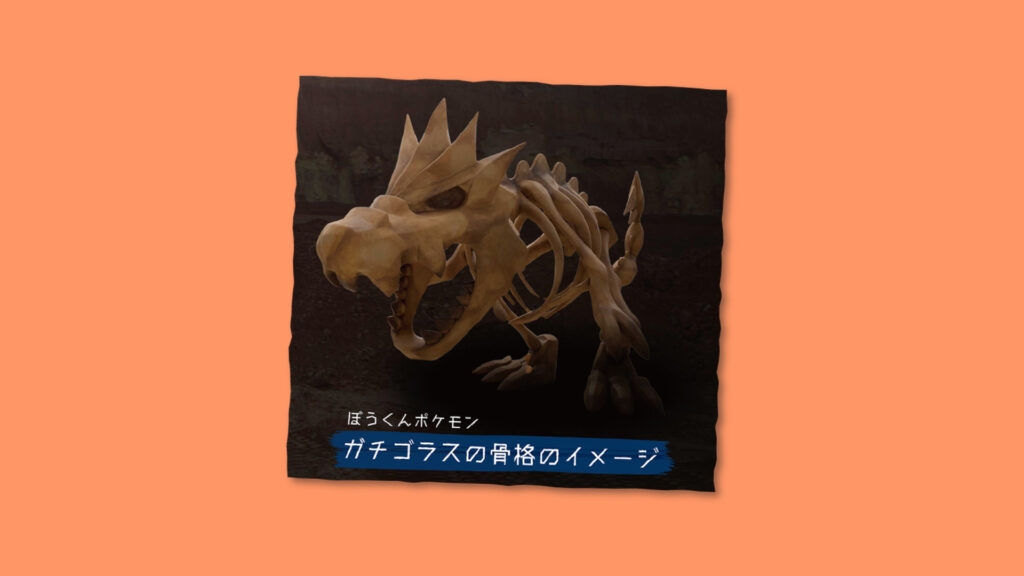 Of course, fossil Pokémon across all generations will also be present in the exhibit like Kabuto and Aerodactyl.
The Pokémon Fossil Museum will debut in partnership with the Mikasa City Museum in Hokkaido, Japan on July 4. The exhibit will be accessible until September 20 and will move to its scheduled tour with the Shimane Nature Museum of Mt. Sanbe "Sahimel" in Shimane later this year and the National Science Museum in Tokyo come 2022.
To find out more about the Pokémon Fossil Museum's tickets, operating hours, and scheduled tours, visit their official website here.
READ MORE: Easily recreate Misty's signature look with this Levi's x Pokémon collection