Prepare to see exciting attractions, a giant Pikachu, and a memorable concert in The Pokémon Company's upcoming online theme park called Virtual Fest.
It's actually an unfinished theme park that gets developed as more players participate in various missions. The Pokémon Company even uploaded a map to help players navigate through the park.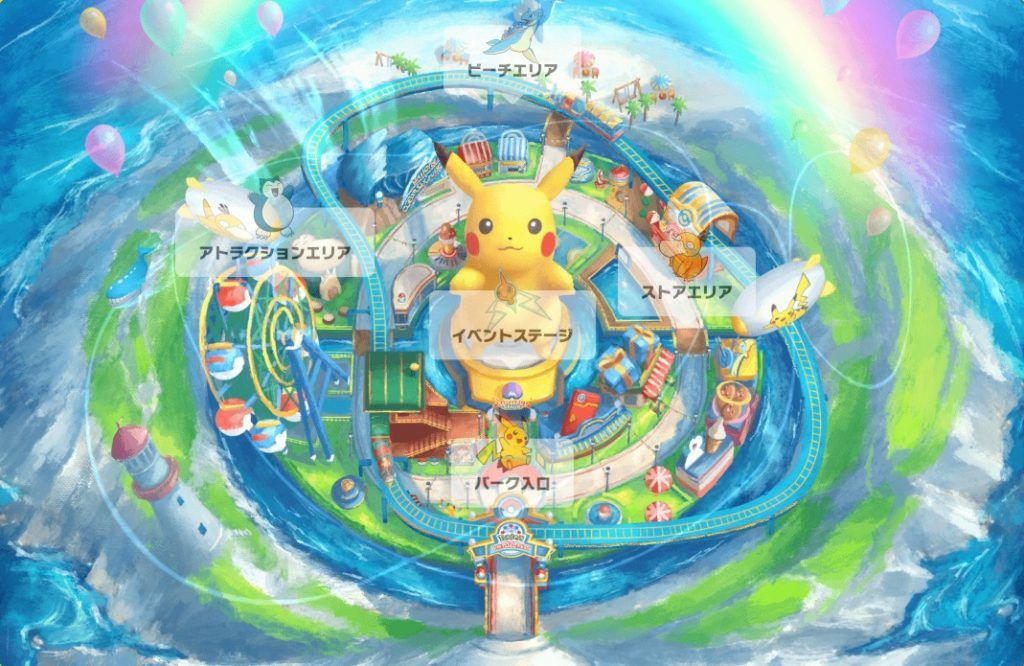 Before entering, park-goers can choose to dress up as any of the Sword and Shield starter Pokémon Grookey, Sobble or Scorbunny.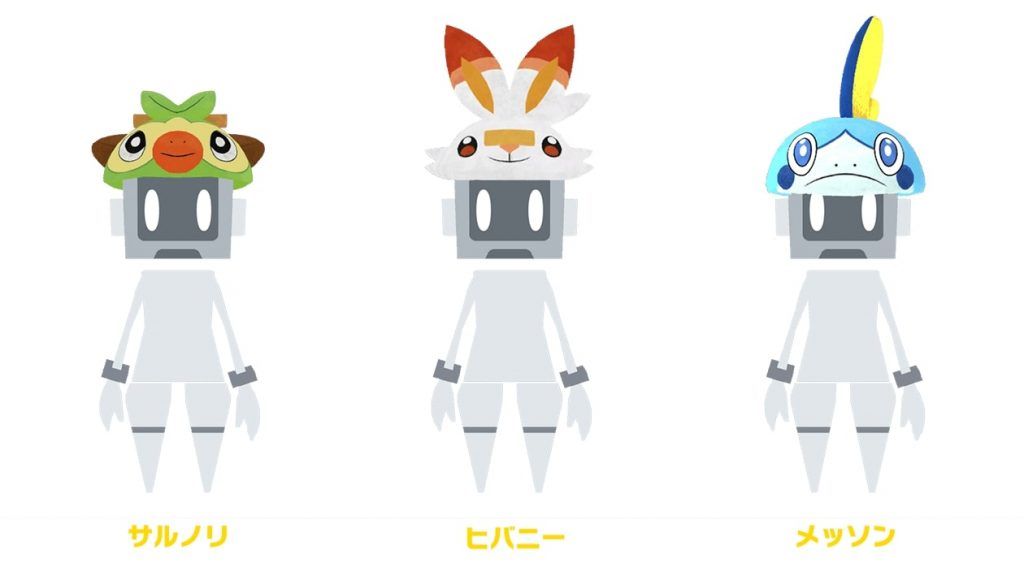 They will be greeted by a humongous Pikachu statue at the entrance.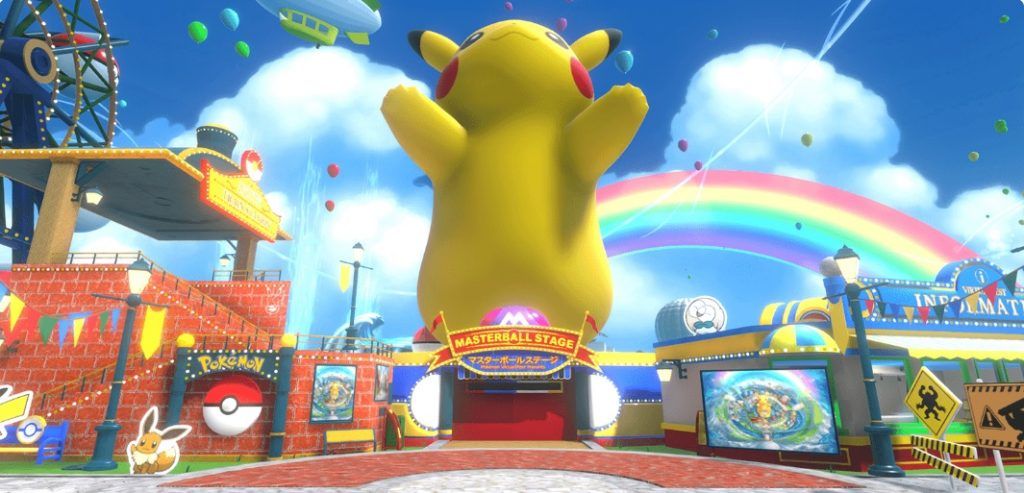 Just beside it are the attractions like the ferris wheel which uses huge Pokéballs for cabins and a Weezing-themed train that give trainers an good overview of the whole place. The number of theme park attractions and content will eventually increase as players clear out missions.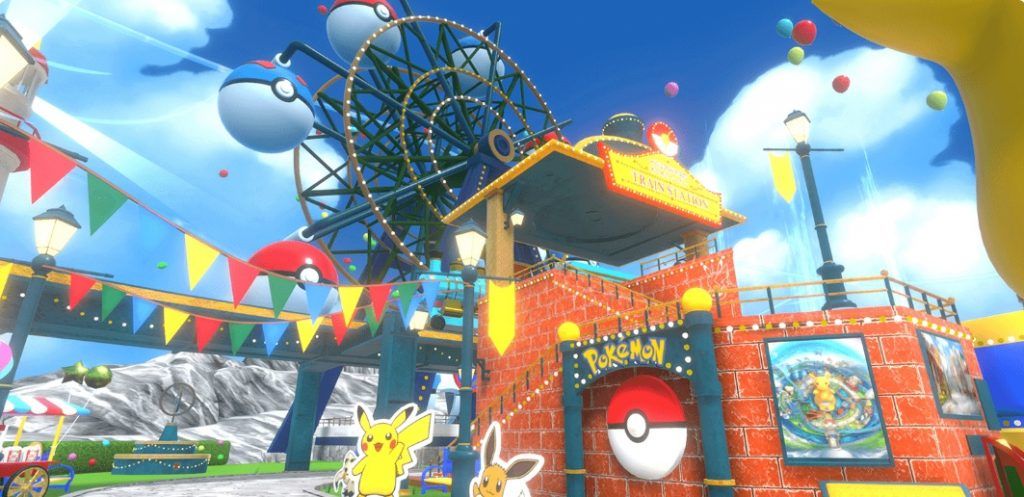 Visitors can get special goods from souvenir shops and food establishments located on the right side area.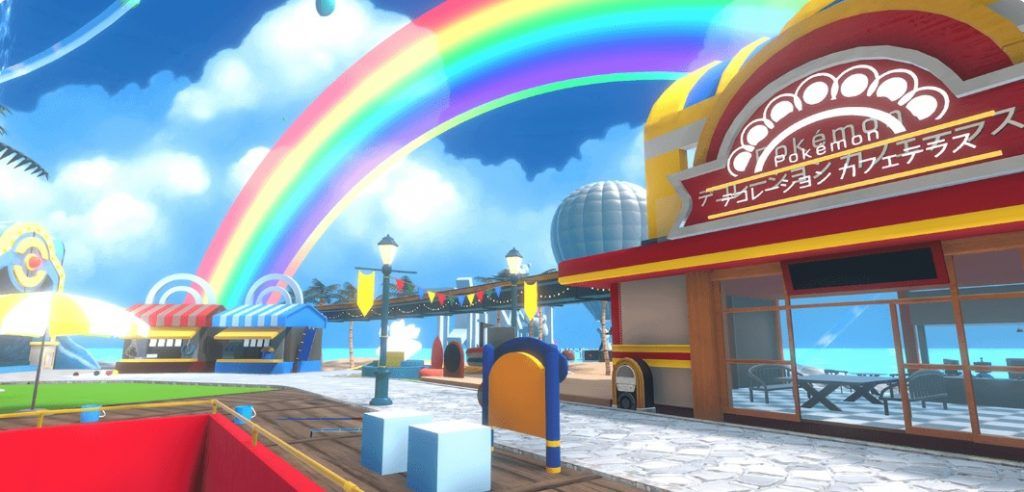 ---
---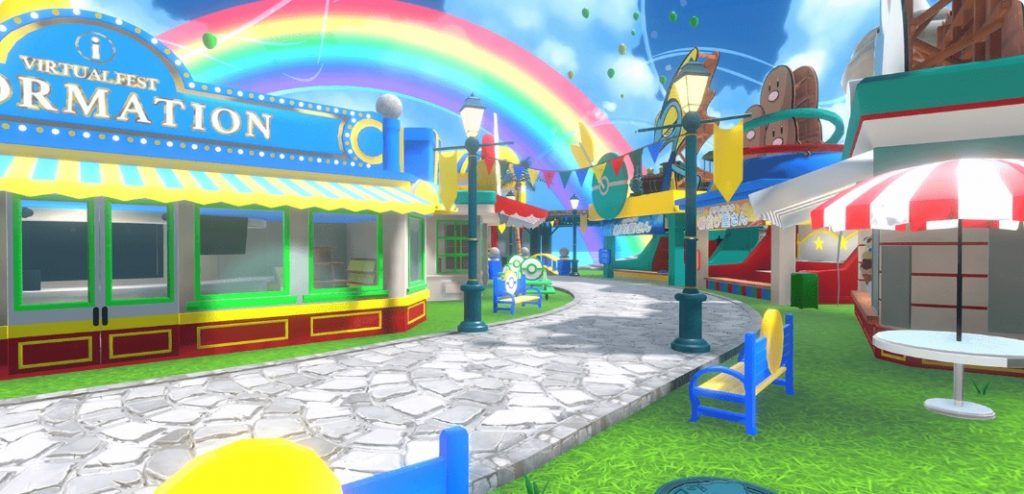 When nighttime falls, they can just relax and watch the Pokémon Battle public viewing presented at the event stage.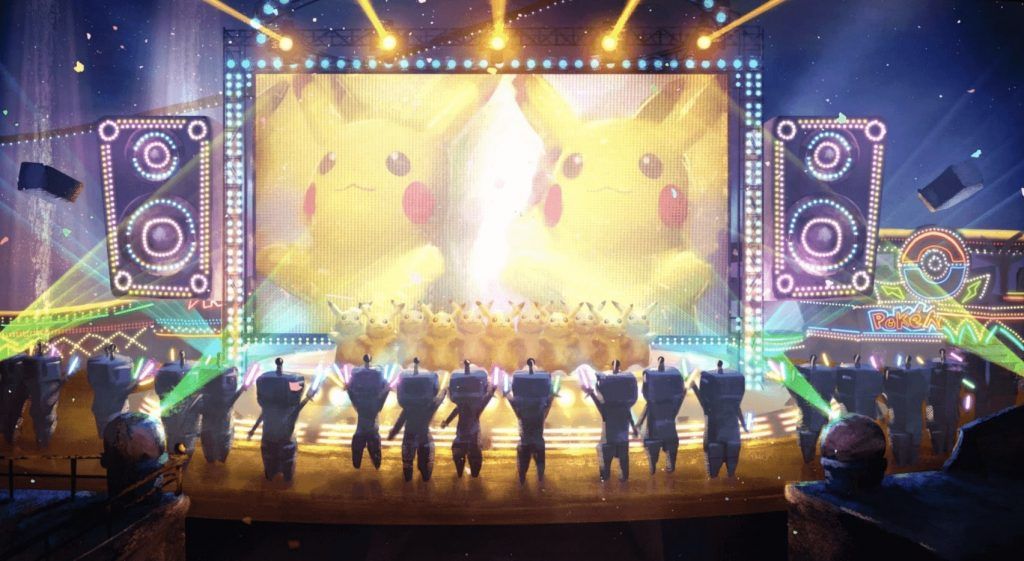 Trainers can play on their smartphone devices or on their desktop computers as long as they have downloaded and created an account on Japanese virtual space app Cluster.
Pokémon Virtual Fest will run from August 12 – 31.
Inspired by the annual real-life Pikachu Outbreak at Yokohama, Japan, the park will also hold a Pikachu dance show and fireworks display on its last three days from August 29 to August 31.
READ MORE: Adorable Pokémon-themed soap dispenser helps keep you safe from COVID-19