After releasing bubble tea flavors, make-up products, and a very timely soap dispenser, Pokémon is now moving on to launching a product line dedicated to skin protection.
Pokémon has teamed up with Japanese sunscreen brand Anessa, a subsidiary of Shiseido, to debut cute and fun sunscreen bottles to help trainers combat the harmful rays of the sun.
Anessa's best-selling and Perfect UV Skincare Milk A sunscreen emulsion will be featured in this collaboration. It is the brand's strongest sunscreen at SPF 50+and PA++++.
---
---
A total of six limited-edition designs will be available in Japan, China, Hong Kong, and online stores highlighting Pokémon's Generation I superstars like Squirtle, Charmander, Jigglypuff, Psyduck, Eevee, and of course Pikachu.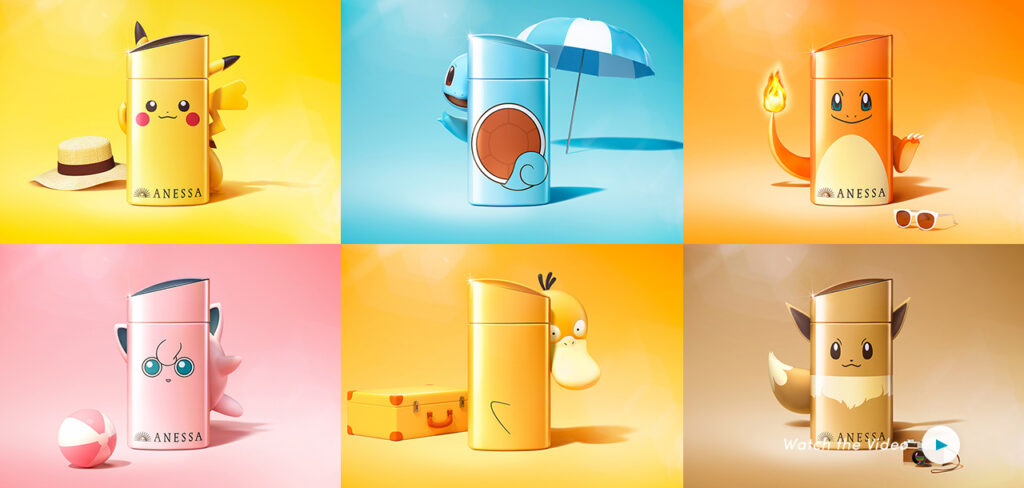 Each bottle has its own gender and can be identified by looking at the back of the product where their tails are located. For example, the left Anessa Pikachu bottle is male because of its jagged tail while the right bottle is female because of its tail's heart-shaped tip.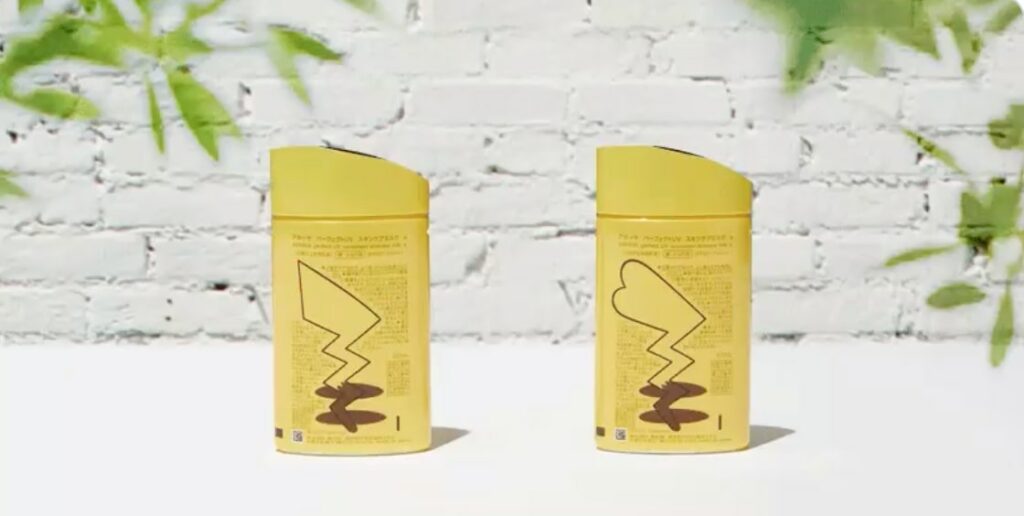 This official Pokémon sunscreen will retail at US$30 (JP¥3,300) and will be sold in limited quantities.
Anessa's Pokémon sunscreen products will be drop on Sunday, March 21. You can view the product's official Japanese listing here.
READ MORE: Shu Uemura launches a Pokémon-themed make-up collection