Denim brand Levi's and Pokémon have teamed up to produce a fresh line of merchandise inspired by the original animated series. Yes, we're talking about the 1997 hit featuring Ash, Pikachu, and the gang! Some of the pieces even let you low-key cosplay the Water-type Pokémon trainer and Cerulean Gym's Gym Leader, Misty!
By combining the high-waisted Levi's Misty Shorts and the yellow Misty Tank Top, you can pull off Misty's signature outfit!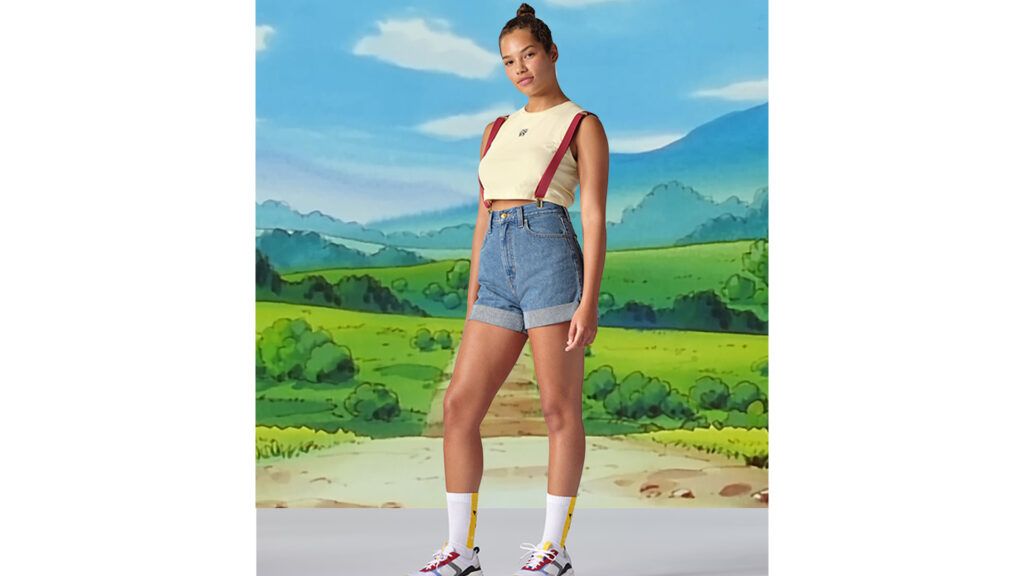 Since Levi's is known for its casual wear, this collection includes multiple denim selections. There's two types of Pikachu pants for men and women, where the former shows a happy Pikachu on its right thigh while the latter has a more 90s vibe in loose legs style with Pokémon prints all over it.
You might also want to check out the Vintage Fit Trucker Jacket which has a humongous Pikachu design at the back and two cute lightning symbols on both of its sleeves.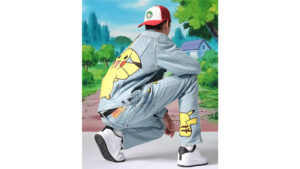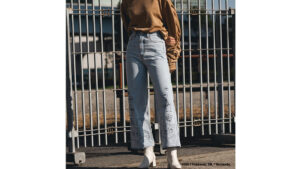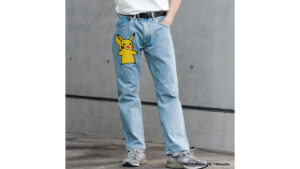 Who says denim and denim is out of style? An interesting piece in this collection is the Pokémon Garden Vintage Fit Trucker Jacket and the Authentic Straight Jeans which screams "lush for life" with its vibrant green color and pocket monster prints in between like Gengar, Magikarp, Mewtwo, and Butterfree. Looking at it from afar, it kinda looks chaotic, but in a cool kind of way.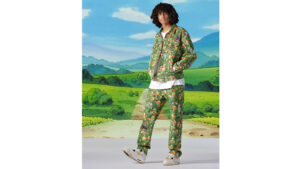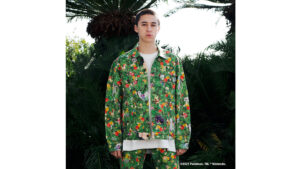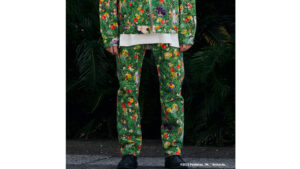 ---
---
This Levi's x Pokémon collection wouldn't be complete without tees and tops for casual wear. For the ladies, check out the black Pikachu crop top and the dainty mini white tee which includes patches of Jigglypuff, Pikachu, and Eevee.
There's also a loose unisex shirt that's just full of 1st Generation Pokémon.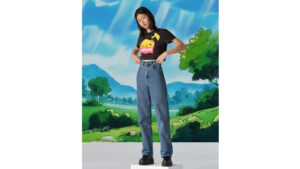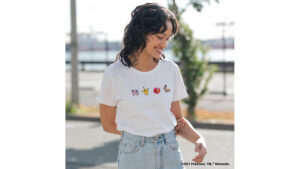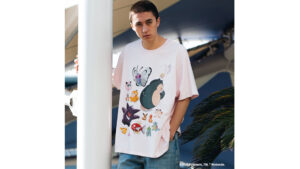 For the winter days, the black Pikachu long-sleeved shirt and the baby pink hoodie are your best choices to keep you warm and let you create a bold statement at the same time.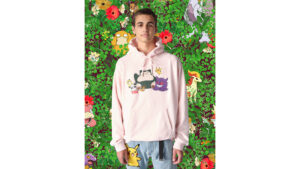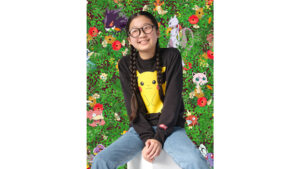 This Pokémon collection also has a lot of charms and add-ons if you want accessorize.
Channel your inner Ash Ketchum with a white and red cap, only instead of the iconic "L" at the center you get a Levi Strauss patch in green.
There are insanely cute beanies in the shape of Pikachu and Jigglypuff's head, an upgrade from the usual round-top headpiece we always wear.
To match these yellow and pink beanies, bag charms are up for grabs featuring Psyduck and Jigglypuff. Carry these Pokémon wherever you go!
There are also two bags to choose from — a green gym bag which nicely fits the Pokémon Garden apparel and a very small (but stylish) Pokéball sling bag.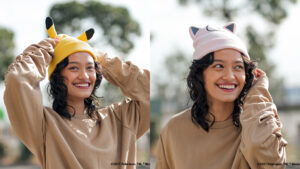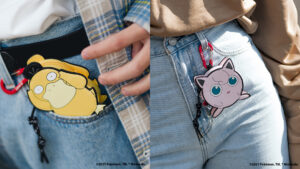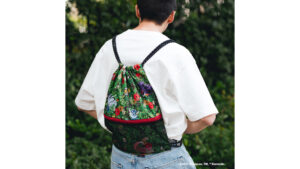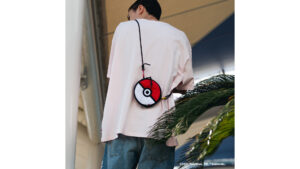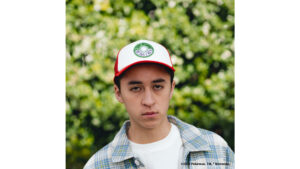 Prices range from as low as US$21 (JP¥2,200) to US$168 (JP¥ 17,600) for the above-mentioned pieces. The Levi's x Pokémon collection officially drops on February 15. View the full collection here.
READ MORE: What's so new about New Pokémon Snap?