Updated on May 24, 12:11 p.m. (GMT+8): Improved relevancy.
Updated on February 8, 6:05 p.m. (GMT+8): Fixed image sizes and added It Takes Two.
Quality time with your special someone is one of the best gifts you can give to your partner.
Don't know what games to play? Here's a rundown of the 10 best co-op games you can play together that may (or may not) draw you closer.
---
11 multiplayer and couch co-op games for gamer couples
Portal 2
Overcooked! 2
A Way Out
We Were Here
Super Mario Party
Cuphead
Spaceteam
Captain Toad: Treasure Tracker
Just Dance
Don't Starve Together
It Takes Two
---
Portal 2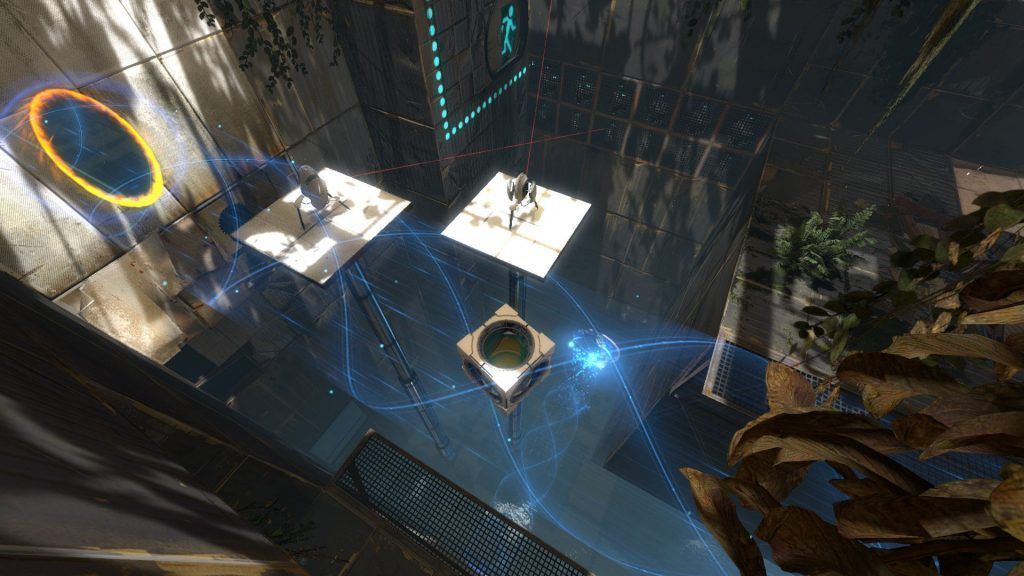 This classic is 12 years old, but it's stood the test of time. The co-op section is arguably better than the main single-player game and lets you play as super cute testing robots, P-Body and Atlas.
---
Overcooked! 2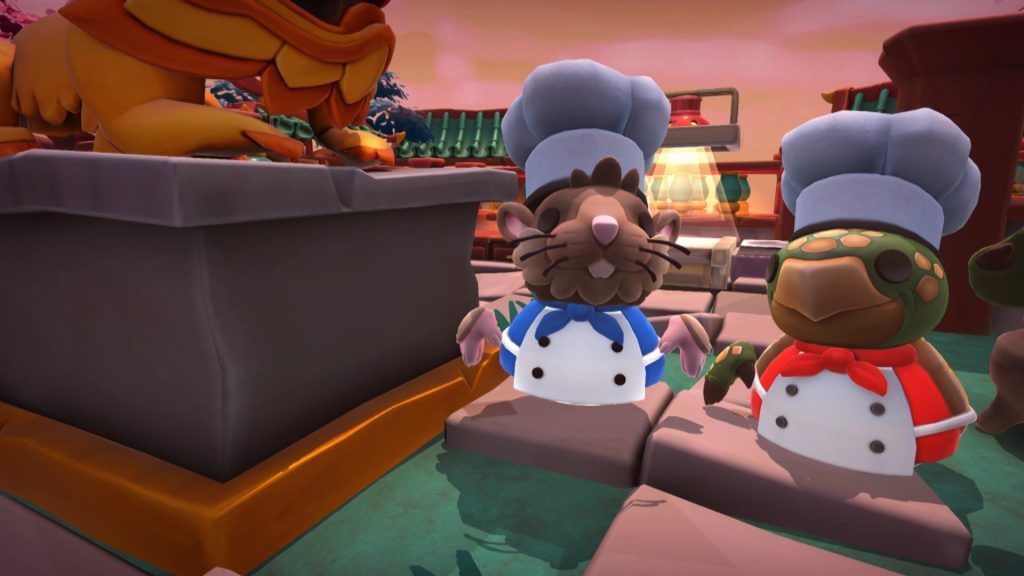 Overcooked! 2 will make you feel everything — happiness, frustration, and even hunger.
You need teamwork, time management, and fast fingers to prep your ingredients, cook them, and deliver the finished product to the correct customer to advance through levels!
If you and your partner are really competitive, aim for three stars on each level of the story mode. Talk about being the perfectionist pair!
---
A Way Out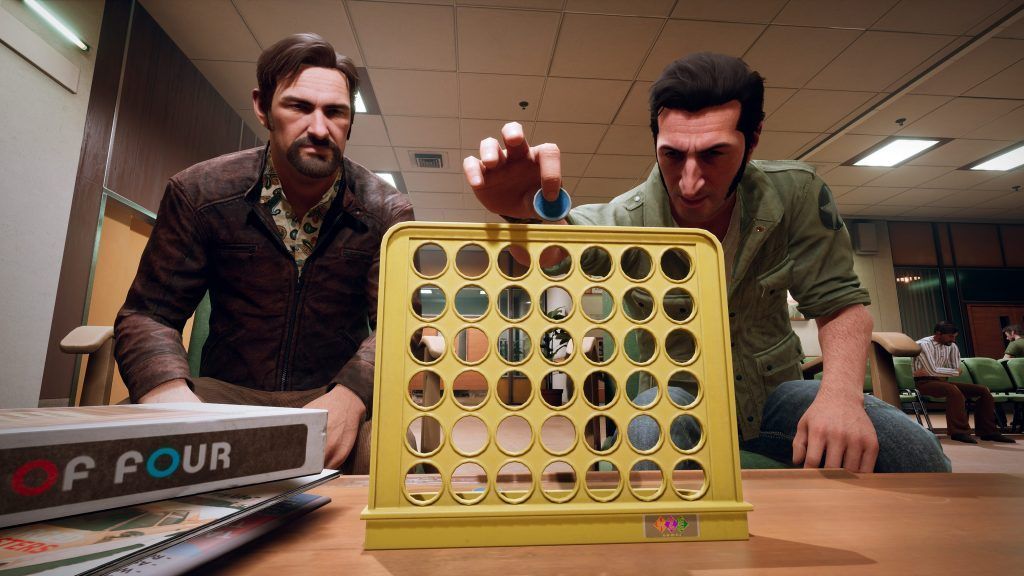 You and your partner will step into the shoes of Leo and Vincent, two convicts who attempt a daring escape from prison.
The game has multiple endings, a riveting plot, and lots of mini-games to kill time.
---
We Were Here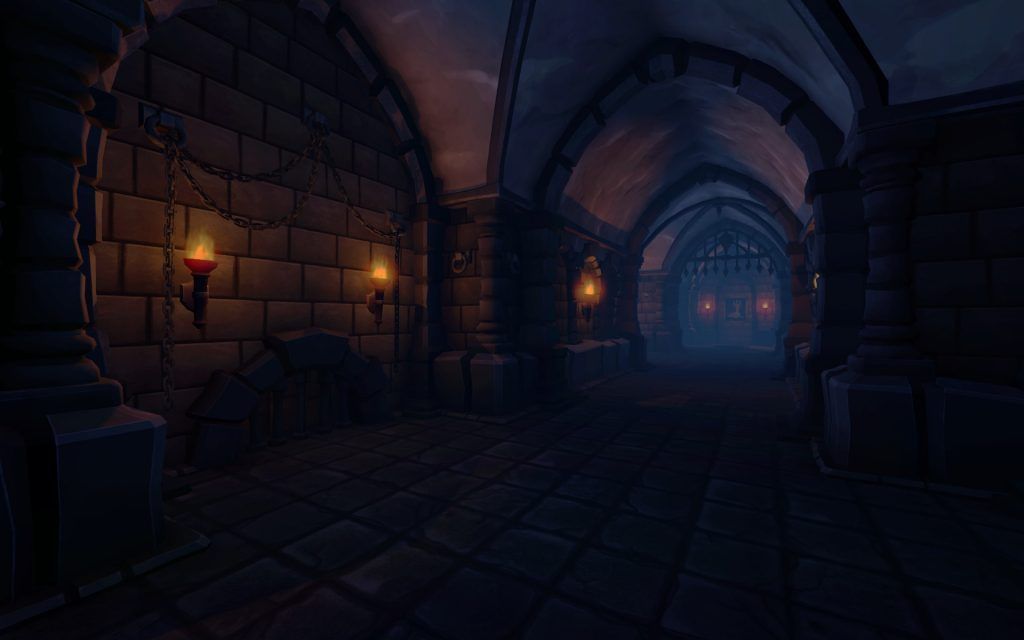 This co-op puzzle game is ideal for modern-day Sherlock Holmes and Dr. John Watson.
The catch with We Were Here is that you won't be able to look at your partners' screen. Instead, you'll be forced to use verbal communication to relay information via a pair of walkie-talkies. The game is short and can be completed in a few hours, making it perfect for a stay-indoors date.
---
Super Mario Party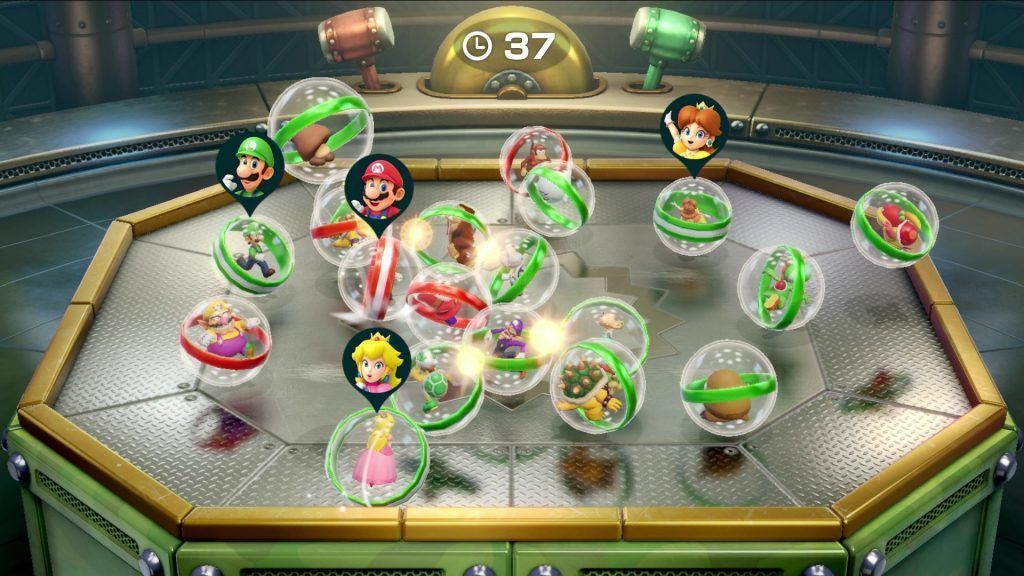 Bring out your joy-con controllers and get competitive with the ultimate Nintendo multiplayer game Super Mario Party!
Filled with tons of mini-games, whoever gets the most stars at the end of the brawl will be hailed as the winner.
If competition brings out your worst side, there's also a more harmonious co-op mode where lovebirds will need to help each other to succeed.
---
---
Cuphead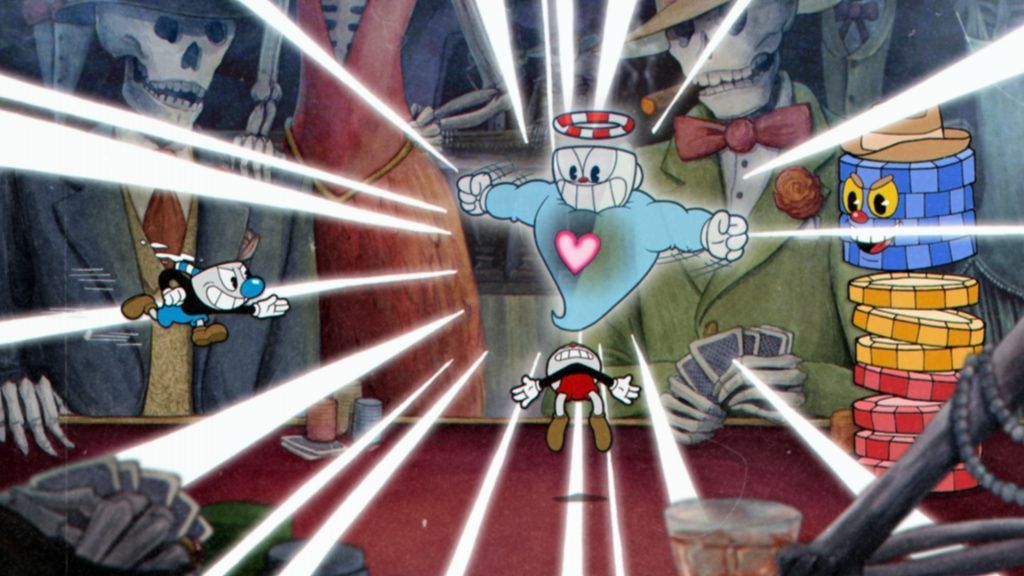 Twin brothers Cuphead and Mugman have always got each other's back when it comes to adventures around Inkwell Isles. Similar to this unbeatable tandem, any pair can "deal with the devil" by shooting, dashing, parrying, and jumping around.
Deemed as one of the hardest video games around, finishing this game will give you and your special someone plenty of bonding time — that is if the frustration from the level difficulty doesn't get to you first!
---
Spaceteam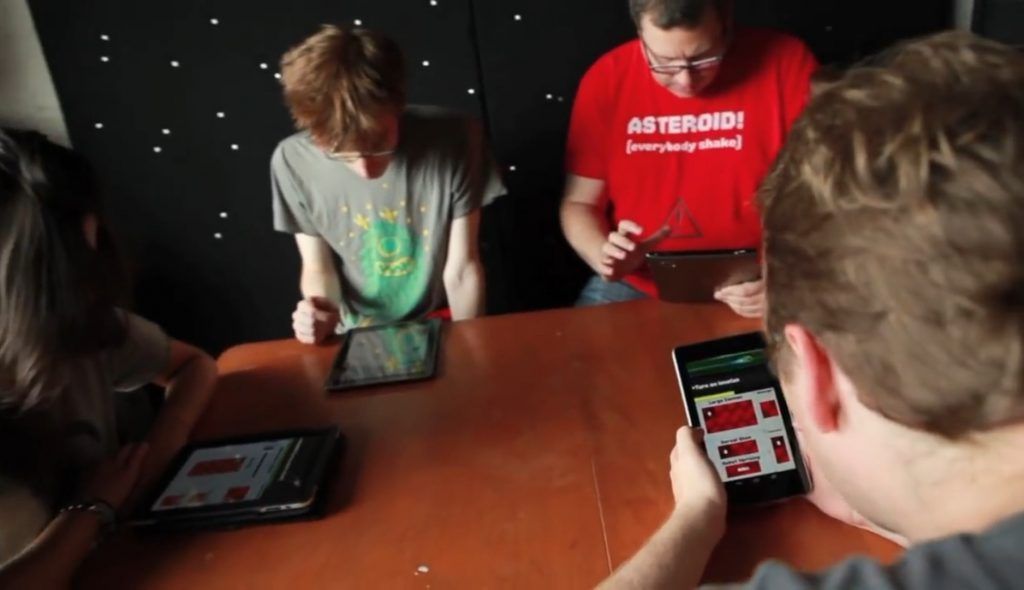 This ship is sinking… Grab your devices and play Spaceteam! Experience the pressure of being a part of a spaceship crew with just a few taps on your smartphone.
If you like the idea of coordination and cooperation, this mobile title might just be a great V-day gift for you.
---
Captain Toad: Treasure Tracker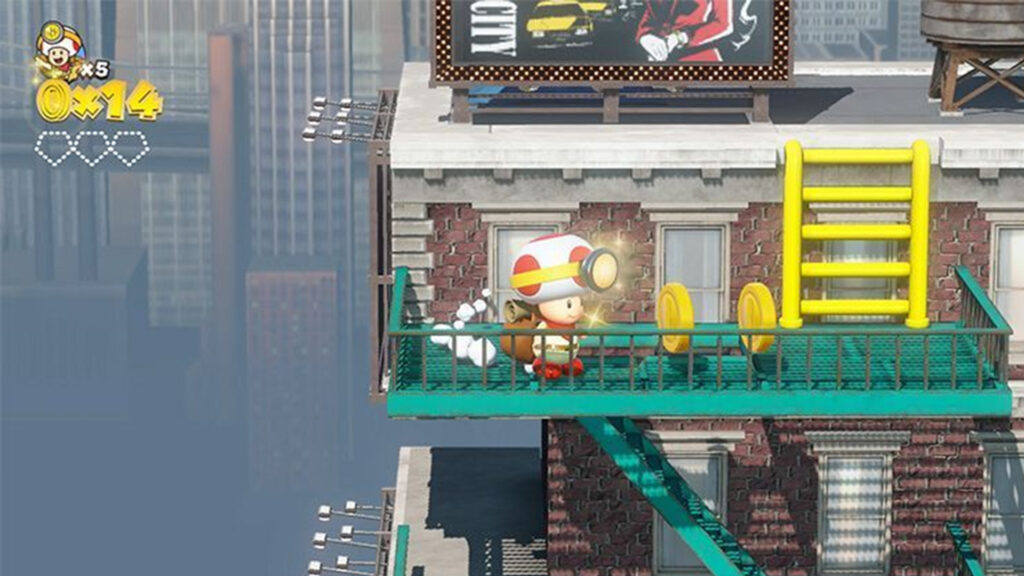 This super cute action puzzle video game stars our favorite mushroom-humanoid toad and his adventure buddy Toadette. Its multiplayer mode lets the first player control the camera view, while the second player controls the characters.
Each level is designed to be solved with ease and fun, so call your personal adventure buddy and start tracking Captain Toad's treasures!
---
Just Dance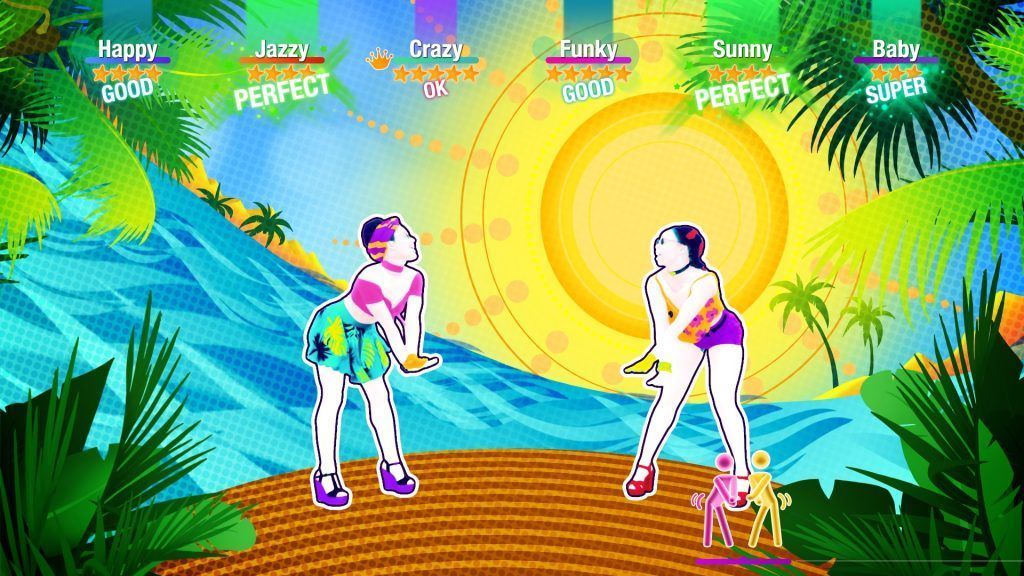 Ubisoft's rhythm game offers hours of endless twists and turns (and maybe a little singing) in one game. All that's left to do is pick a time and start grooving!
Highly recommended as a post-dinner date activity to burn those extra calories.
---
Don't Starve Together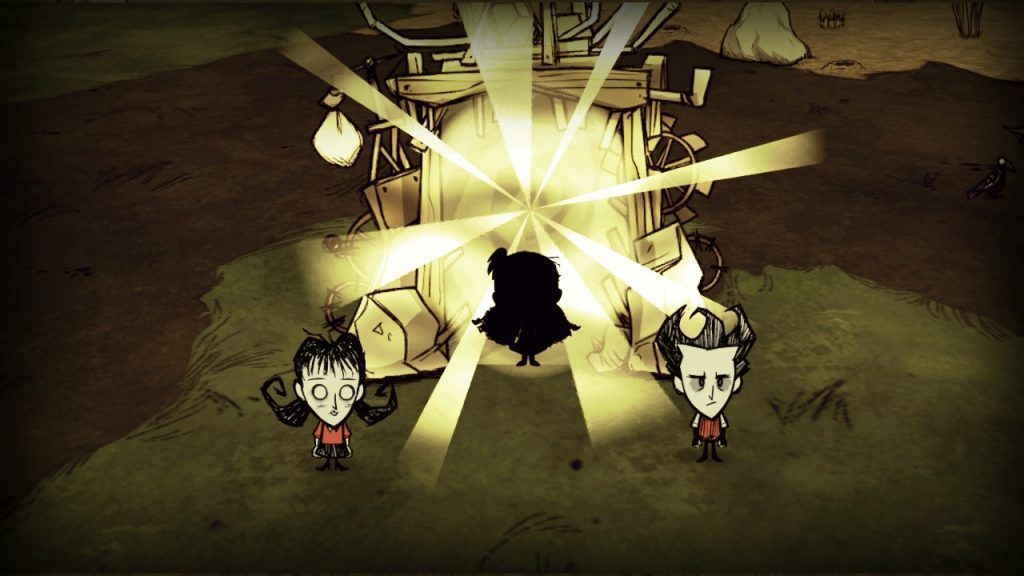 Ever wondered if you and your partner would survive an apocalyptic event, forcing you to find your own food and shelter, and survive against a horde of scary monsters?
Now you can with the critically acclaimed Don't Starve Together. The multiplayer game is a spinoff of Don't Starve, which fans claim is one of the best survival games of all time.
---
It Takes Two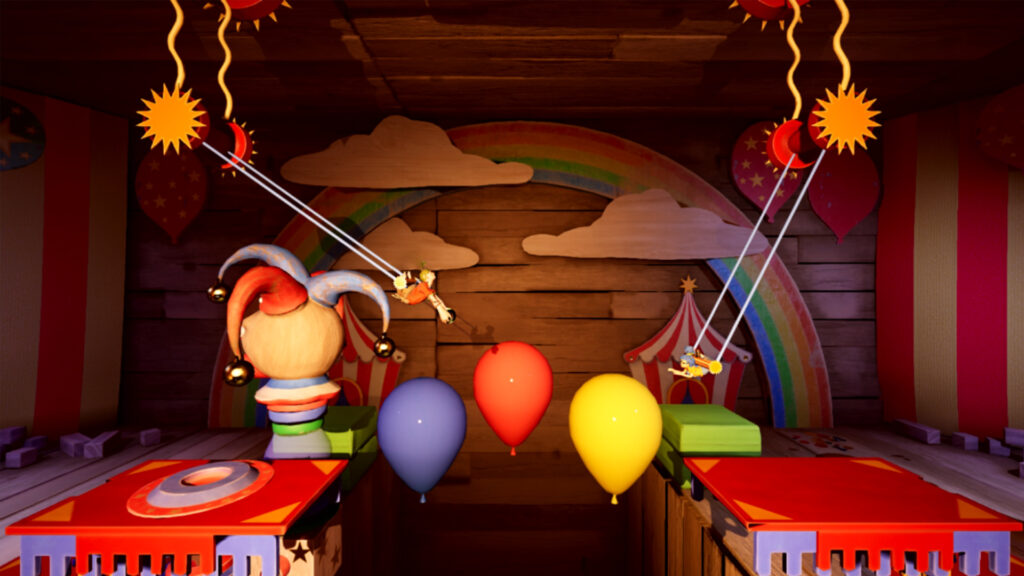 How many people do you need to play Hazelight Studios' award-winning game? That's right — it takes two!
From the creators of A Way Out comes another game that couples will surely love. It Takes Two is a story about the broken relationship of married couple Cody and May, and how a self-proclaimed love expert, Dr. Hakim, tries to fix and bring back the love that they have for each other. Players will be engaged in different challenges that will test their synergy and teamwork.
---
Follow ONE Esports on Facebook and Twitter for more gaming news.
READ MORE: The 8 most adorable esports couples