Updated on March 21, 4:14 p.m. (GMT+8): Improved relevancy.
Updated on November 16, 2022, 4:15 p.m. (GMT+8): Added the biggest prize pool in esports from The International 2021 and updated Silver Snipers' current roster.
Esports is one of the fastest-growing industries in the world.
We've witnessed some incredible milestones in esports: Arslan "Arslan Ash" Siddique became the first Pakistani player to win Evo, and the first player to ever win Evo and Evo Japan in the same year, doing both in his debut. What's more, a 16-year-old became an esports multi-millionaire when Kyle "Bugha" Giersdorf won the Fortnite World Cup.
Not incredible enough? Here are five more esports trivia and facts that will blow your mind.
---
5 unbelievable esports trivia and facts
---
The International 2021 holds the record for the biggest prize pool in esports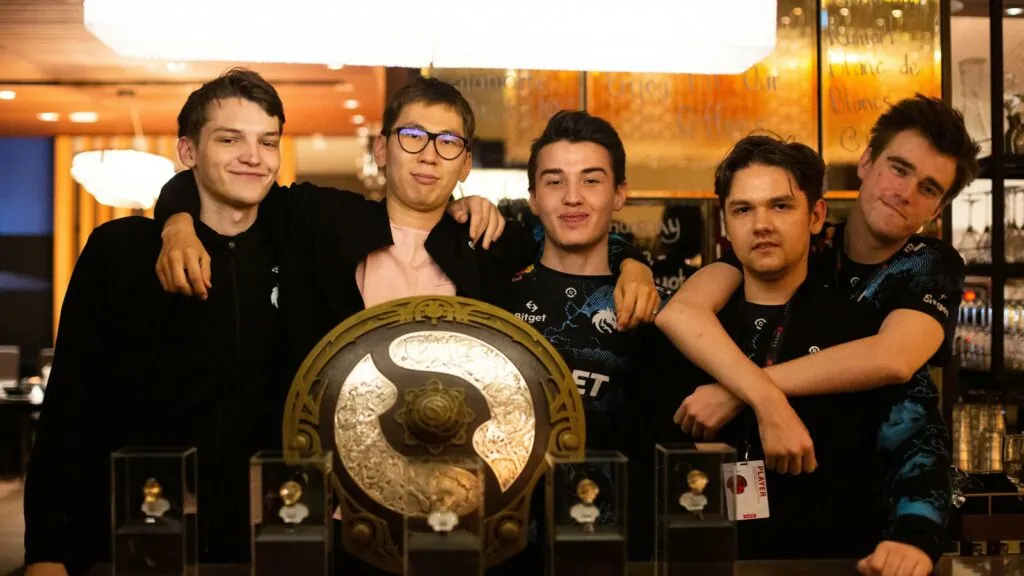 Valve's annual tournament The International (TI) offered the highest prize pool for professional Dota 2 players in 2021 at a whopping US$40 million. Keeping up with the game's tradition throughout the years, the prize pool was crowdfunded by its players and fans.
Championship winners Team Spirit won US$18.2 million, or US$3.6 million for each of the five members of the team. To put that in perspective, that's more than the US$3 million that Novak Djokovic took home for winning Wimbledon Men's Singles in 2019.
Here's how the story of how the prize pools for Dota 2's The International became the biggest in esports.
---
The first esports tournament took place in 1972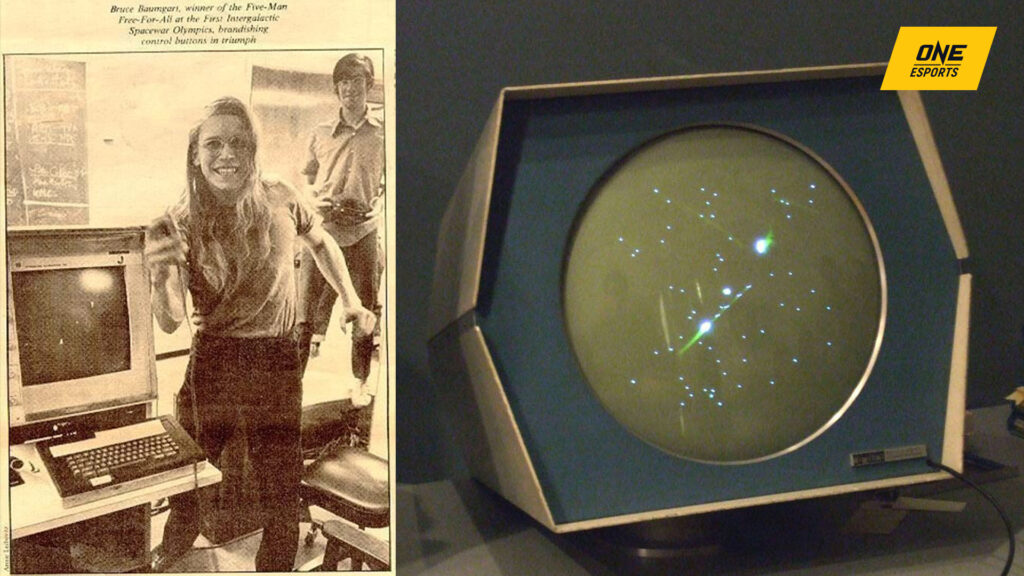 Arguably the birth of esports took place on October 19, 1972, when Stanford University held the Intergalactic Spacewar Olympics for the game, Spacewar, on the PDP-1 computer.
The tournament had three categories: Free for all, Team Competition, and Single Competition.
With Stanford students as participants, Bruce Baumgart went home with the Free For All championship title, and the top prize, a year's subscription to Rolling Stone magazine.
---
The League of Legends World Championship 2019 had more viewers than the Super Bowl 2020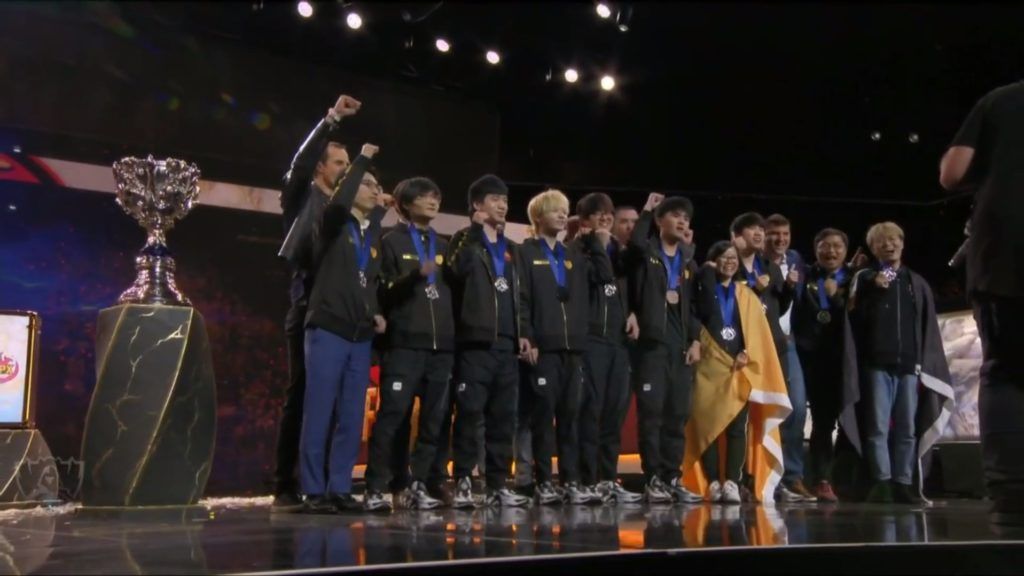 In 2019, more than 100 million viewers watched the League of Legends World Championship Grand Finals as FunPlus Phoenix beat G2 Esports for their first Worlds title.
On the other hand, 98.8 million viewers tuned in to watch the 2020 NFL Super Bowl as the Kansa City Chiefs beat the San Francisco 49ers.
---
---
Daigo "The Beast" Umehara owns two Guinness World Records, has five published books, and is the star of his own manga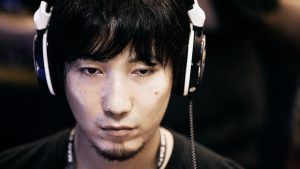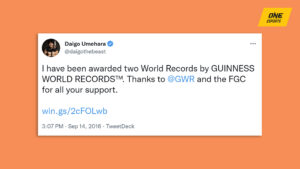 Many people consider Daigo Umehara the G.O.A.T. of fighting games. His two-decade career includes six Evo titles and two Guinness World Records, one which he shares with Justin Wong for the "Most Viewed Fighting Videogame" for their Street Fighter III: 3rd Strike at Evo 2004 a.k.a Evo moment 37, and another for the "Most Consecutive Tournament Wins" which currently stands at 15.
The Beast has also published five books and is even the star of his own manga, titled "Umehara FIGHTING GAMERS!", which is a dramatized depiction of Daigo's life as a young participant in the Street Fighter arcade scene.
---
There's a professional Counter-Strike team whose members are all over 60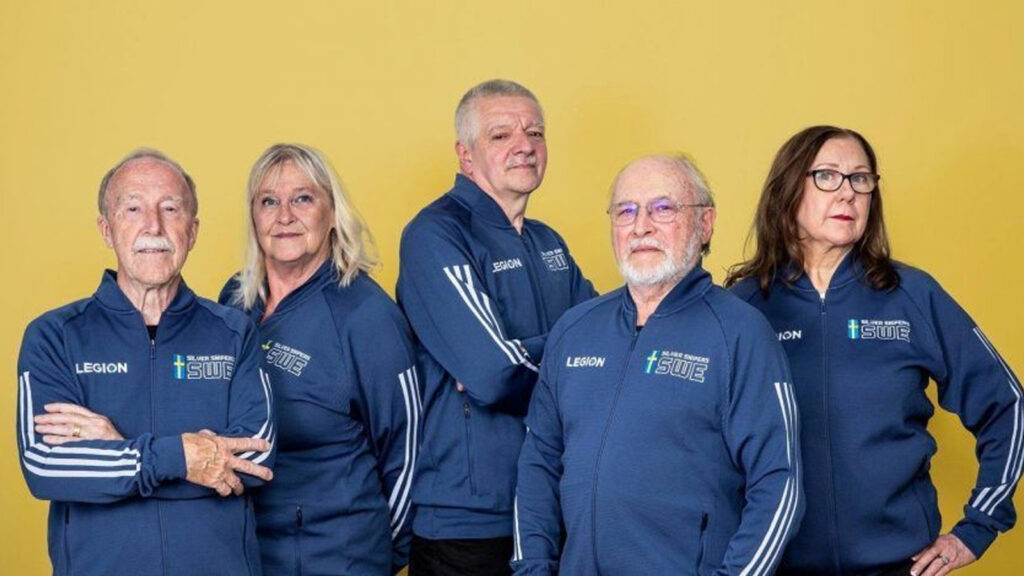 The Silver Snipers are living proof that gaming is for everyone, regardless of gender, race, or in this case, age.
This Counter-Strike team is composed of five senior citizens with ages ranging from 70 to 80 years old. Hailing from Sweden, the Silver Snipers have already bagged the Seniors World Cup beating countries Finland, the USA, and Germany.
Here is the Silver Snipers' current roster:
Öivind "Windy" Toverud
Inger "Trigger Finger" Grotteblad
Rick "CrazyB00mer" La Roche
In an exclusive interview with ONE Esports, retired Silver Snipers player Abbe "BirDie" Borg shared his experience playing for the team.
"Take it from me — at the age of 78 years, I was able to achieve my goals and became a world champion," he told ONE Esports. "It was unexpected but a great feat for someone my age. Playing esports has a lot of benefits and it also fosters connections between generations."
---
Follow ONE Esports on Facebook and Twitter for more esports trivia and facts.
READ MORE: This is the story of the smallest big play in Dota history