It's raining loot, Hallelujah!
Fortnite: Battle Royale's v9.10 update comes with new "Hot Spots" on the map that feature more floor and chest loot spawns and a higher concentration of supply drops than normal.
Hot Spots will also spawn "Loot Carriers", roving drones that always drop a Rare or higher quality weapon, along with two stacks of ammo. There will be between 12 and 16 Loot Carriers in each Hot Spot, with the number depending on the size of the location.

There will always be at least one Hot Spot in every match, with a 25% chance for two Hot Spots and a 5% chance of three Hot Spots. Any Hot Spots will be marked in gold text on the map for all to see.
Expect lots of action at Hot Spots as players descend on them for a chance at better loot.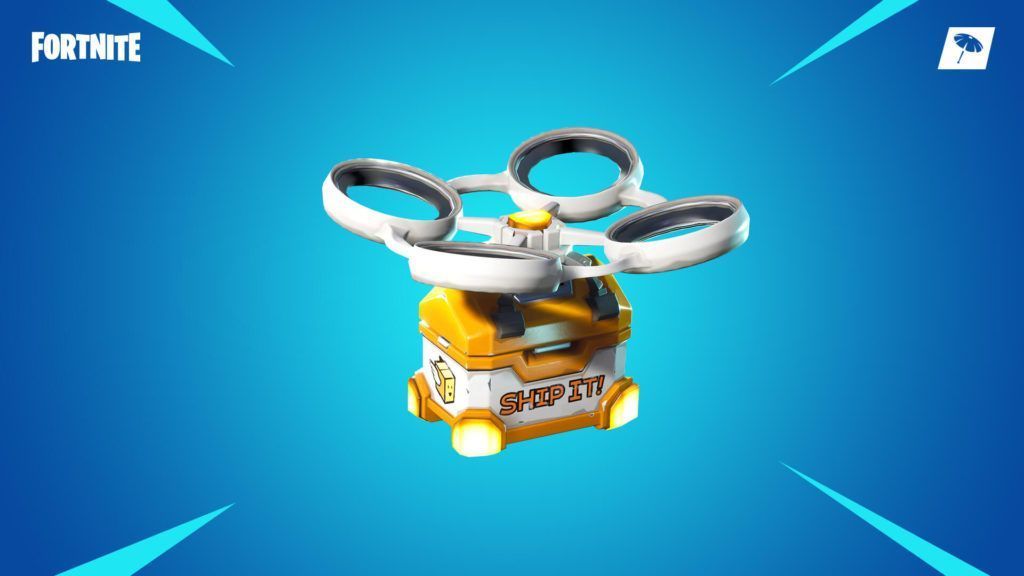 The v9.10 update also made some adjustments to the Combat Shotgun and the Shadow Bombs introduced in the v8.51 update.
Shadow Bombs will now be harder to come by, as their availability from floor loot has been reduced from 0.835% to 0.677% and from chests from 4.65% to 3.98%. You'll also only get two bombs instead of three when you pick one up.

Fortnite developer, Epic Games, reasoned that, since Shadow Bombs have seen a lot of late-game use, they "wanted to encourage risk vs. reward when picking the item up".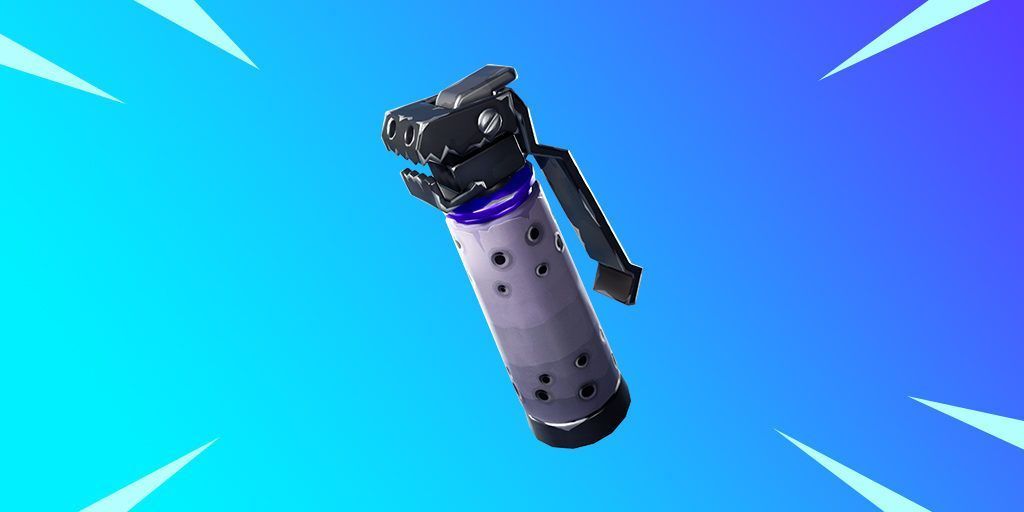 "By leaving maximum stack size the same and reducing availability, the item's potential remains the same but swapping a spot for it early on is riskier," Epic said.
The Combat Shotgun also saw a nerf in drop rate, with its availability from floor loot likewise reduced from 2.015% to 1.409% and from chests from 2.183% to 1.846%. According to Epic, the Combat Shotgun was dropping a bit too frequently for a weapon of its caliber, so it's been adjusted to put it closer in line with other items.
The Semi-Auto Sniper Rifle has been unvaulted and will now be available from Vending Machines, Chests, and Floor Loot. The return of this classic Fortnite weapon rounds out the medium/long-range weapon line-up due to the recent vaulting of the Thermal Rifle and Scoped Revolver.
The v9.10 update also introduced the Fortnite x Air Jordan collaboration, which added new skins and a limited-time mode based on the Nike Air Jordan sneaker line.
For the full list of changes that came with the v9.10 update, check the official patch notes.
READ MORE: Here's how to complete all the Fortnite x Air Jordan skin challenges in five minutes