If you've been enjoying Fortnite's new Air Jordan collaboration and its limited-time mode, "Downtown Drop", you'll know that the challenges to unlock new skins for ballers Clutch and Grind could take quite a while.
Clutch's challenges require you to hunt down 50 shoes, 100 coins, and play 3 games in Creative mode, while Grind needs you to find 50 basketballs, change the color of 100 tiles, and play 3 games in Creative mode.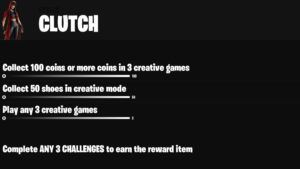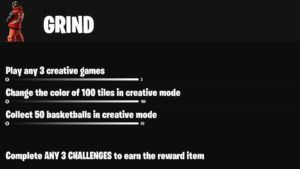 Ain't nobody got time for that, but fortunately, Redditor notjoss has the solution with a creative mode map that is literally just massive lines of shoes, coins, and basketballs to collect. There's also a field of tiles for you to color change.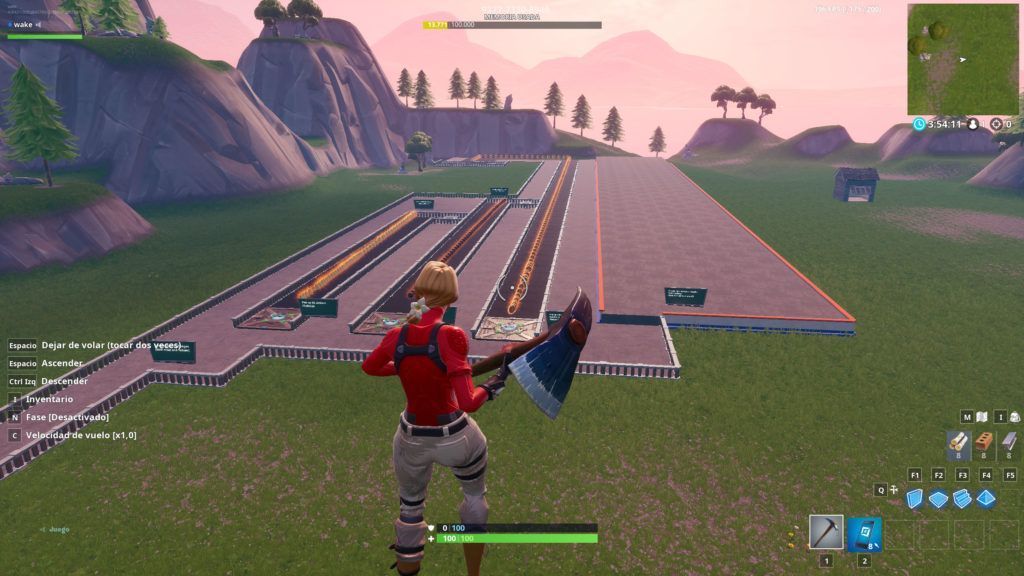 You can add the map to your game with the map code: 9377-7330-8940 or you can use this link: https://epicgames.com/fn/9377-7330-8940
Completing the challenges will reward you with all three skins for Clutch and Grind: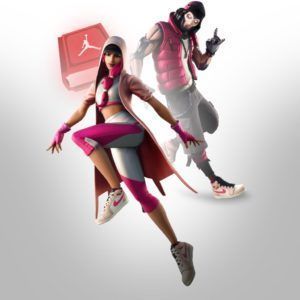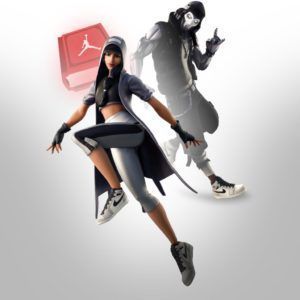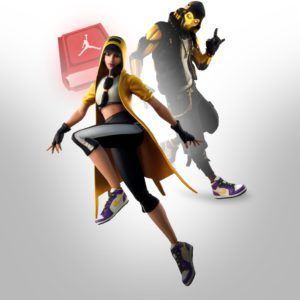 READ MORE: Two players caught colluding on stream in the Fortnite World Cup