Fortnite's collaboration with John Wick may have come to an end, but a new collaboration with an even bigger legend is already here.
First teased by the official Fortnite twitter with emojis of a goat, a basketball, a shoe, and a red triangle, Epic's Fortnite x Air Jordan collaboration is now live with the launch of patch v9.10.
The all-star collab introduces two new characters as part of the "Hang Time" bundle: Grind, a masked skateboarder and Clutch, a hooded baller. Naturally, both characters are wearing Nike Air Jordan 1 sneakers.
Their default skins have both characters wearing the classic "Chicago" colorway, but a trailer posted by Epic also shows them wearing Nike's new Nike SB x Jordan 1 collection in both the "NYC to Paris" and "LA to Chicago" colorway, which just so happens to be releasing in real life this week.
To unlock these extra styles, you'll have to complete challenges with the two characters.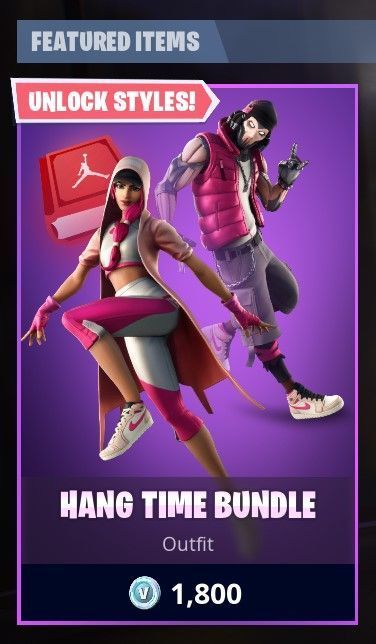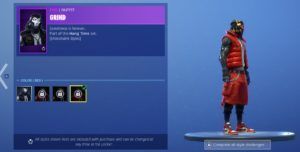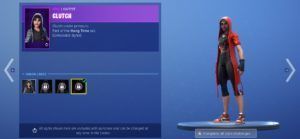 Epic also added a thrilling new limited-time mode called "Downtown Drop".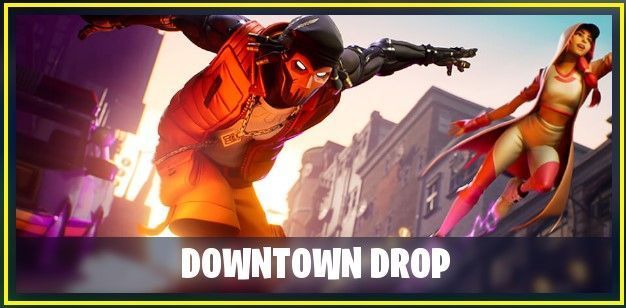 In a big departure from the game's usual battle royale gameplay, Downtown Drop has you competing with other players as you "skate" down a huge hill, grinding off railings and vehicles, and jumping off ramps and other obstacles. To win, you'll have to collect the most coins and color the most tiles on the ground. Think Tony Hawk's Downhill Jam meets Sonic The Hedgehog.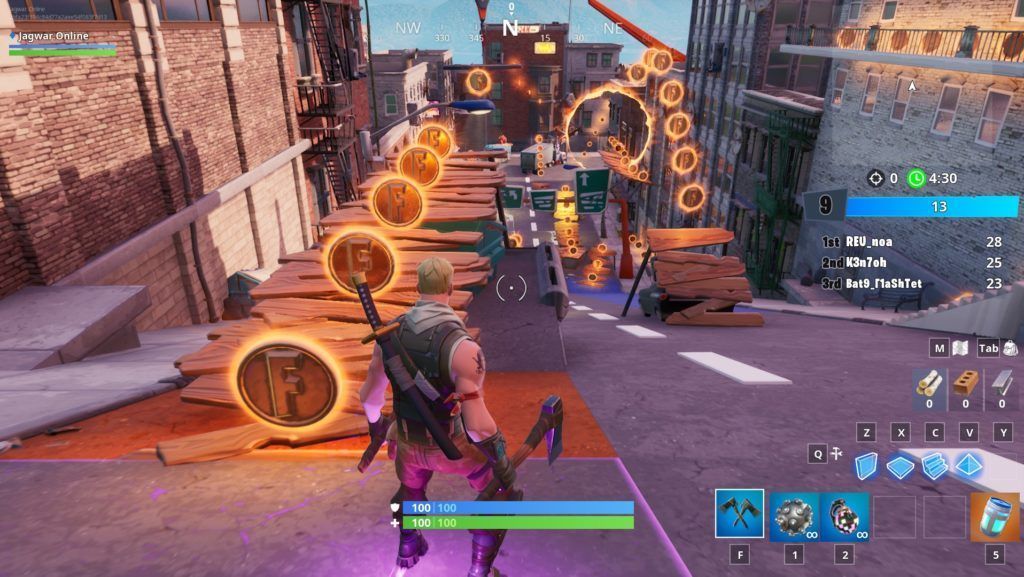 Downtown Drop also comes with its own set of quirky challenges. The first challenge requires you to "change the color of 1000 tiles". Completing the challenges will reward you with new skateboards and other street accessories for your character.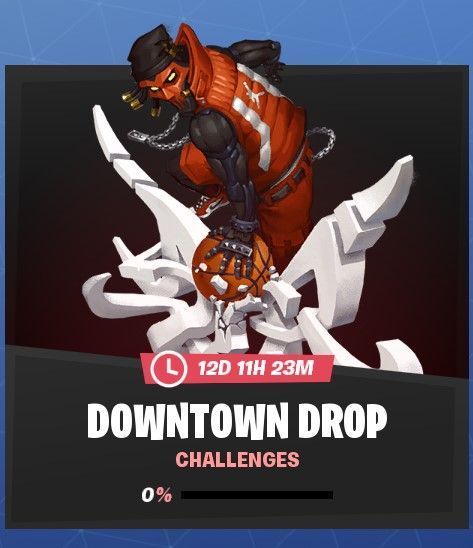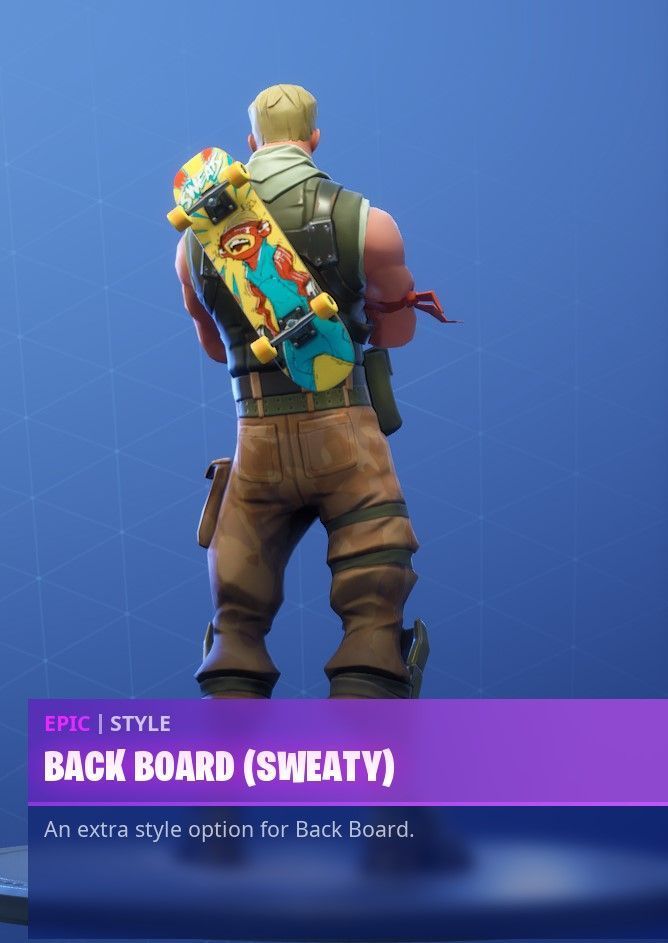 Downtown Drop will release a few challenges a day, but the mode will only be available for the next 12 days, so check it out as soon as possible, especially if you want to "grind" out those rewards.
Updated at May 22, 9.30 p.m. GMT+8: Added full details of the new collaboration.
READ MORE: Ninja and Tfue beat out Fortnite World Cup Online Open in viewership