Ask any Dota 2 fan who the best Monkey King player in the world is and they'll give you one name — Topson.
The Finnish Dota 2 pro, once OG Esports' iconic mid laner with his signature heroes Invoker, Pugna, and Monkey King, is one of five two-time TI champions after winning back-to-back TIs in 2018 and 2019. Topias "Topson" Taavitsainen earned himself the nicknames Godson and Chadson among the community.
After playing for the European team for four years and helping bring home the Aegis of Champions twice, Topson has become known as a core part of OG. Many fans became devastated when he decided to take a break from the competitive scene. In November 2021, he announced that he would be skipping the 2021/2022 Dota Pro Circuit (DPC) season after losing his passion for the game.
Nine months later, the legendary position 2 player is back and hungrier for a third TI win, now more than ever, as revealed in the latest episode of OG's esports documentary series Road to The International with BMW.
Topson reveals what made him return to pro play and his plans ahead of TI11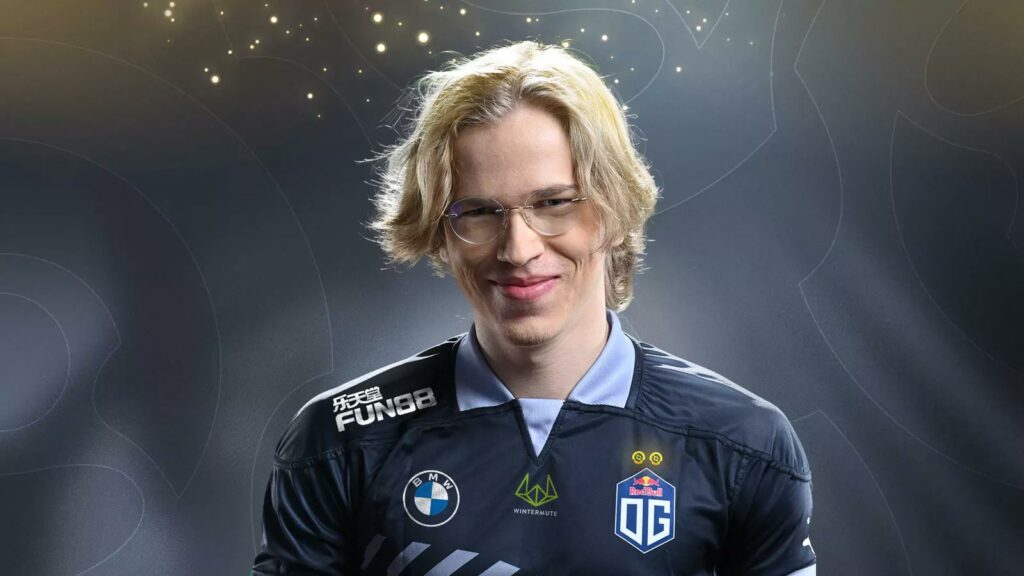 The Dota 2 player talked about his break and expressed his interest to go back to professional play in OG Esports' 15-minute feature film. Ultimately, OG's Stockholm Major win convinced him to play in this year's DPC season.
"Watching this Major, I really started getting this feeling that I need to get back, as soon as possible then," he said in the Road to The International with BMW episode. "It inspires me and I guess it also reburns this fire in my heart. You know watching these kids and they're so passionate and they're so good at the game. I just wanna compete next to them, or against them, or anywhere, I don't care."
After spending the majority of his break in Malaysia, Topson is planning to go back to Finland this year and is already looking for a new team to compete with.
"I want to compete in Europe because it's definitely the strongest region there is," he said.
Playing and streaming for seven months on the Southeast Asia server, Topson admitted that he had a rough time adjusting to the region's playstyle where he described it as "it's more like everybody for themselves."
---
---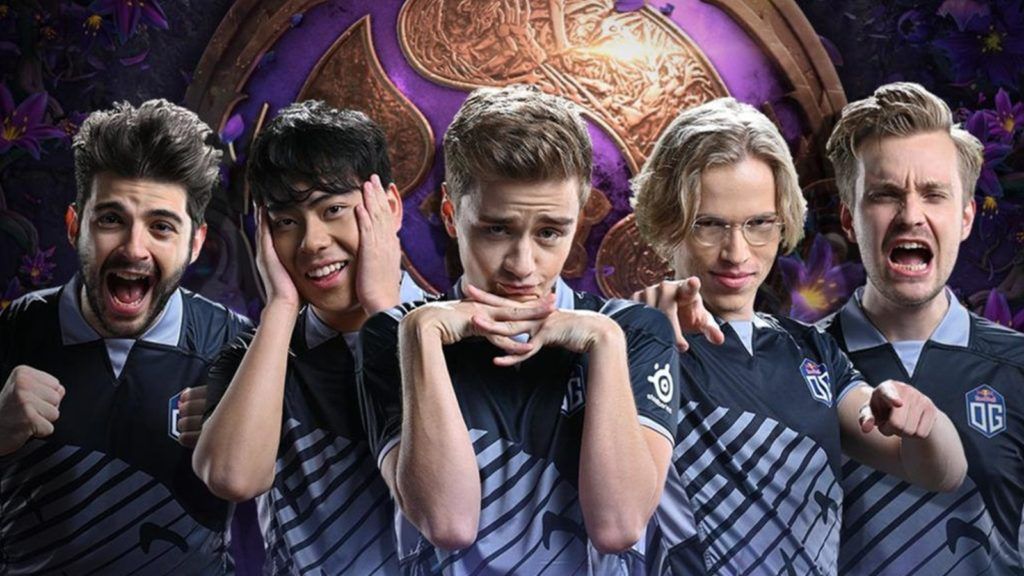 JMR Luna, OG's CEO, fully supports his decision to explore other teams prior to this year's The International, which starts on October 8 with the Last Chance Qualifier.
"I want him to be happy and I understand, you know," he said. "Is it going to hurt? Of course. It's going to hurt the first day, you know, the first day you're gonna see him in a different jersey. But he's given us four or five years of his life, and when somebody gives you that, not asking for anything in return, the only thing you can do is support him, until the end."
Mawar Taavitsainen, Topson's wife, also encouraged him and told him to not let their family stop him from playing.
Near the end of the documentary, Topson recalled the time he spent with his friends and fellow two-time TI winners, Johan "N0tail" Sundstein, Anathan "ana" Pham, Jesse "JerAx" Vainikka, and Sébastien "Ceb" Debs, who recently rejoined OG's Dota 2 roster as their stand-in for the Arlington Major.
"Playing with the boys is probably the best time of my life," Topson said. "OG is always going to be my home."
Watch Topson's Road to The International with BMW episode here:
---
---
READ MORE: This is the story of the smallest big play in Dota history