Would you want to party it up with the BigDaddy himself?
Johan "N0tail" Sundstein recently expressed interest in hosting TI12 next year at his US$2 million mansion in Lisbon, Portugal during a podcast with OG's CEO JMR Luna.
OG N0tail is ready to host TI12, Valve's Dota 2 world championship, in 2023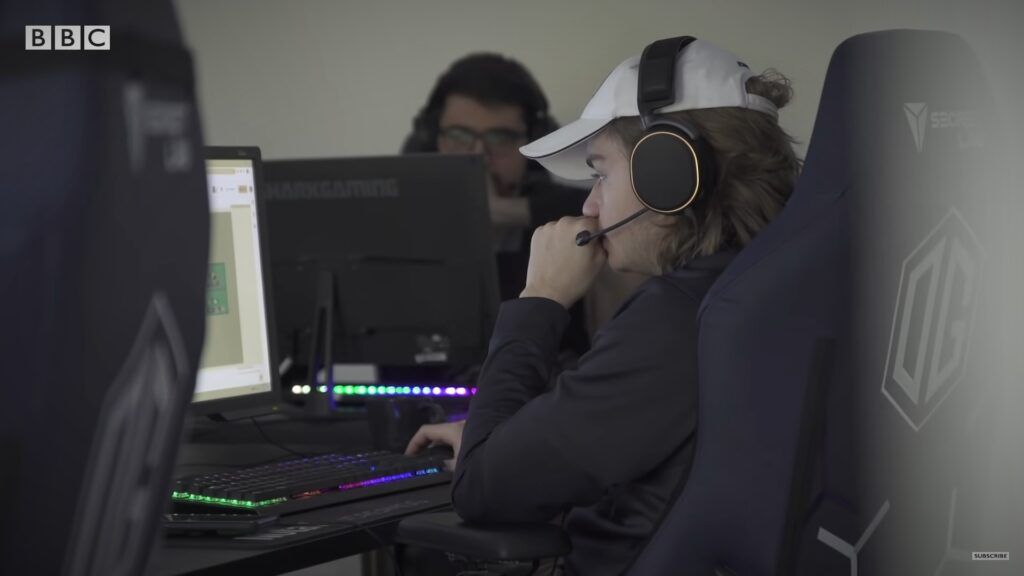 The Denmark-born esports icon climbed to the pinnacle of competitive gaming twice, winning two consecutive Dota 2 TI championships in 2018 and 2019, which earned him more than US$7.4 million.
Since then, N0tail has moved to Portugal, where he bought a sprawling 17-bedroom gaming mansion that is still being renovated to this day.
Towards the end of June, N0tail's mansion has become a hotbed for esports in Lisbon. He hosted OG's CS:GO and Dota 2 rosters while the two squads were competing in the BLAST Premier: Spring Finals 2022 and DPC WEC Tour 3 Division 1 events respectively.
---
---
The OG founder also mentioned that he recently played host to Team Secret Michał "Nisha" Jankowski's parents. After having had so many guests visit his mansion, N0tail was delighted at the prospect of hosting parties and esports events in the future.
"I realized that we can have a pretty big event here," N0tail said. "We can have a pretty big barbecue, and I can't wait for things to be finished. This place will be amazing for events like this."
JRM Luna then suggested that they could even host the next Dota 2 world championship, TI12, at N0tail's mansion after all the renovations are done, to which the latter excitedly agreed.
"We can get all the viewers here, all of it," said N0tail. "We can fit it all."
"We can fit more viewers than what we had in Romania last year," JRM Luna playfully responded.
Of course, TI10 was hosted by Valve in Bucharest, Romania with no live audience because there was a high number of COVID-19 cases in the country when the tournament took place.
While N0tail and the rest of OG have their fingers crossed as they look to host TI12, the best Dota 2 teams around the world have their sights set on TI11, which is set to take place in Singapore from October 15 to 30.
READ MORE: Everybody's playing Dawnbreaker: Why she is Dota 2's new do-it-all