Johan "N0tail" Sundstein and Topias Miikka "Topson" Taavitsainen have both announced a break from competitive Dota 2. Both players have expressed a desire to step away from the DPC before the upcoming season.
Both players were part of the OG Esports squad that won The International 8 (TI8) and TI9. OG Esports is the only Dota 2 team in history to claim the Aegis twice.
---
---
Topson isn't quitting Dota 2 entirely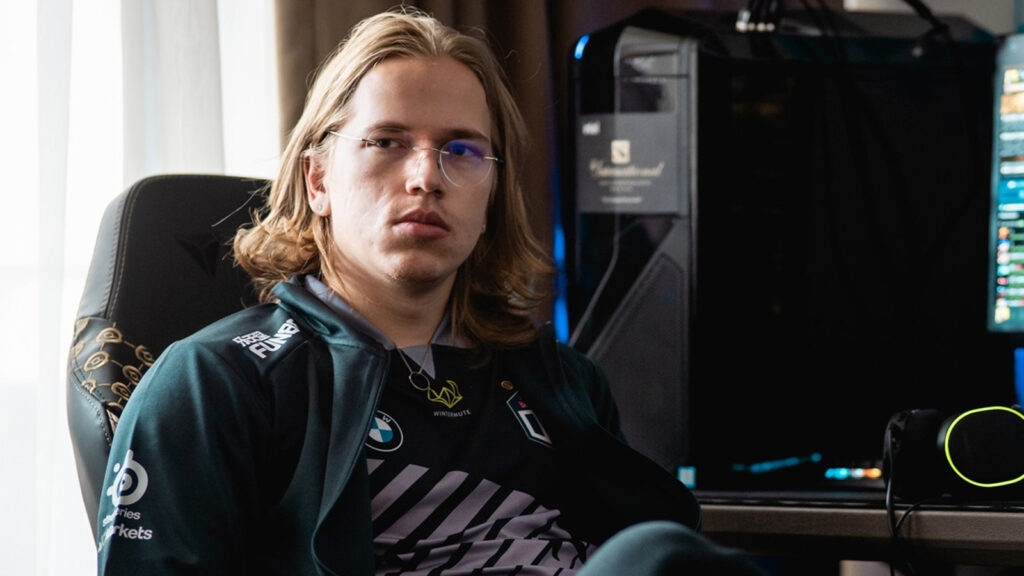 The former midlaner for OG Esports stated that he's felt like he needed a break since the conclusion of TI9. After winning the biggest esports tournament in the world twice, Topson has lost some of the passion for the game, a sentiment echoed by his former teammate Sébastien "Ceb" Debs.
Topson still wants to be involved in the world of Dota 2 and believes that streaming is what suits him best right now, "I don't want to completely stop Dota and I feel like streaming is a nice way to get the Dota in every day and connect with your fans."
So have no fear Dota 2 fans, Topson might not be playing in the upcoming DPC but you can still find him making crazy plays on Twitch.
---
N0tail: 'I need much more time to reignite that flame'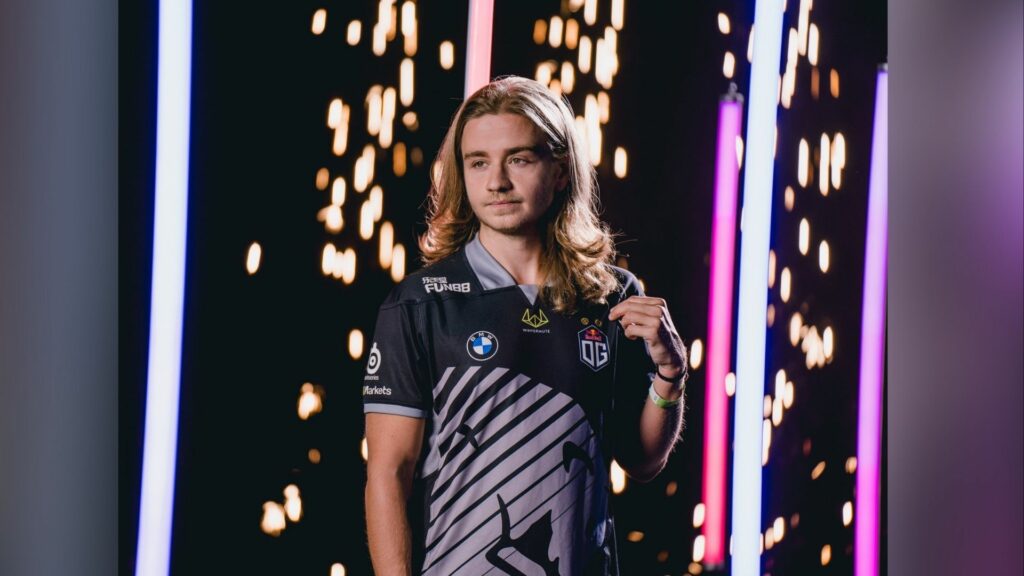 As the captain of the most successful team in Dota 2 and a veteran of the scene for the last nine years, n0tail has had Dota 2 on his mind for more than half his life. And he's certainly felt the pressure, "It's been a 15-year ordeal, the grind gets intense and the last few years have been extra intense."
N0tail also talks about how Dota 2 takes more time and effort now compared to before, "Dota, more so now than it used to be, is relentless in the practice regime. You don't have an easy qualifier to TI, you need to do really well in a Major to secure your spot. And you need to qualify for each Major."
Such an ordeal takes the wind out of players and n0tail says he needs a lot to recharge this time, "After every TI, I have a two-week recovery period of sleeping and eating. And now I feel like I need much more time to reignite that flame"
Whether this is a one-year break or more, N0tail remains the richest esports player in history and one of the most distinguished in Dota 2. He won two Internationals, five Majors, and attended eight TI's.
READ MORE: Win two free business class tickets with Etihad Airways and Nigma Galaxy