Topias Miikka "Topson" Taavitsainen has announced that he will be returning to the professional Dota 2 scene soon.
The two-time TI champion took a break from competitive Dota 2 last year after finishing joint-seventh place at TI10. However, after honing his midlane skills in the Southeast Asian region, Topson now plans on making his return to Europe and continuing his pro Dota 2 career.
Topson will continue his pro Dota 2 career soon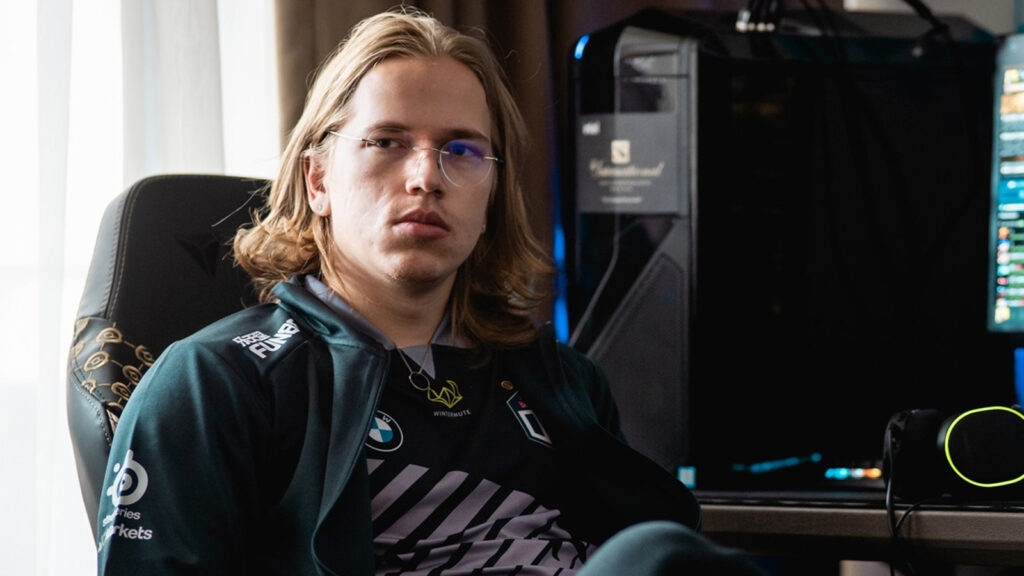 The back-to-back TI8 and TI9 winner first talked about his comeback to pro play on OG's Monkey Business Show with the team's CEO, JMR Luna.
"I've been sharpening my skills for the last six months now," said Topson. "At some point, I felt like, maybe two or three months ago, suddenly, I started winning more. I started feeling better about my own game, and more confident again."
Before his six-month ranked grind in the Southeast Asian region, the talented midlaner had felt that he was playing a tier below the top Dota 2 players in the world for the past few years.
"My mechanical side was lacking and stuff," he said. "But, now, I feel like I got my confidence back and I feel good about my game. I've been itching for a while."
A month later, Topson returned to the European region where he continued to sharpen his skills. On his stream, he explained that he would remain in Europe up until the end of summer, and then return to Malaysia and remain there for a while. After his short stay in Southeast Asia, Topson will then move back to Finland.
"I need to play, so I'll stay in Europe also," he said. "My plan is to start competing at some point."
Based on his proposed timeline, the 24-year-old Finnish player is looking to return to pro play at the start of the DPC season in 2023 after TI11.
---
---
---
While in Europe, Topson has matched with former OG teammate, Sébastien "Ceb" Debs, who went back to retirement after helping OG win ESL One Stockholm Major. Topson has yet to reveal which Dota 2 roster he would want to play for, but it shouldn't come as a surprise if OG is on the top of his list.
READ MORE: Team Secret's YapzOr to take 'extended break' due to health, Zayac to substitute