The International 11's record-breaking South American team is no more.
Thunder Awaken's roster is officially parting ways with its organization, the SA team announced today on Facebook.
Their departure comes in the wake of two Thunder Awaken players — Herrera "DarkMago" Gonzalo and Rafael "Sacred" Yonatan — joining regional rivals beastcoast last week.
TA became a record-breaking South American team when they earned a joint-fifth finish at TI11 — the highest-ever placement for a team from the region, bettering beastcoast's joint-seventh finish at both TI9 and TI11.
---
---
Is the Thunder Awaken-beastcoast superteam actually happening?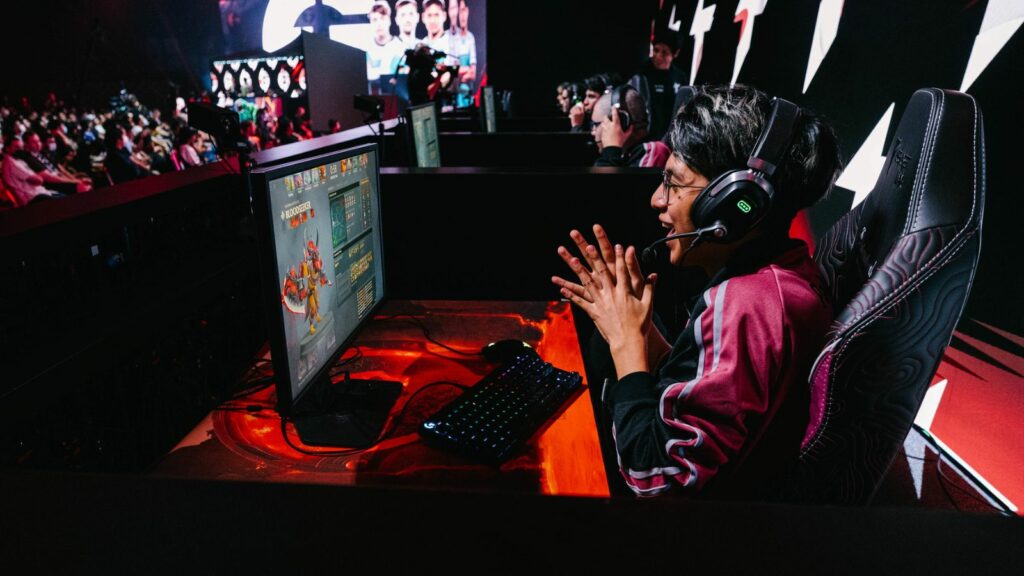 Rumors have swirled about a SA superteam comprising the remaining players from beastcoast and TA — an all-star roster fielded by Evil Geniuses, a long-time organization in North America.
Rumored EG roster for Dota Pro Circuit 2023
Crhistian "Pakazs" Casanova
Jean "Chris Luck" Salazar
Adrián "Wisper" Dobles
Farith "Matthew" Huamancaja
Jose "Pandaboo" Hernandez
Even without their history-making team, Thunder Awaken, fortunately, seems to be confirming their intention to stay in the scene with a new roster.
"We reaffirm our commitment to Dota 2, we love this game and the community, so we will continue to participate," the organization wrote in their announcement.
READ MORE: Diretide and free items from the Candyworks are here — what you need to know