With the second part of the 2022 Battle Pass, comes something special for the season.
Diretide returns once again, ready to unload items onto players. But unlike previous iterations, there's a new system in place that can be rather opaque.
Here's what you need to know about Diretide and the Candyworks.
---
How does the Candyworks work?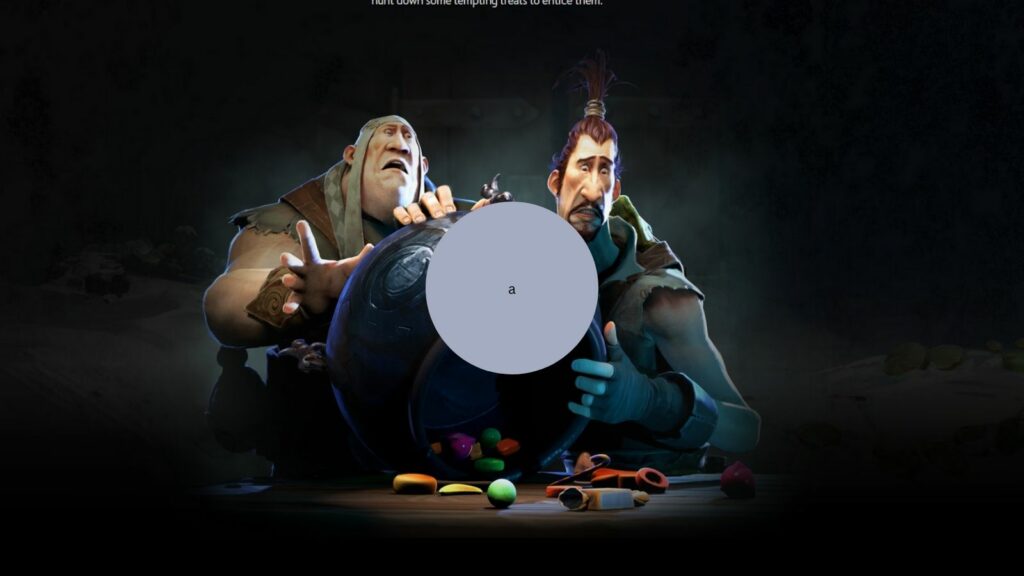 The Candyworks is a place for you to trade in your hard-earned sweet treats for event-exclusive items, even Arcanas.
A selection of three items are available the moment you boot up the game. Once you get candy, you can reroll the offerings — up to a maximum of 10 per week. You earn these rerolls simply from playing.
Candy is available from candy Sacks, which will roll one of five available candies. You get these sacks from certain levels in the Battle Pass.
Extra candy can be earned by playing Dota — whether it's Turbo, Diretide, or Ranked — up to a maximum of five per week.
---
---
How to play Diretide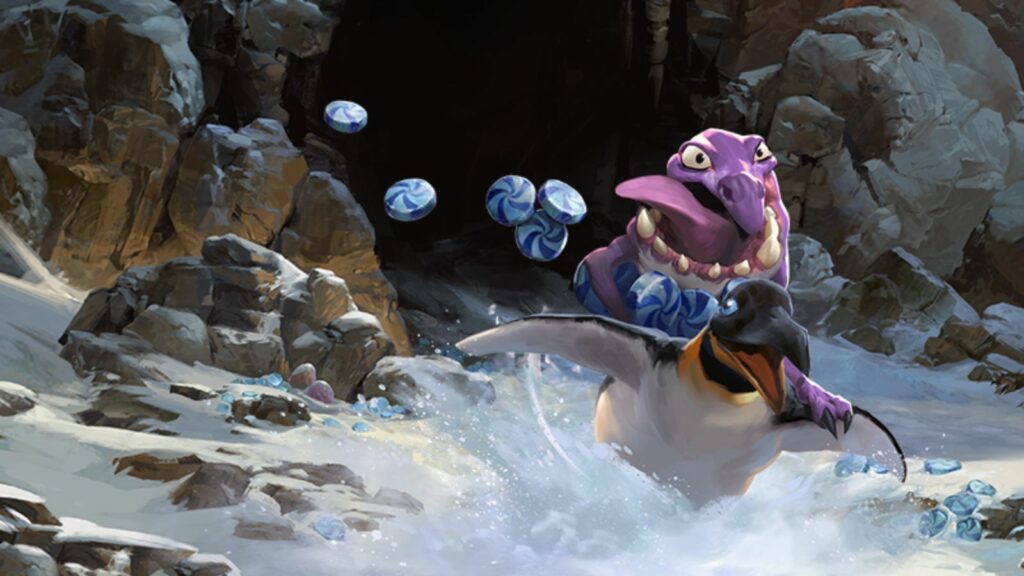 The objective of the game is to destroy the opposing Taffy wells — think of them as towers, but the only way for you to fully demolish them is with the help of Roshan.
Each team starts the game with four Taffy wells. Each one is closer to the fountain to make it more defensible for the opponents. Players need to collect Taffy dropped from Greevils that spawn periodically — or other players — and throw them into an enemy well.
After a certain amount of time, Roshan will assault the well with the most Taffy. Once four wells are destroyed on one side, the game is over.
You'll also get mounts: a penguin, ogre seal, snowball, or frosted toad. These function slightly differently from each other, and will help you move around the map even if you aren't on a mobility hero.
As a general rule of thumb, heroes that can zip around the map like Storm and Ember Spirit are good choices for dumping candies. Spell immunity is also generally a must when trying to deposit taffy, since a gaggle of enemies will be eager to stop you, making Black King Bar almost certainly a necessity.
You can read Valve's full announcement on Diretide here.
READ MORE: TIMS, Yopaj, and skem could part ways with BOOM Esports in DPC offseason