By the end of the Regional Qualifiers, the 18 teams going to The International were confirmed.
For some players, it will be their first time competing for the Aegis, while others have done The International dance before. Among them, only Team Secret's Clement "Puppey" Ivanov has managed to attend every International so far.
Puppey's ability to qualify for the biggest tournament in the world every year for the last 10 years is a testament to his talent and hard work. The captain of Team Secret is often regarded as one of the best captains in the game's history.
---
Puppey is the ultimate team captain and drafter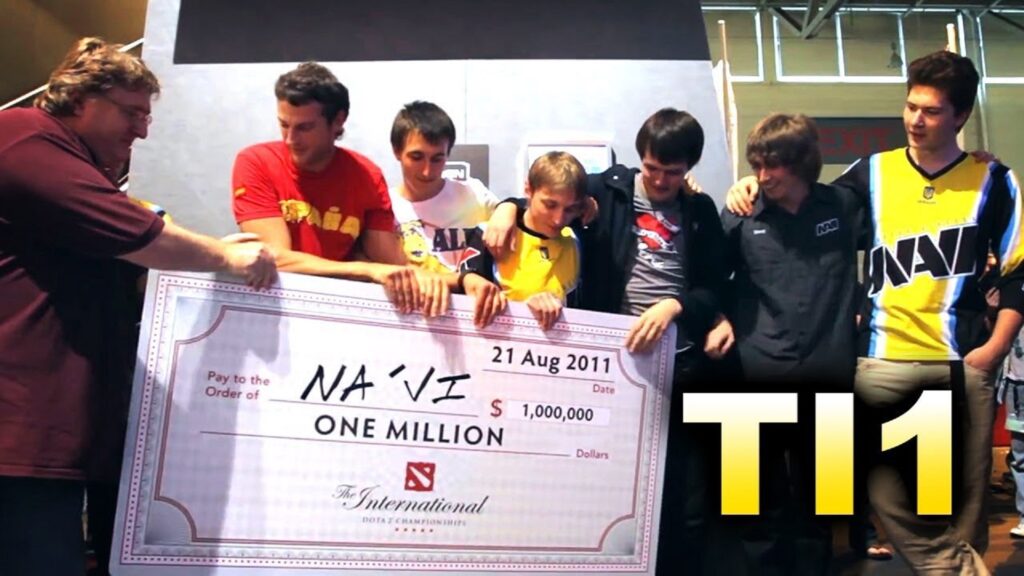 After his first appearance at The International, Puppey transitioned to become the captain of Na'vi, has been the captain on every team he's joined since.
Being a captain in Dota 2 requires extensive knowledge of hero matchups, ability, and item timings, not to mention, monitoring everyone's buybacks, and keeping tabs on Roshan.
In short, it is an extremely crucial role that comes with a lot of pressure. But a good captain is worth their weight in gold, and Puppey has proven time and time again why he's one of the best.
---
---
He specializes in micro heroes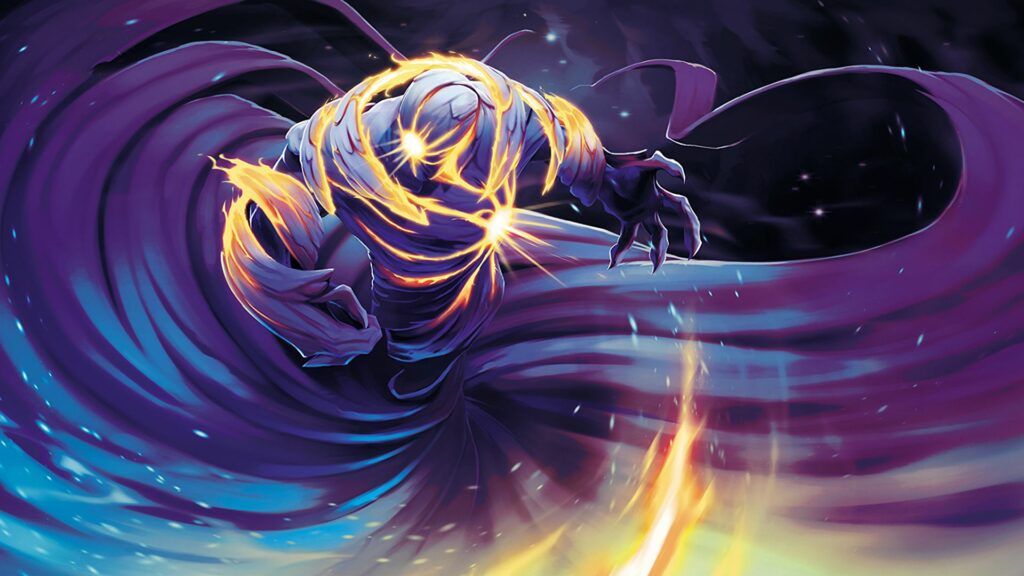 Puppey doesn't just have good knowledge of the game, he's also one of the most skilled mechanical support players out there.
His signature heroes are Chen, Enchantress, and Enigma, three of the most micro-intensive heroes in the game.
The ability to control multiple units effectively offers Puppey a lot of flexibility when it comes to picks. Some players avoid micro heroes due to how much focus they require, but this isn't the case with Puppey, and it continues to be one of his strengths.
---
Team Secret's Puppey is able to maximize his farm every game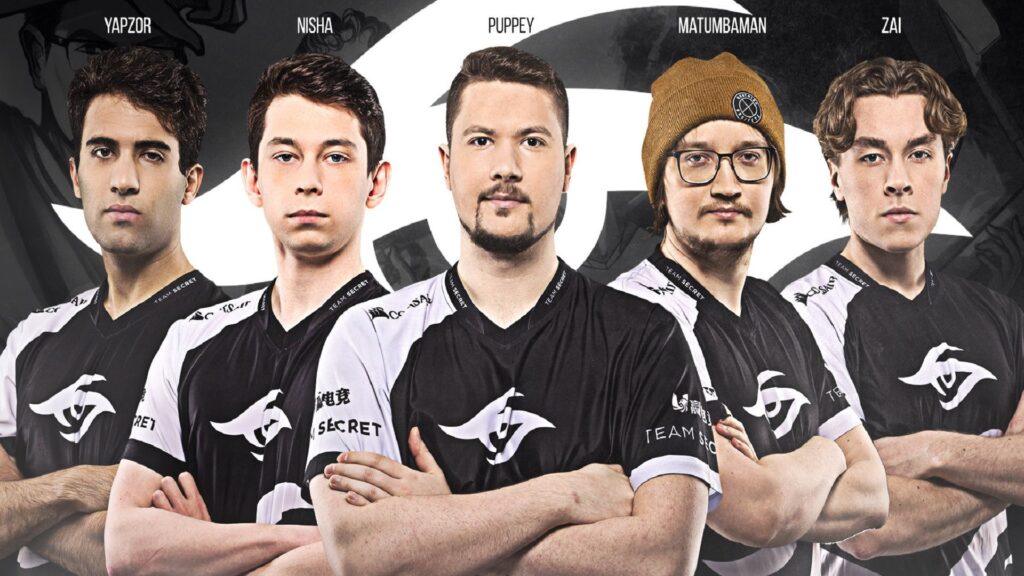 In every game he plays, Puppey always tries to keep up in networth instead of relying solely on just his drafting and shotcalling skills to win.
In Dota 2, it's hard to have an impact in teamfights if your hero becomes useless and can't do anything. This is a common problem for support heroes in the late game, especially if they fail to farm throughout the game.
Yazied "YapzOr" Jaradat, who plays position 4 for team Secret, has shown to have a greedy playstyle. Despite this, Puppey regularly outfarms him in a lot of games.
Team Secret will be competing in The International 10 starting on October 7. We can't wait to see what new tricks they will bring to the competition.
READ MORE: Dota 2 TI10: Schedule, results, format, prize pool, and where to watch