One of esports' newest — but richest — organizations is taking over from a North American Dota institution.
Five members of the former Evil Geniuses roster will be playing under Shopify Rebellion, which only entered esports in February 2021. The team, after losing Egor "Nightfall" Grigorenko to BetBoom Team, adds offlaner Jonáš "SabeRLight-" Volek from TSM.
---
---
Shopify Rebellion roster for DPC 2023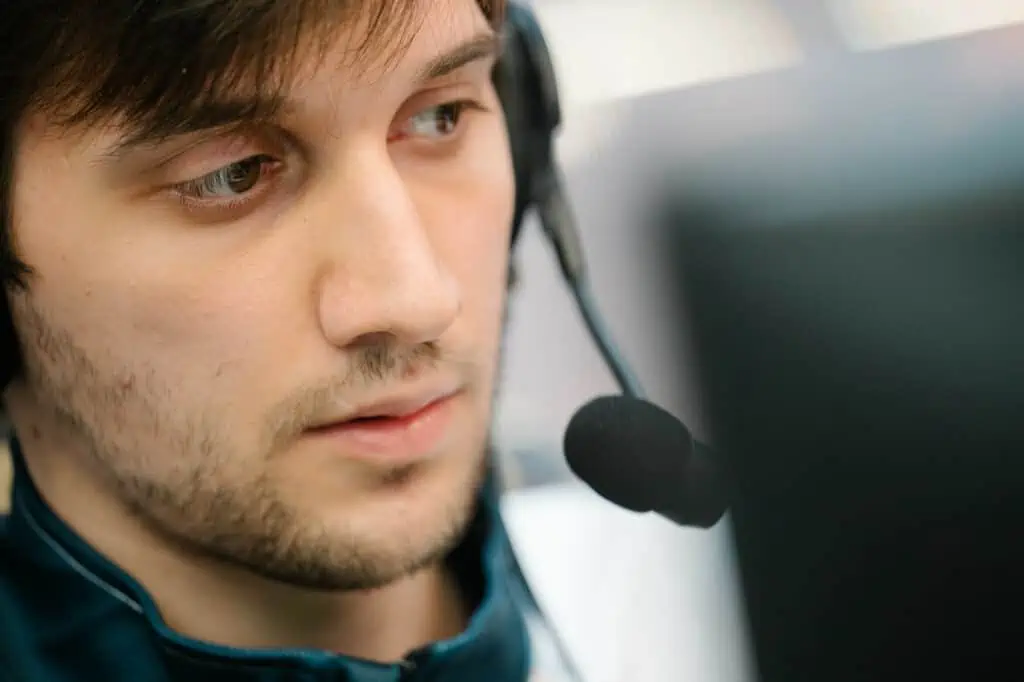 (1) Artour "Arteezy" Babaev
(2) Abed "Abed" Yusop
(3) Jonáš "SabeRLight-" Volek
(4) Andreas "Cr1t-" Nielsen
(5) Tal "Fly" Aizik
(coach) Kanishka "BuLba" Sosale
The team continues to sport NA stalwarts Arteezy and Cr1t-, who previously played for EG for nearly six years.
It remains largely unchanged from the EG roster that thrived regionally but failed to impress at LANs. EG endured yet another disappointing season in 2022, placing bottom half in both Majors. There was no fairytale ending for them either — despite topping the group stages of The International 11 in scintillating form, the team lost two straight series in the playoffs to eventually finish joint-ninth.
Still, the team made it to TI11 through their strong performances in the NA region, and it's hard to see that changing anytime soon.
With the addition of SabeRLight-, one of the standout offlaners last season, Rebellion is looking to challenge the status quo — and strive to make waves on the international stage.
READ MORE: Team Liquid completes Dota 2 roster with superstar Nisha