One year on from The International 10, perhaps the most unprecedented thing in Dota 2 history has happened — the two grand finalists are still the best teams in the world.
Historically, even the most successful Dota 2 teams look to improve themselves with roster or player changes. But PSG.LGD and Team Spirit are unchanged going into TI11, and still stand on top of the world, evidenced by their recent matchups at the Riyadh Masters 2022 and PGL Arlington Major.
But though LGD has enjoyed a winning record against Spirit — winning six and tying one series in nine — LGD's only two losses came in the most important grand finals.
---
---
Team Spirit's wins versus PSG.LGD came at the most important junctures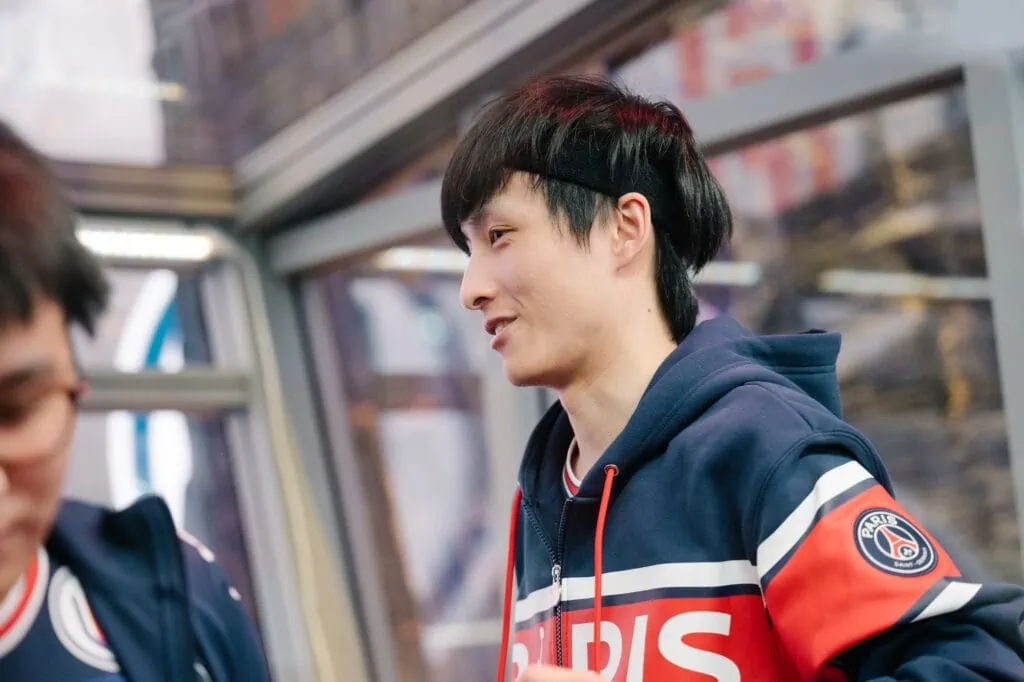 The most high-profile loss PSG.LGD suffered to Team Spirit was during the TI10 grand finals. The Chinese team went through TI10 as its most dominant team, even beating Spirit resoundingly in the group stage. LGD started the grand final down 0-2, and almost completed a reverse sweep, but eventually fell 3-2. You can watch Spirit's inspiring underdog story in the recently released TI10 True Sight.
The Arlington Major, LGD's first Valve LAN event since TI10, saw the Chinese team immediately return to imperious form. It was a similar story to TI10 — the two teams met earlier in the tournament, where the Chinese team looked clearly dominant, before clashing again in the grand finals. Spirit pulled out three straight wins this time, including a tough game two that was one of the best matches of the year.
What made the Major loss even more heartbreaking for LGD was that the two teams had just met at the Riyadh Masters 2022, where the Chinese team easily claimed the championship over Spirit.
The two teams, one an erstwhile underdog and the other a perennial favorite, now go into TI11 as the heavy favorites. Will one of Dota's most prestigious organizations finally break their Aegis egg? Does Team Spirit become the second team to repeat TI? Or are there hungrier challengers waiting to take the crown?
TI11 begins October 8th, with the Last Chance qualifiers, before the group stage kicks off October 15.
---
---
READ MORE: Qojqva explains why Dota 2 pros have lower salaries than CS:GO or LoL pros