OG's offlaner Ammar "ATF" Al-Assaf is reportedly ready to play for a new team — either as a carry or offlaner.
The 17-year-old mutually parted ways with the organization and received several offers from other teams, according to a report from Upcomer's Kenneth Utama. While no specific teams have been mentioned, ATF says he has received offers for both positions one and three.
ATF starred as OG's offlaner throughout the season, defining a meta of greedy offlaners like Timbersaw, Viper, and Mars. The equalitarian tri-core strategy helped the team achieve two championships in the ESL One Stockholm Major and ESL One Malaysia, as well as finishing in the top half at The International 11.
Already known for bringing several carry heroes to the offlane, such as Huskar and Razor, he could be contemplating a role switch ahead of his next team. He's played numerous pubs after TI11, according to Dota 2 Pro Tracker, with some safelane games on more traditional carries.
---
---
How will OG move on without ATF?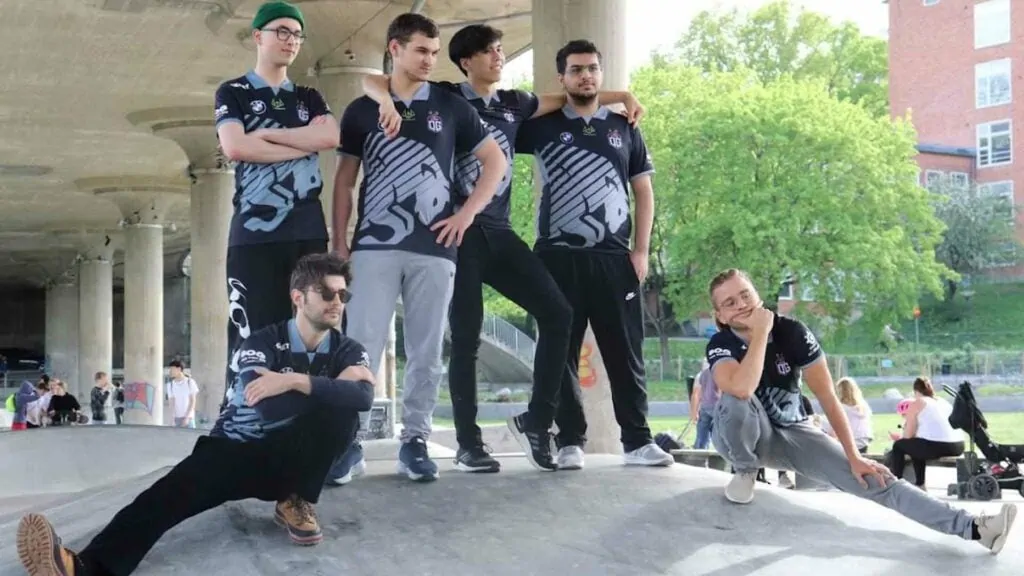 (1) Artem "Yuragi" Golubiev
(2) Bozhidar "bzm" Bogdanov
(4) Tommy "Taiga" Le
(5) Mikhail "Misha" Agatov
(coach) Evgenii "Chuvash" Makarov
ATF's recruitment to OG, along with Creepwave teammate Bozhidar "bzm" Bogdanov, signified the organization's desire to look towards the next generation. It's likely that OG will continue to ply the tier-two or pub scene in search of their next offlaner, rather than opting for a veteran.
The organization has also never been shy at casting its net worldwide in search of talent. OG once employed Malaysian Yeik "MidOne" Nai Zheng as their offlaner. The current roster also features Artem "Yuragi" Golubiev, who was scouted from a now-defunct Russian Team Unique.
READ MORE: Team SMG parts ways with iceiceice after less than three months