Updated on September 27, 4:10 p.m. (GMT+8): Added images, improved title.
With more than US$ 7.1 million in total winnings earned as a professional gamer, Johan "N0tail" Sundstein is the world's highest-earning esports player to date, according to Esports Earnings.
Having dedicated his skill and dedication to his craft for the better part of a decade, he has climbed to the pinnacle of competitive gaming — twice.
N0tail and his squad, OG, claimed the title in Dota 2's most prestigious tournament — The International — in consecutive campaigns in 2018 and 2019.
N0tail spends his TI prize money to buy a US$2M gaming mansion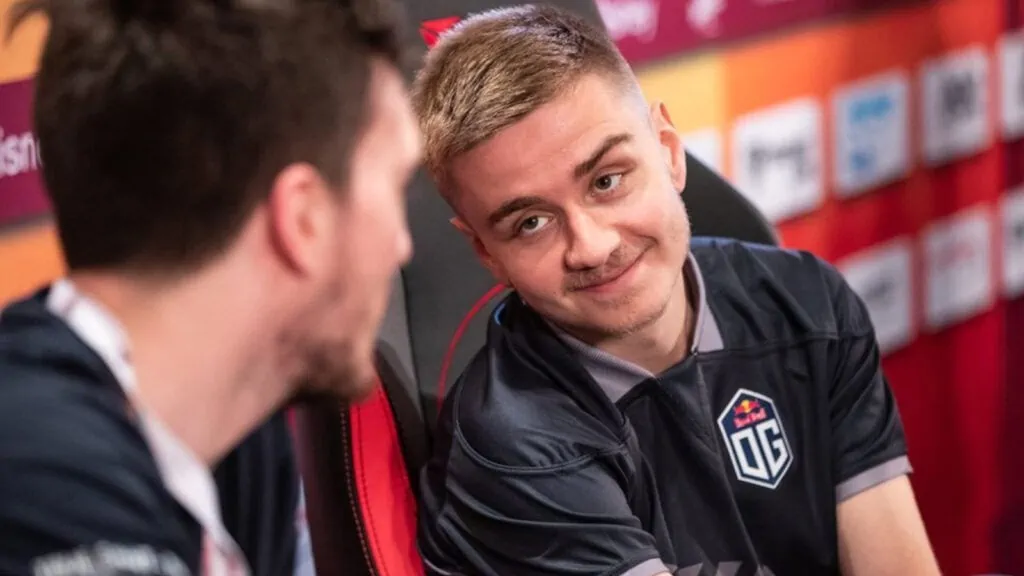 At this point, there's little doubt that the Denmark-born gaming icon has earned his ticket to the good life. And with a sprawling, 17-bedroom luxury villa in Lisbon, Portugal, life can hardly get any better.
"Growing up, I really wanted to revolve my life around games, and now I have this thing dedicated to games," N0tail said in an interview with the BBC. "It's a wonderful thing."
N0tail moved more than 2,200 km (1,418 miles) southwest from his home country to enjoy Portugal's warmer climate a year ago, but the COVID-19 pandemic in 2020 slowed down his transition.
This didn't stop him from decking out his home with the essentials, though. Even while renovations and furnishings are incomplete, the gaming hardware and high-speed internet setup are all up and running so he can continue competing remotely.
At present, N0tail is sharing his more-than-adequate gaming complex with OG's young Dota 2 roster following his break from competitive play after TI10. The team uses his home as OG's base of operations and boot camp location during the DPC period.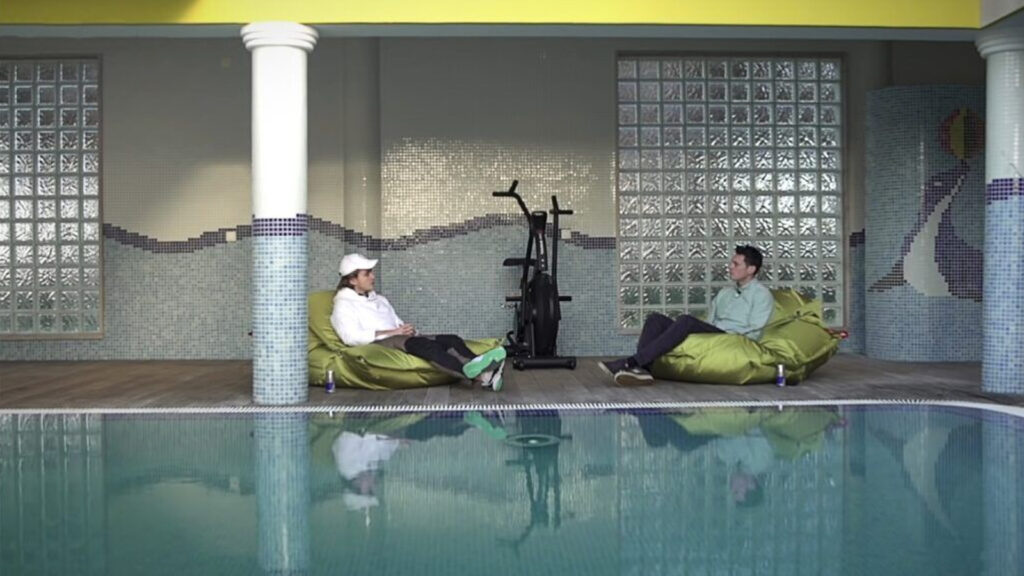 The BBC feature also shed light on the origins of N0tail's passion for gaming. The two-time TI champ shared that his interest in video games came as early as his potty training days, courtesy of a Nintendo Game Boy.
"I was playing a lot. I was getting home from school and basically playing till night — up to 12 hours, sometimes more," N0tail recalled. "During weekends, I'd be playing 20 hours if I could."
Although there was a brief period during his teens when he and his family began to worry about the impact of his gaming habits on his future, he decided to go pro when he was 16 and "never looked back." In fact, at 15, N0tail began his playing career with Fnatic's Heroes of Newerth roster before transitioning to Dota 2 a few months later.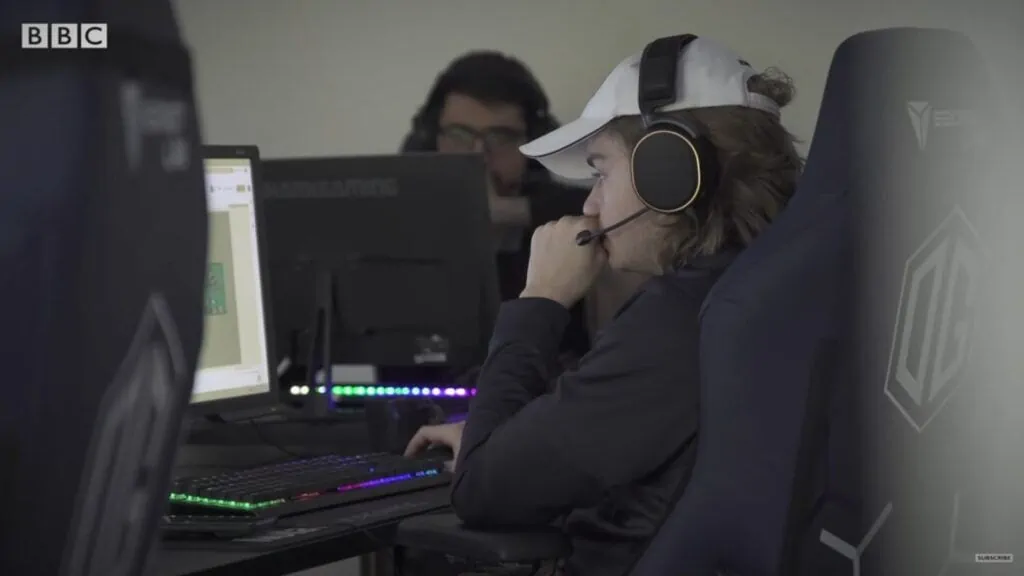 N0tail may be living it up in a new luxury home, but he certainly feels the restrictions of the pandemic. Having to resort to online competitions instead of grand, live events has held him back from fully enjoying what he does best.
"When you go to a big stage and there's a crowd, it's a lot easier to feel that this game really matters," he lamented. "[When] there's a lot of eyes on this game, the blood starts flowing [and] the adrenaline is there."
He also acknowledged the mental strain that he deals with, despite his enviable place in life. As one of the world's best professional Dota 2 players and the captain of one of the game's best teams, he always has a target on his back.
Fortunately, being part of a top-performing esports organization has its perks. For N0tail, this includes having a strong support group that includes everyone from his teammates, to social media managers, sports psychologists, and a personal, full-time chef.
N0tail is at the stage of his career where he has the luxury of enjoying the fruits of his hard work through the years, and he is now just focused on developing OG's players and helping Dota 2 grow as an esport.
Even if he's on the team's inactive roster, N0tail has confidence that his experience can help his team improve as he mentors the organization's young squad.
"I may not be the best player — in mechanical skill — but damn, I know how to make this work."
Watch the full, seven-minute BBC feature below:
---
---
READ MORE: Who is Filomena in DOTA Dragon's Blood Book 3? Story, personality, first appearance