The prodigy returns.
Though Anathan "ana" Pham was technically retired for just one year and two months, it feels like he's been away for far longer. But even when he tries to stay out of the spotlight, his skill at position one has always brought him back in—and his latest go at the competitive scene in a new environment might be his toughest test yet.
The 22-year-old talked about how pubbing prepped him for a full return to the competitive scene, why he eventually landed on T1, and how Dota teams communicate in an exclusive interview with ONE Esports.
---
How standing in for Liquid and Royal Never Give Up prepped ana for full return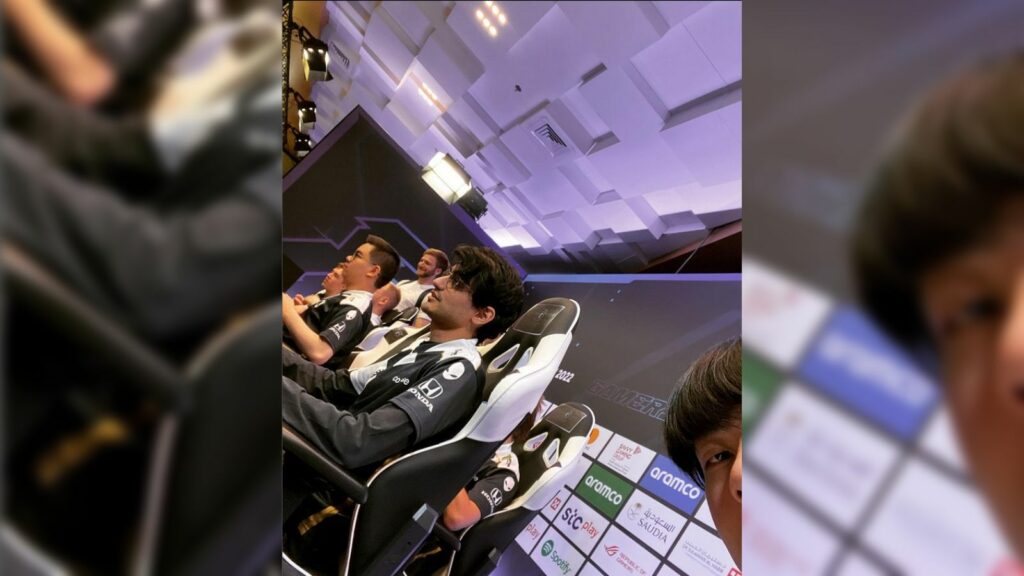 Speculation surrounding ana's return to the competitive scene started early this year. The Australian was back in the SEA server playing upwards of ten pubs a day, behind only active streamers.
But a proper turnout for a pro team didn't materialize, despite rumors about—coincidentally—a potential joining up with T1. Even then, the Australian said that he "wasn't sure if he still wanted to play."
Thankfully, Aydin "iNSaNiA" Sarkohi called. It wasn't until the Team Liquid captain came knocking for the Riyadh Masters 2022 before ana made his first pro appearance this year.
"iNSaNiA contacted me and asked if I wanted to stand-in at Riyadh," ana wrote. "I thought it would be fun and a cool experience, so I was like: 'why not?'"
When the Arlington Major visa crisis kicked into full-gear, another team was watching closely in Dubai. Chinese squad Royal Never Give Up needed a new carry player, and whatever they saw was enough for them to spring for the superstar.
"It took a little convincing, but I thought it would be another good experience," he said.
---
---
March helped made T1 Ana materialize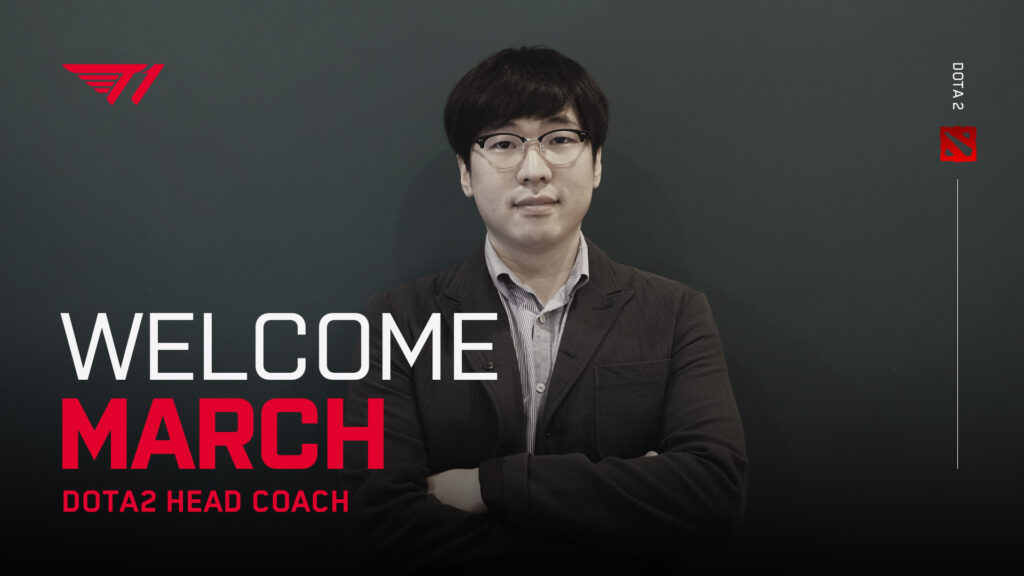 But standing-in was a different proposition from a full-time slot. After their respective events, Liquid and RNG still preferred to have their season-long players with them. It was T1 who took the plunge, in the wake series of middling results throughout the year after a top eight finish at The International 10.
T1's coach, Park "March" Tae-won reached out to ana, who found himself raring to go. Plus, with his former connections to OG, he brought in a special guest who's also been inactive for a while.
"March asked me if I am interested to play, and I think I wanted to compete," he said. "So we had a talk and asked Topson if he is interested too."
The rest, as they say, is history. He still had high praise for both his former and new teammate. In a meta where it seems increasingly difficult to play position one, ana said that Topias "Topson" Taavitsainen's tendency to "own the map" "makes it easy "to secure farm and scale."
---
Little time, but T1 is already working on strategies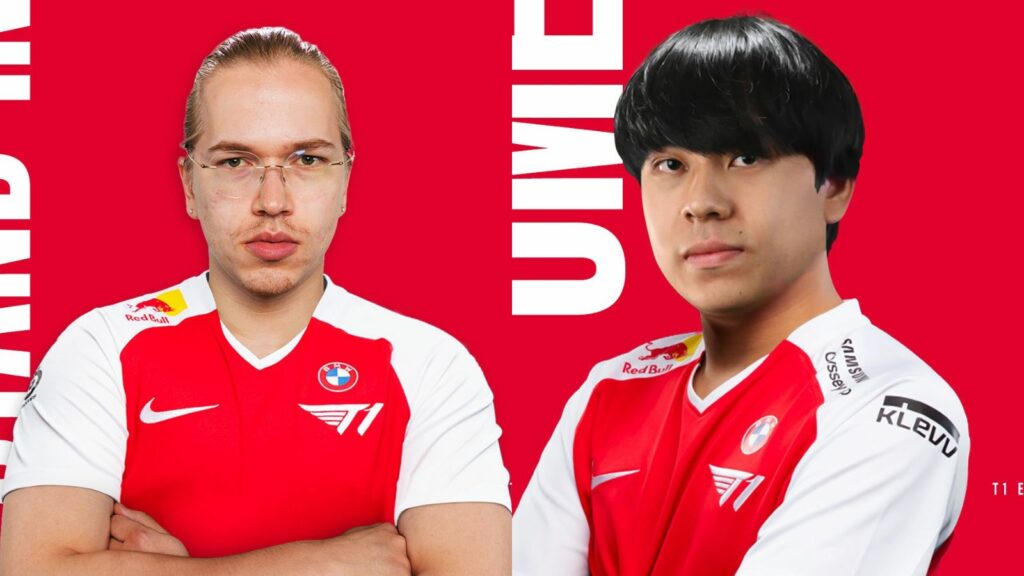 T1's toughest test lies ahead—the stacked TI11 Southeast Asia qualifiers that could make or break their season. But with less than a month to prepare, ana says T1 is already hard at work, even if the team doesn't have much time to gel.
"Everyone seems to like each other, and that's the most important thing."
Though ana in recent years might be known more as a hard-farming carry, T1 has committed to dual-offlaner strategies that might remind fans of his earlier days as a hyperactive midlaner—which he claims is "potentially" on the cards.
And so, what's the carry's secret weapon?
"Vengeful Spirit," said ana. "Because I can feed and still feel good."
READ MORE: Everybody agrees the 2022 Dota 2 Battle Pass is kind of disappointing