Valve is trying to do right by its customers.
The developer released several quality-of-life changes for the Dota 2 Battle Pass, including a new weekly feature, a more generous quest system, and free Dota Plus.
"One theme we've noticed in community feedback is that players don't feel like they're making progress commensurate with the amount of matches that they have been playing," Valve wrote.
The developer found that a dedicated player could earn a similar amount of points when compared to The International 10 Battle Pass, but a more casual player would have less. This meant the median amount of Battle Points in this year's pass was lower.
---
---
Dota 2 Battle Pass gets new weekly bonuses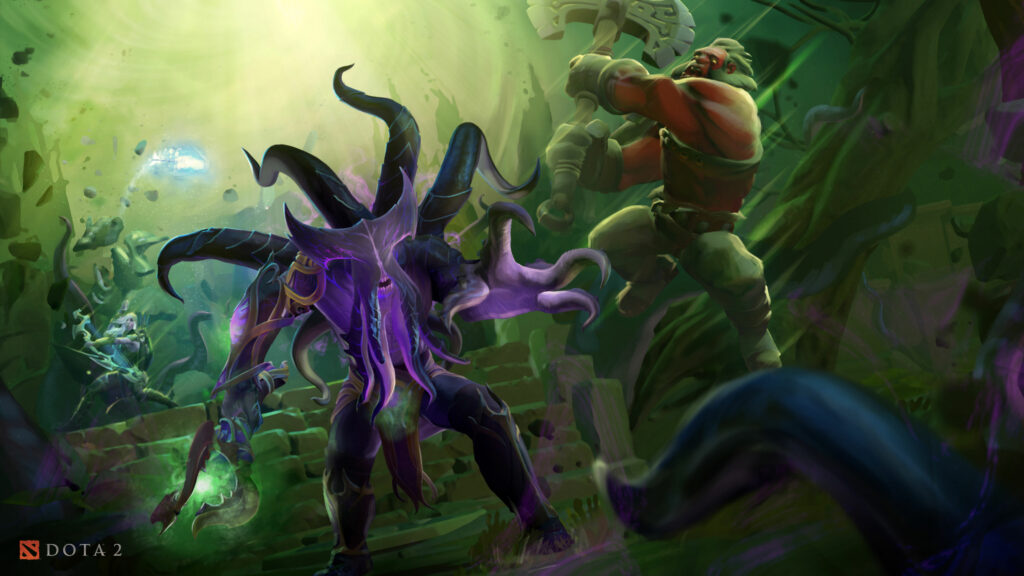 The new Weekly Bonus gives players Battle Points as long as they complete a match, with up to 2,000 points — two levels — a week. Winning grants 200 points, and losing still gives 100. A Turbo match will give half.
The Weekly quests have also been slightly rescaled so that more casual players can benefit.
"For non-Bonus weeks, instead of rewarding 500/1000/1500 Battle Points at 4/9/15 stars, we will now reward 1000/1000/1000 Battle Points at 2/8/15 stars," Valve wrote.
For Bonus weeks, the first chest is available at two stars instead of three.
Every player who's played at least one match since the release of the Battle Pass also gets a free week of Dota Plus, due to the service's item suggestions not working for the past week.
Fans have not taken well to the Dota 2 Battle Pass this year. It only broke US$10 million in sales after a week. This pales in comparison to 2019 and 2021, which both broke above that mark before four days, according to the Dota 2 Prize Pool Tracker.
READ MORE: Everybody agrees the 2022 Dota 2 Battle Pass is kind of disappointing