Kurtis "Aui_2000" Ling, who won The International 5 with Evil Geniuses, recently conducted an AMA on Reddit where he talked about the Dota 2 competitive scene, his feelings towards Techies, and having more female representation in Dota 2.
---
Aui_2000 on his The International 5 signature pick, Techies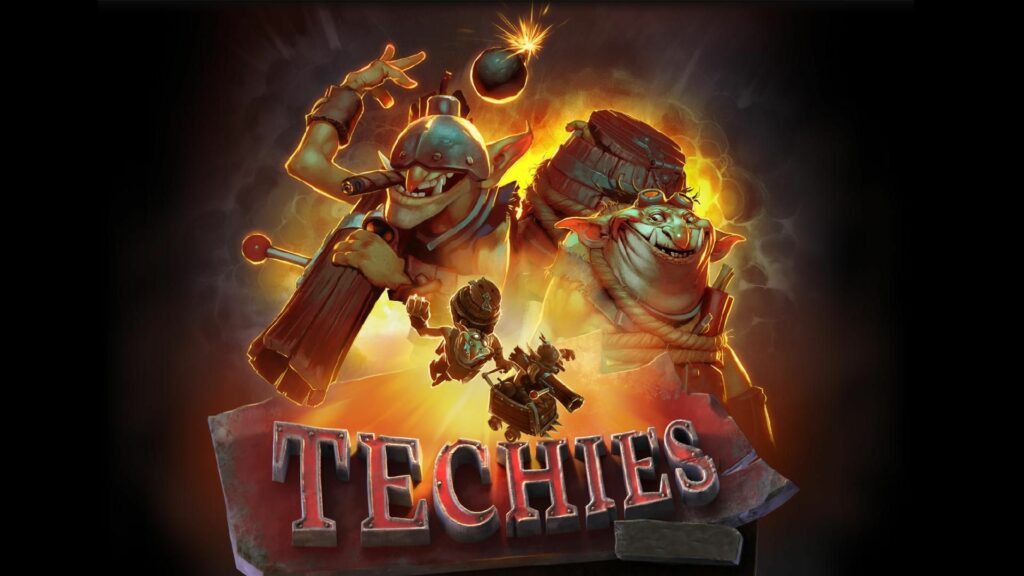 The 28 year old had an incredible run in The International 5 in 2015, where he made a name for himself on signature heroes Naga Siren and Techies.
Despite winning an International with Techies, Aui has mixed feelings towards the hero now and what should be done with him.
"Remove him. I think the hero fundamentally changes the game too far in the 'I'm having fun but no one else is' category," wrote Aui_2000.
"There are other heroes like that (PL, Naga, etc.) but I think the counterplay to techies compared to those heroes are incredibly non-interactive and boring. That being said, I think the hero is very strong right now."
---
---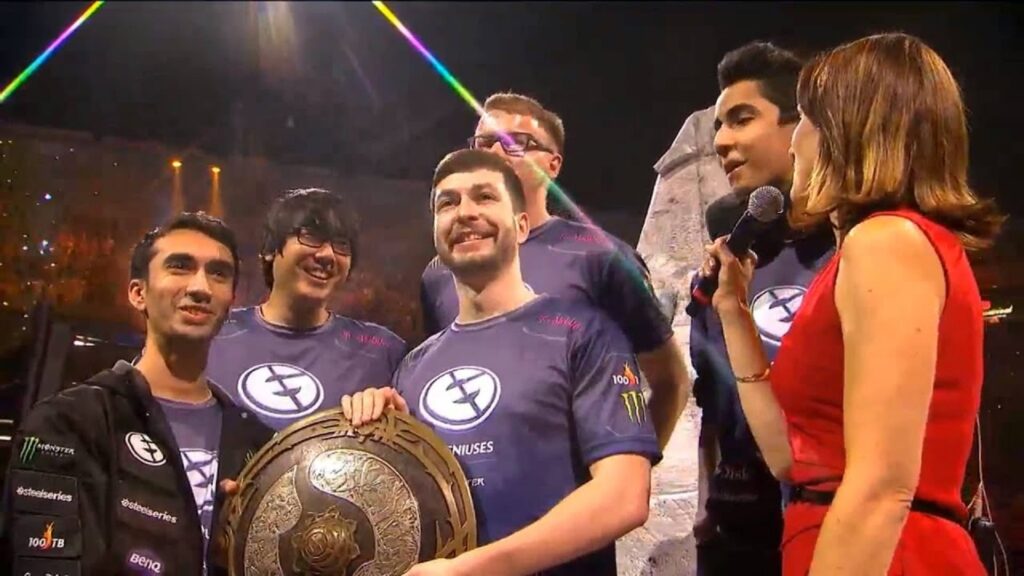 His journey to become a Dota 2 talent
When it comes to success, Aui_2000 discussed the issue of just how much of a factor raw talent and hard work is for Dota 2 players to succeed competitively.
"I think it's almost all hard work more than talent. Maybe talent plays a factor but it seems hard to quantify. Also, I think luck plays a huge role," wrote Aui. "Whether it's the mentors and friends you meet along the way that push you or just an opportunity to play and learn from better players."
Since retiring from the pro scene, he has made a smooth transition into being a fantastic Dota 2 talent, and recently casted the Animajor as well as the Regional Qualifiers.
In his AMA, he also mentioned that this has been the right move for him, as it provides a better work-life balance than playing professionally full time.
---
Aui_2000's opinion about getting more women involved in Dota 2 and its esports scene
Aui believes that there should be a more direct initiative to get women into professional Dota 2.
"I think there should be a big push to create communities that make women more comfortable in Dota and help them to improve. I don't think anyone makes it to pro Dota level alone, whether its friends you talk with or mentors that teach you on teams or in pubs."
He added, "I think fostering those communities and relationships will be the most helpful for future potential. And honestly just trying to find ways to remove some gender targeted toxicity, but I don't know how to do that."
Aui_2000's AMA further touched on improving in-game, as well as his opinions on players such as Clement "Puppey" Ivanov and Daryl Koh "iceiceice" Pei Xiang.
READ MORE: Dota 2 TI10: Schedule, results, format, prize pool, and where to watch