Updated at January 6, 11:55 a.m. (GMT +8): Updated release date from Netflix.
It's time for DOTA Dragon's Blood fans to buckle in, as book 2's release is just around the corner!
Here's everything you need to know about DOTA Dragon's Blood, including its release date, story, characters, voice actors, and status of the show.
What is DOTA Dragon's Blood?
DOTA Dragon's Blood is an animated fantasy series based on the video game, Dota 2. Developed by Ashley Edward Miller and animated by Studio Mir, the show follows its two leads — Davion and Mirana — on their journey to redemption.
Half knight, half Dragon, Davion the Dragon Knight is also host to Slyrak, an ancient Eldwurm of fire after a sudden encounter with the demon named Terrorblade.
Usually, men and Dragons don't share the same interests, but both Davion and Slyrak wish to witness the death of Terrorblade before destruction of the world.
A royal runaway, Mirana left her old life behind her to worship Selemene, Goddess of the Moon. After Selemene's lotuses were stolen, Mirana and her sidekick Marci leave the safety of the Nightsilver woods to retrieve their Goddesses precious lotuses.
Recap of DOTA Dragon's Blood book 1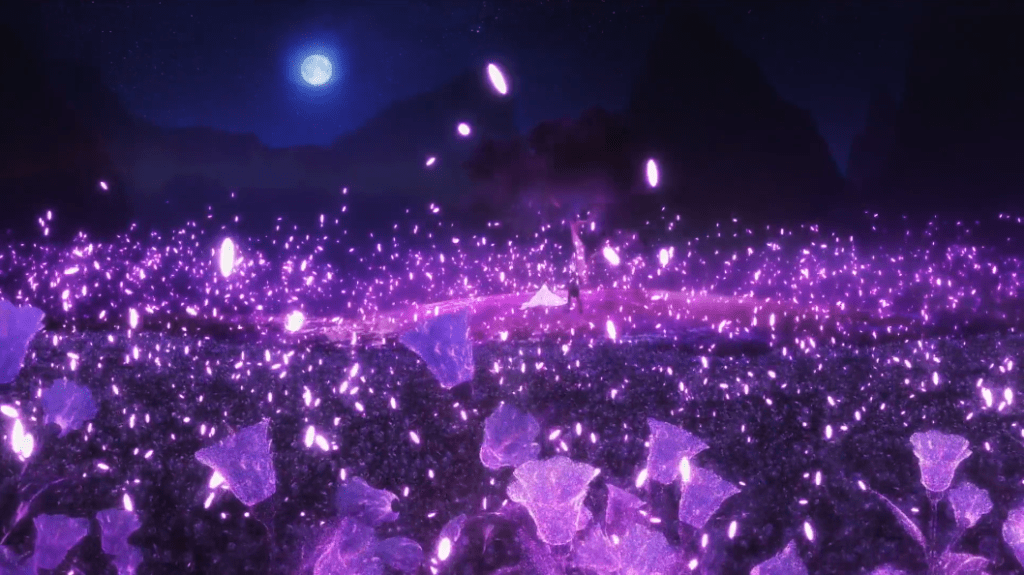 Invoker got his revenge thanks to Terrorblade.
Upon opening the box containing Selemene's lotuses, Mirana unknowingly caused the Moon to darken. Without her pale blessing shining upon them, the Dark Moon Order were weakened. The angered elven enclaves saw this weakness and attacked.
Luna almost perished amidst the fighting, but luckily Mirana was able to find and rescue her thanks to Sagen's quick feet.
Partly transformed, Davion too joined the fray until Kaden and the other Dragon Knight's tranquilized and captured him. Seeing his capture, Fymryn left the scene to see where Davion the Dragon Knight would be taken.
As war raged in the valley, Terrorblade appeared and found the Goddess. The two fought, but Selemene was no match for the terrible Demon. As the darkness shifted and the Moon shone once more, Selemene laid in a crater, beaten and drained of her powers.
Release date of DOTA Dragon's Blood book 2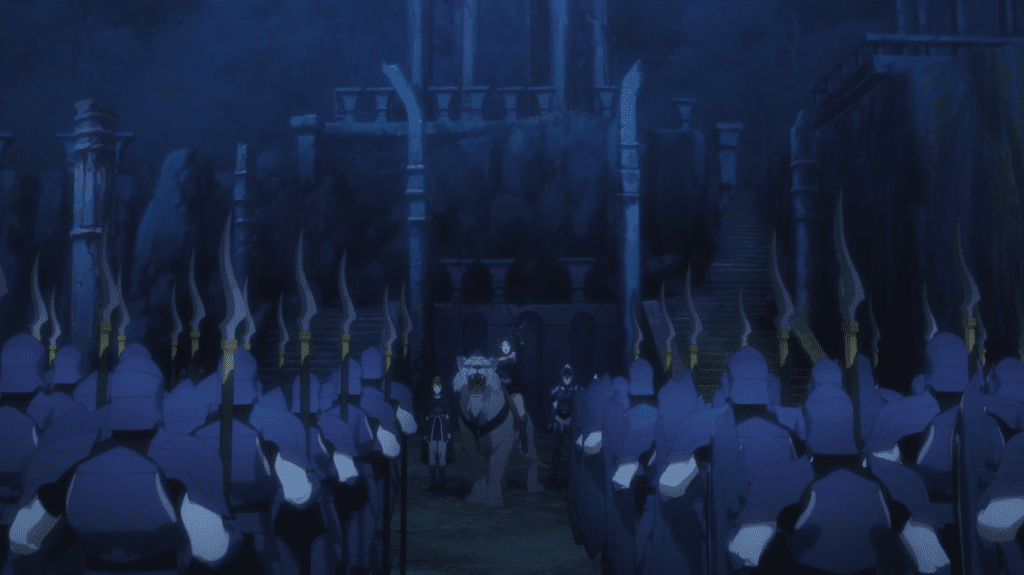 DOTA Dragon's Blood book 2 will be available globally on Netflix starting January 18, 2022.
---
---
Characters of DOTA Dragon's Blood and voice actors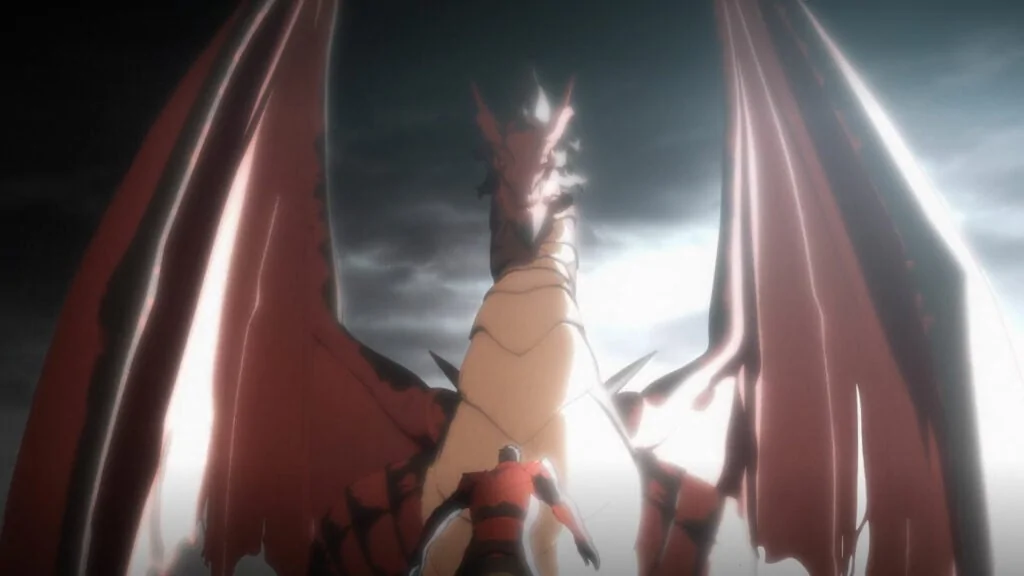 Here's a quick rundown of the show's main characters and their voice actors.
| | | |
| --- | --- | --- |
| CHARACTER | DESCRIPTION | VOICE ACTOR |
| Davion | Lost his father at a young age to a Dragon, and became a Dragon Knight. During his travels, he somehow became one with an ancient Eldwurm named Slyrak. | Yuri Lowenthal |
| Mirana | A young princess who ran away from her royal family, she now follows and worships Selemene, Goddess of the Moon, who bestowed upon her the title "Princess of the Moon". | Lara Pulver |
| Fymryn | A member of the elven enclave who seeks to fulfil an ancient prophesy to bring back Mene, the former Goddess of the Moon. | Freya Tingley |
| Slyrak | The father of fire and one of eight existing Eldwurms. Afraid of losing his soul to Terrorblade, Slyrak now resides within Davion. | Tony Todd |
| Invoker | A heartbroken wizard who lost his only daughter to illness after Selemene refused to help the child. Still angry many moons later, he made a deal with Terrorblade to hurt Selemene just as she hurt him. | Troy Baker |
| Terrorblade | A powerful Demon looking to destroy and remake the world after absorbing all eight Eldwurms. | JB Blanc |
| Selemene | The Goddess of the Moon whom both Mirana and Luna praise and worship. | Alix Wilton Regan |
| Luna | One of Selemene's most devoted subjects, she singlehandedly lead the Dark Moon Order in Mirana's absence. Fear and strength is power in her eyes. | Kari Wahlgren |
| Kaden | The most powerful Dragon Knight in existence, having defeated every type in existence. | Anson Mount |
| Lina | A talented young mage with mastery over fire. | TBA |
Status of DOTA Dragon's Blood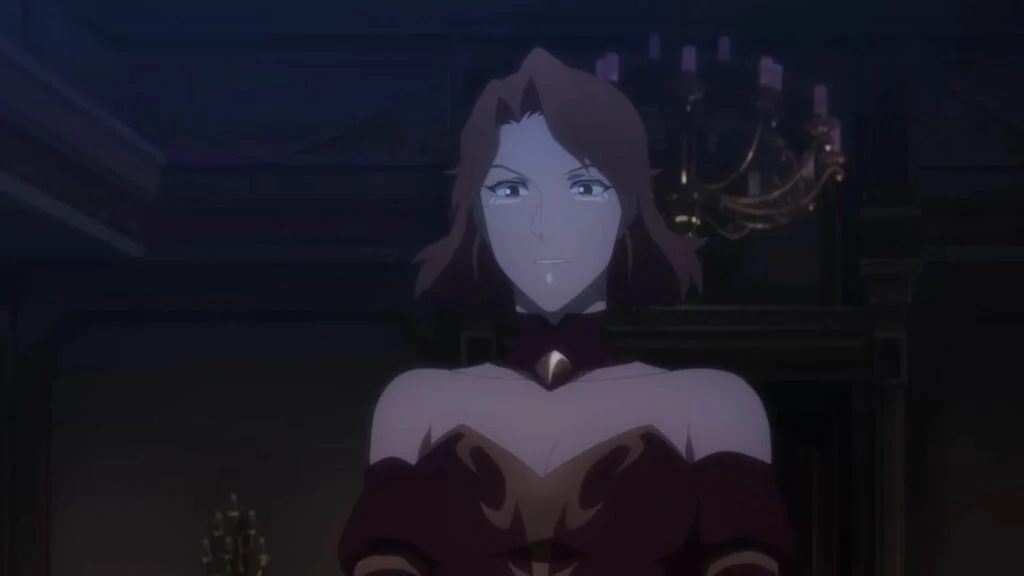 Only two seasons of DOTA Dragon's Blood are currently confirmed for the series.
READ MORE: These unused Nemestice battle pass sprays are a treasure trove of memes