Fans on Dota 2's community subreddit have unearthed some hilarious sprays that were supposed to be in the Nemestice update earlier this year, but were unused for some reason.
It's a real pity fans were unable to acquire them because some of the sprays are better than what was actually in the battle pass!
---
All unused sprays from the Nemestice Battle Pass and what they mean
Thunder thighs Dawnbreaker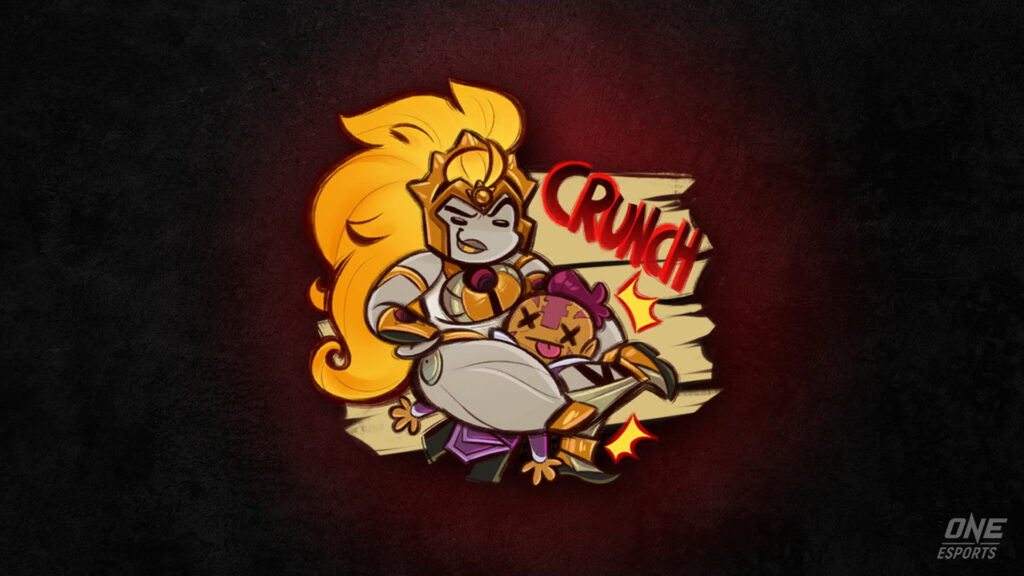 More of an inside joke than a meme, this spray perfectly captures the community's fascination with Dawnbreakers thighs. To be fair, she clearly never misses leg day!
How this spray didn't make it with the Nemestice battle pass, we'll never know.
---
Feed to good home Phantom Lancer and Bounty Hunter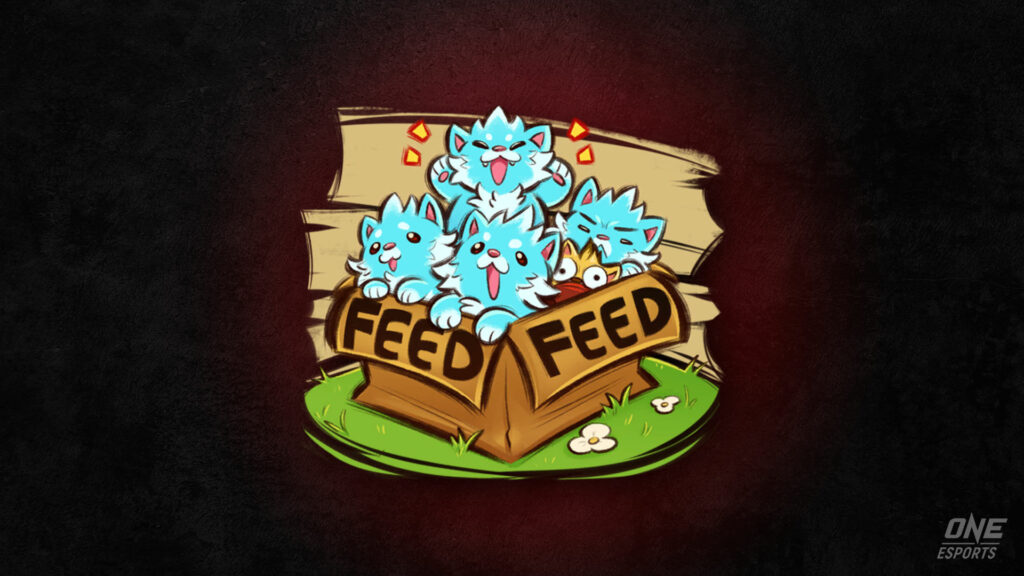 The Dotafied version of a free box of kittens/puppies to a good home. In this case, free food for the enemy team!
We're also getting some trojan horse vibes as Bounty Hunter is hidden amongst the Phantom Lancers, but he looks more worried than anything so maybe not?
---
Pudge death pose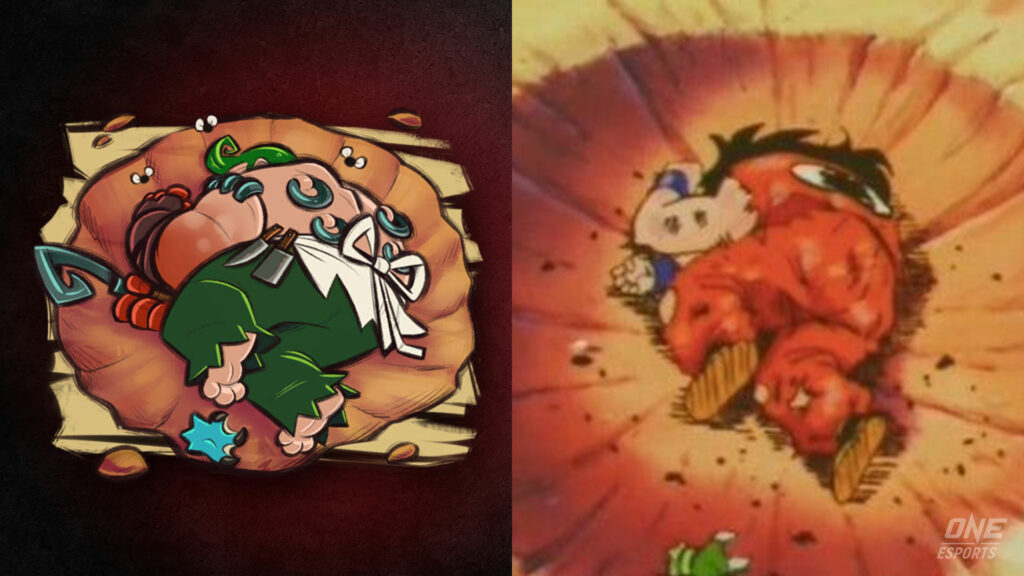 This pudge battle pass spray is clearly inspired by the famous Yamcha death pose meme from Dragon Ball Z. The meme was born when Yamcha was killed in action by Saibamen, it became significant because he died so fast.
The short version of Yamcha's meme is that it represents failure or weakness.
---
Raging Shadow Demon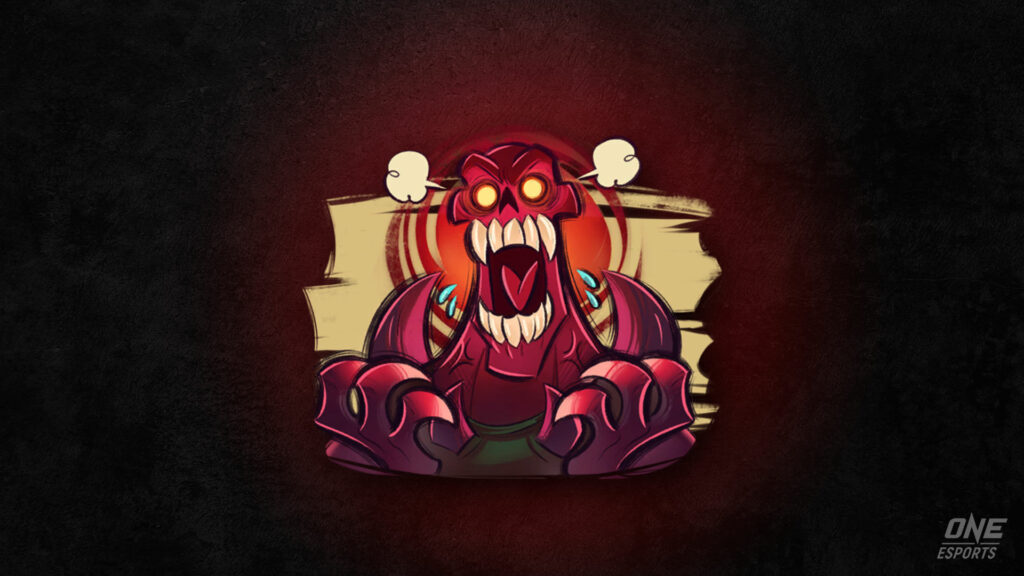 One game of Dota 2 is enough to bring out everyone's raging inner demon.
There are so many situations where this spray could have been used and it's sad to see that dream not become a reality. Maybe next time.
---
Business as usual with Shadow Shaman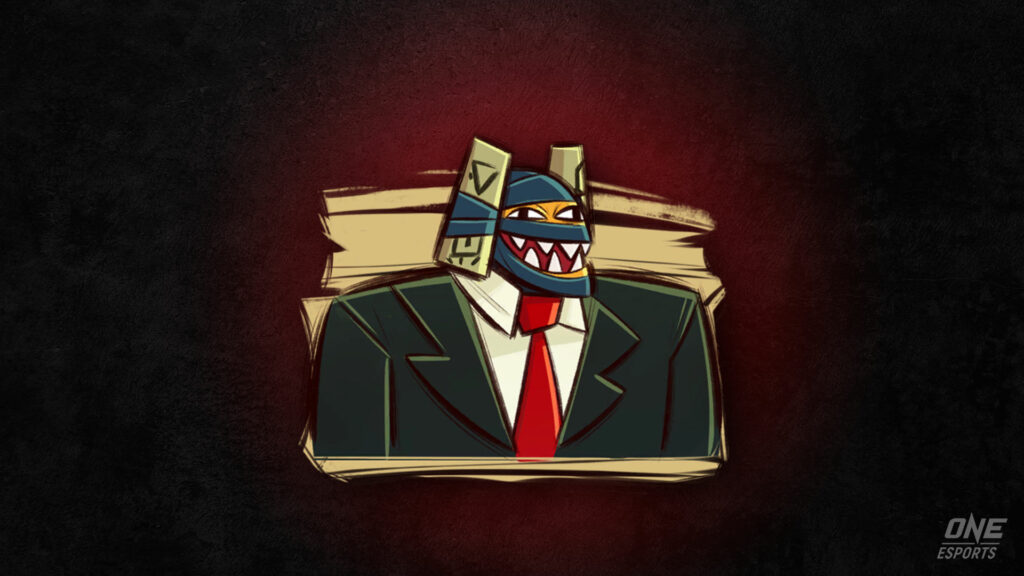 This spray was a bit of a head-scratcher, I think we missed the meme-o with this one.
Shadow Shaman troll face whilst in a business suit, something to do with money? Yeah, we're not sure about this one.
---
---
Ye old Shopkeeper meme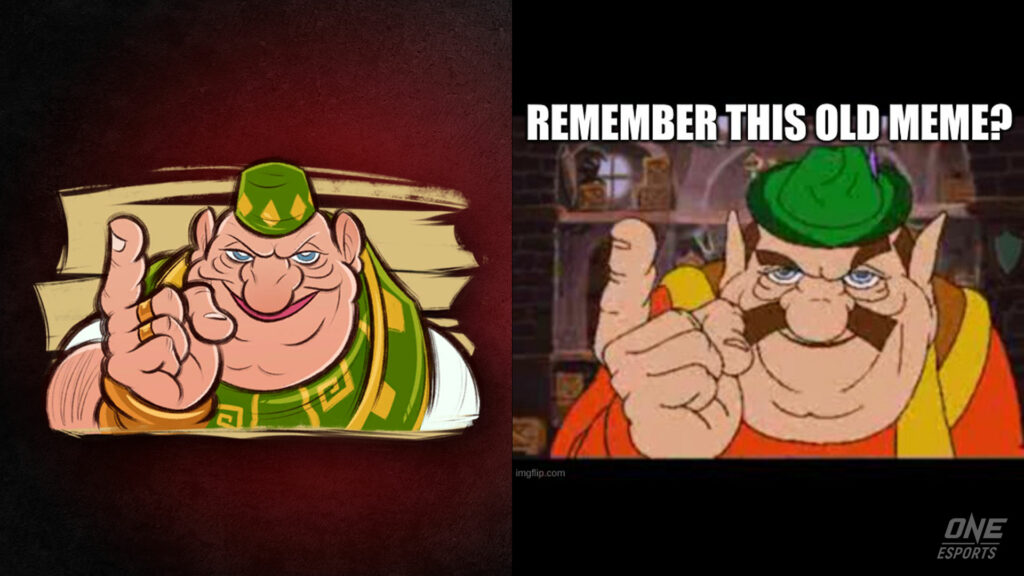 Only old Legend of Zelda fans will remember this classic shopkeeper Morshu meme.
It made sense to have Dota 2's very own shopkeeper imitate Morshu since the two are exactly the same. They'll give you anything you want as long as you can pay up!
---
Cute Spectre taunt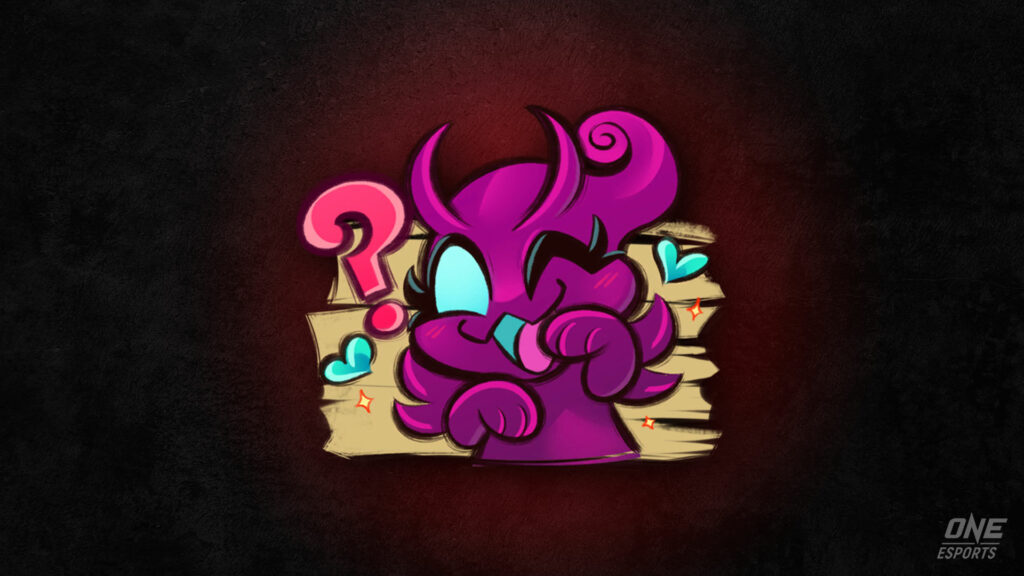 Taunting is definitely a thing in Dota and we clearly missed out by not getting this cute Spectre spray.
A cute taunt is 1000% more potent than your generic question mark.
---
Fight me Tusk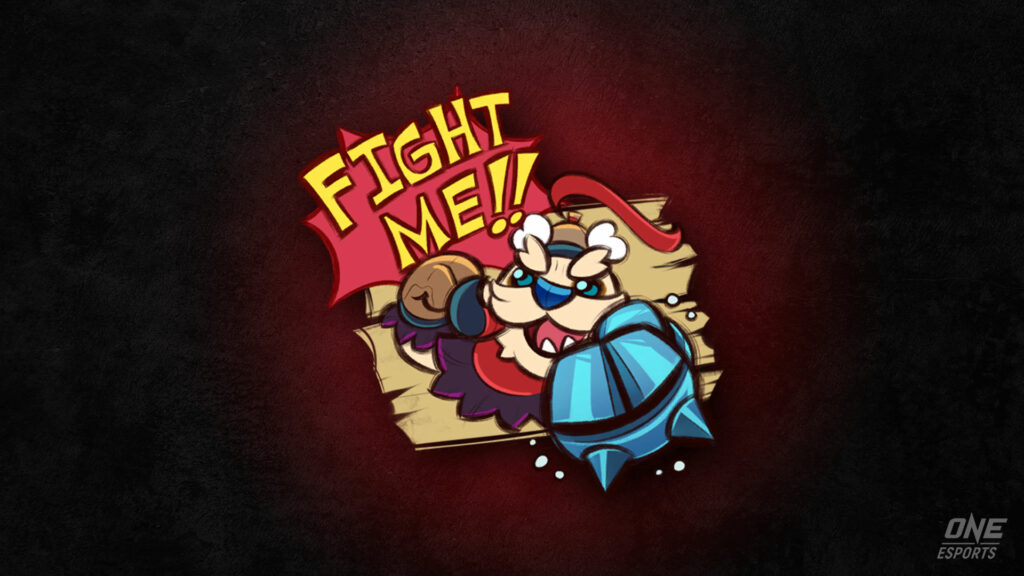 A pretty straightforward spray where Tusks challenges you to a fight.
Imagine the chaos if Tusk players had access to both this and the in-game taunt, we dodged a bullet with this one. Or did we?
---
Philosovisage meme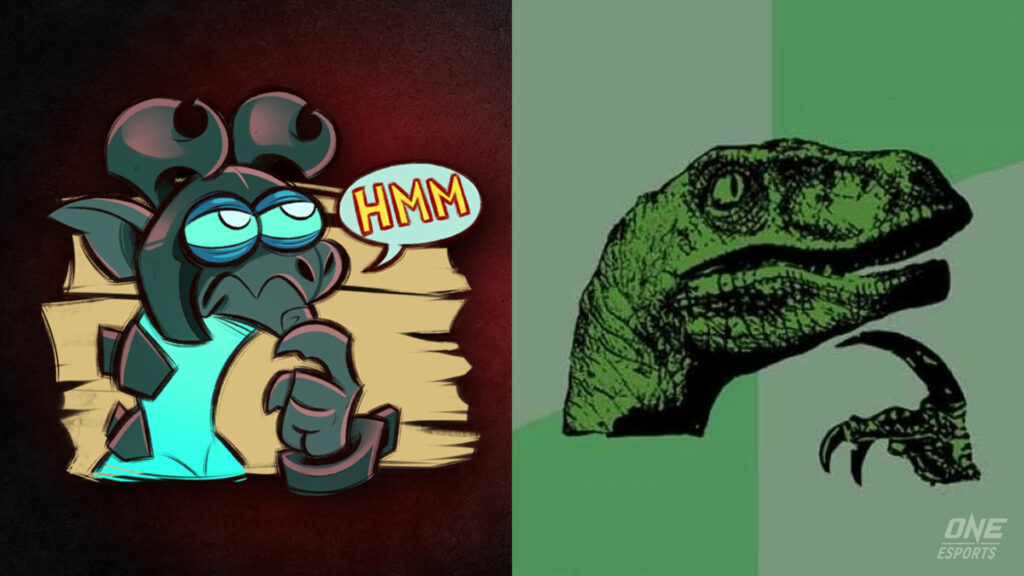 Visage's spray is a nod to the popular Philosoraptor meme which is often used when pondering deeper questions about the universe.
Unfortunately, we won't be able to ponder about our team's decision-making or taunt the enemy team in-game with this spray anytime soon.
---
Void Spirit question mark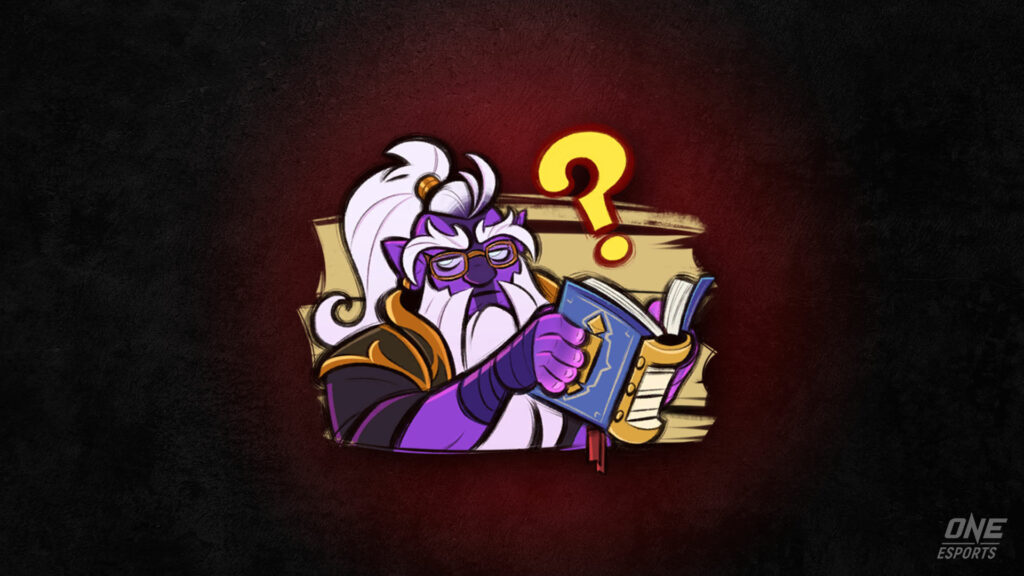 The question mark, the glasses, Void Spirit. This spray obviously references Zhou "Emo" Yi's question mark meme from the Singapore Major!
One loss away from dropping the Grand Final, Emo made a name for himself by typing out a ballsy question mark in all chat at Evil Geniuses. He and the rest of his teammates in Invictus Gaming then went on to reverse sweep the series and swipe the Major for themselves.
Valve did us dirty by not releasing this one with the Nemestice battle pass.
---
Did we miss out on any subtle memes hidden in these unused Nemestice battle pass sprays? Let us know in the comments section on any of our socials!
READ MORE: Talon Esports soars into Dota 2 with an all-star roster led by Fly, Gabbi, and kpii