Jorien "Sheever" van der Heijden has grinded her way to the top, establishing herself as one of the most popular hosts in the professional Dota 2 scene—even through a battle with cancer.
When she's not busy gracing your screens during a pro tournament, you can likely find her on Twitch where the entertainment never ends.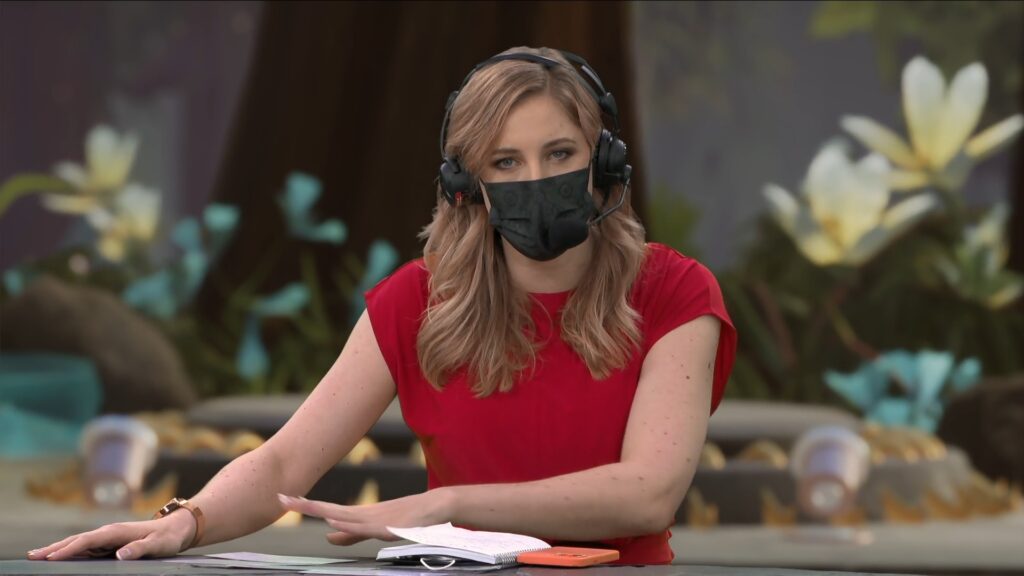 ---
---
Watch our ONE Esports interview with Dota 2 host Sheever
In this video, we spoke to Sheever about her rise to the top as one of the Dota 2 pro scene's most recognizable faces, and how even a battle with cancer couldn't bring her down. Instead, it made her a better host in the process.
---
---
READ MORE: 'It's disappointing to see fans abandon ship when something goes wrong'