This October, Singapore will be the stage for a month-long festival of pro Dota 2, with 30 teams battling to stay in The International 11.
For the first time, The International will be taking place over multiple weekends, Valve announced in its latest blog post. The Last Chance qualifier, instead of being a separate event, will be folded into the TI11 mix, which brings the competition to 30 teams—the largest ever at TI.
TI11 to run from October 8 to October 30 with breaks
The Last Chance qualifiers, which feature the second and third-place teams from every Regional Qualifiers, will see 12 teams fighting for two wildcard sports to TI11.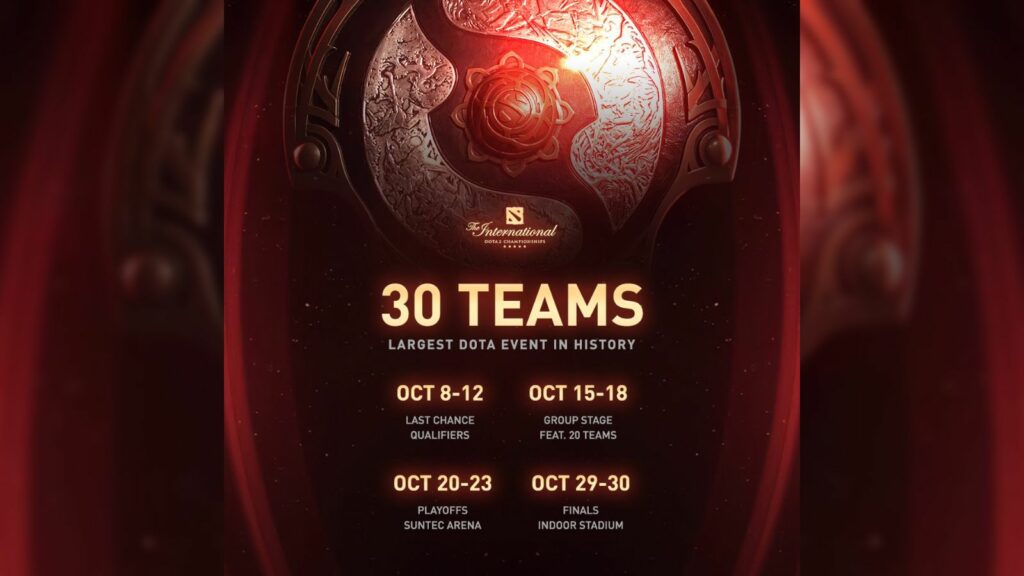 The group stage will run from October 15 to 18, and will feature 20 teams. If it follows past tournaments' formats, this should see two groups of 10 teams playing best-of-two round robins, with the last placed team in each group, eliminated.
The remaining teams will enter the playoffs, to be played at Suntec Singapore from October 20 to 23. A long five-day break until the finals at Singapore Indoor Stadium on October 29 and 30, which should see the top four teams battling for the Aegis of Champions.
Ticketing information will be announced later, Valve wrote.
---
---
New Dota Plus June update includes "several exciting new features," new 7.31d patch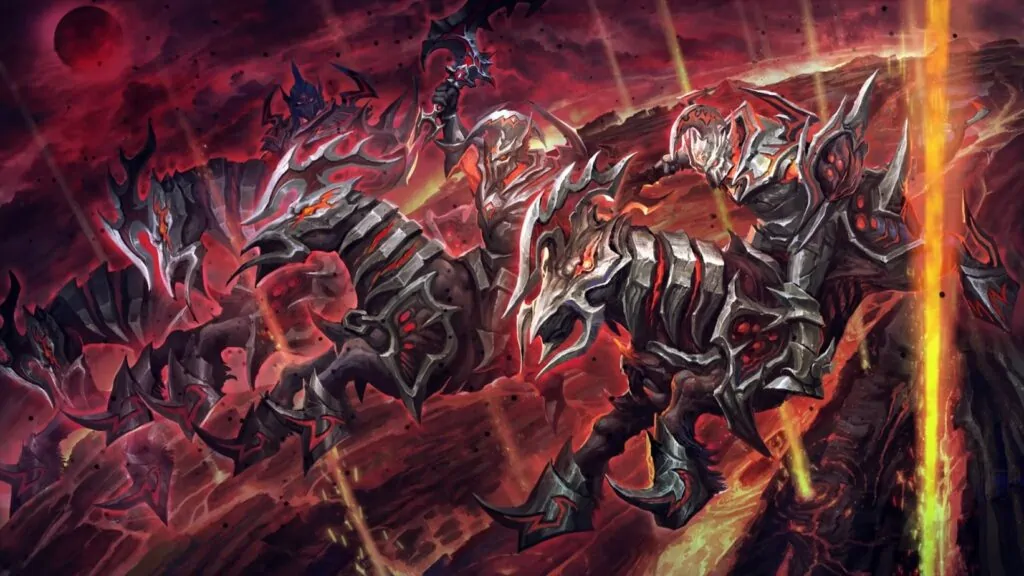 TI11's dates announcement was also accompanied by a little excerpt that confirms Dota Plus will receive new features in addition to the seasonal refresh, which likely means more quests, guild rewards, and a new treasure on June 8th.
The game will also be updated to 7.31d by then, right before the start of the Dota Pro Circuit 2021/2022 Tour 3. This will also likely be the patch played the Arlington Major is played on, with another small patch likely incoming before TI11.
READ MORE: SumaiL joins Nigma Galaxy as new midlaner