Updated on March 24, 4:30 p.m. (GMT+8): This article erroneously wrote that Old G qualified to Tour 3 of the 2023 Dota Pro Circuit reason. The team instead qualified to Tour 2, and the error has been fixed.
If Sébastien "Ceb" Debs knew how to quit, he probably would have never lifted the Aegis of Champions.
Twice.
Then add another Major trophy onto that after a supposed retirement, because why not?
The 30-year-old, now a household name in Dota 2, isn't quite done with Dota — even after his official retirement in 2021.
He's back again with a roster aptly named Old G, along with a few familiar names for OG fans.
"Because we're all playing a little bit of Dota on the side. And we figured, why not play DPC games if we could. We're still good enough to do so, so why not? It's more fun for us," Ceb said in an interview with ONE Esports.
Old G is now confirmed to be in the Dota Pro Circuit, following a successful Closed Qualifier run — after failing to qualify last Tour. The roster will be playing in Division 2 in Tour 2, and staying in the DPC could mean a shot at qualification for The International in October.
---
---
Old G has some new blood from OG past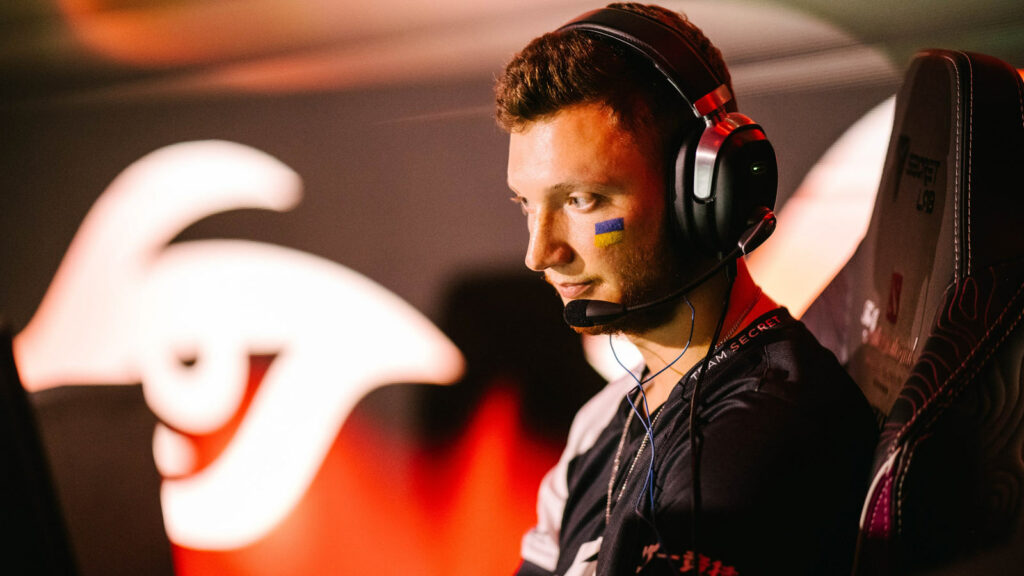 Fellow TI8 and TI9 winner Topias "Topson" Taavitsainen is on the roster, along with Volodymyr "Noone" Minenko and Kartik "Kitrak" Rathi. But it's the addition of Roman "Resolut1on" Fomynok — fresh off a runners-up campaign at TI11 with Team Secret — that's surprising for a "fun" stack.
Ceb said that even though Roman "Resolut1on" Fomynok parted ways with OG after a six-month stint in 2018, the two remained on good terms.
"We have history, so we look at the game quite similarly. So, it's just hype. It's just made a lot of sense, honestly."
Furthermore, following Resolut1on's role switch to offlane, Ceb was looking to take on yet another different role in his long, varied history as a Dota 2 professional — soft support. The 30-year-old had come out of retirement to step in for the main OG roster during the Stockholm Major, even claiming the championship at the end.
"I think I've enjoyed that very much at the Stockholm Major and looking forward to trying this a bit more."
---
---
Is there an end goal for Old G — and for Ceb?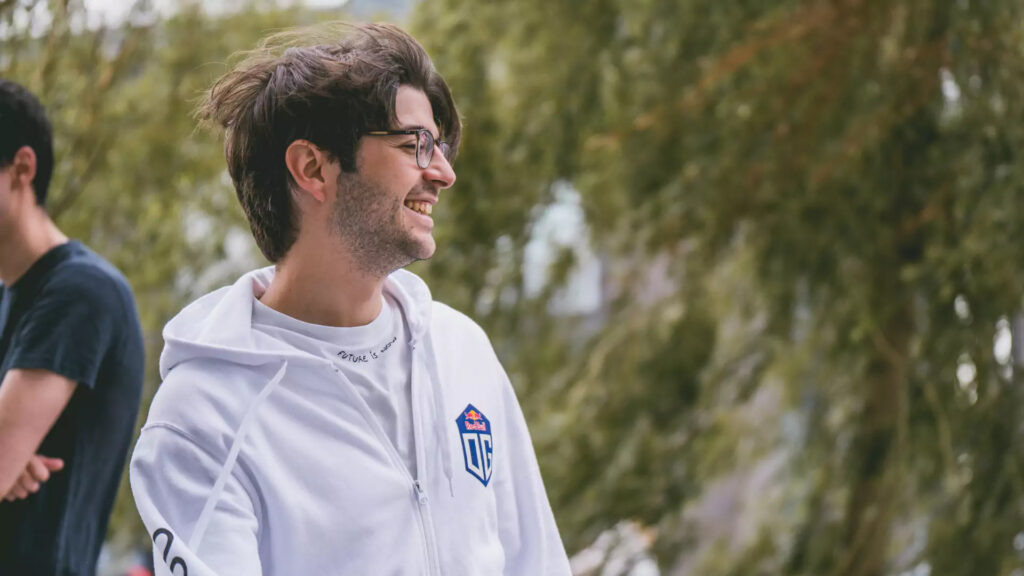 Still, the storied player didn't want to set the bar too high. He maintained that the Old G stack was still mainly "for fun," but it remained difficult to shed the competitiveness that has kept him going.
"I don't wanna set too much expectations. Obviously, it's hard for me to not want to win a Dota game when I enter it. Let's just put it this way. And I think it's the same for everybody involved in that, so."
And when asked whether he was ever going to stop?
"I don't have the answer to that question. I've tried to answer that question too many times to a fault. I've learned my lesson. I'm just gonna humbly say, I have no idea."
---
---
READ MORE: Who says Dota 2 has no supports? JerAx wants to help pros and semi-pros out of game too