Two-time TI champion Topias "Topson" Taavitsainen's return to pro play in the DPC 2022 season was short-lived.
The former OG midlaner reunited with Anathan "ana" Pham, joining Southeast Asian squad T1 a few weeks before the team was set to compete in the TI11 Last Chance qualifier.
Unfortunately, the two weren't able to recapture the same Dota 2 magic they had in TI8 and TI9. The team was eliminated during the LCQ.
Nearly a month after their DPC season ended, the 24-year-old shared what it was like playing for T1. He also explained what went wrong in their run during OG's Monkey Business podcast with JRM Luna, Johan "N0tail" Sundstein, Sébastien "Ceb" Debs, and Kyle "Kyle" Freedman.
---
---
Topson on T1's struggles in the TI11 Last Chance qualifier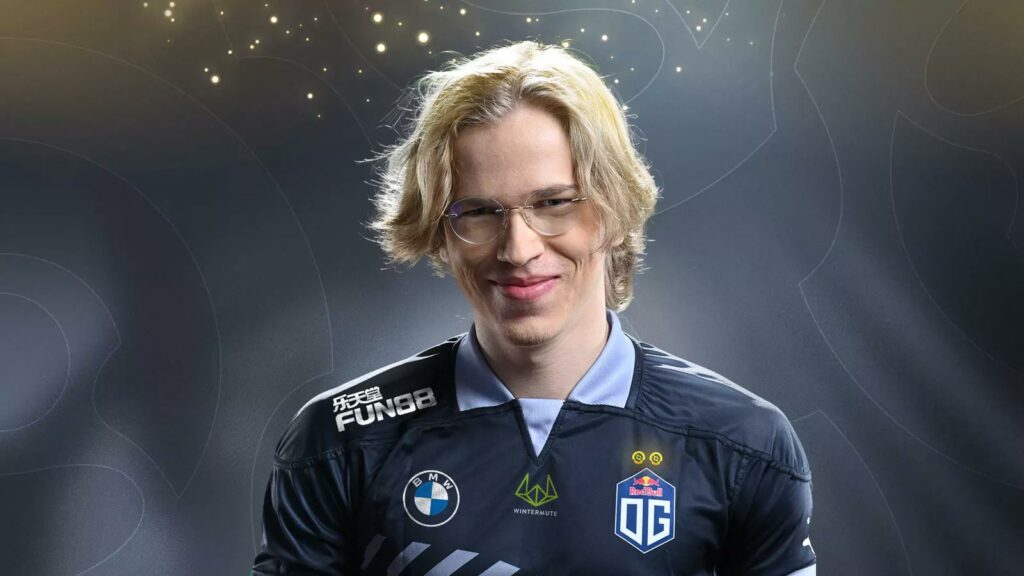 "It was a different experience," said Topson. "It was a very different environment than with OG. It was much more inexperienced and it felt like there was no strong leadership like what I'm used to with Johan and Ceb."
"It was a bit of a shock, he continued. "I was expecting more of a stronger voice and more structure."
Carlo "Kuku" Palad, the team's captain at the time, shared the same sentiment in his Facebook stream. The Filipino player said that the team needed a better captain, which would allow them to perform better.
Despite his brief time with the team, Topson shared that he developed good team chemistry with his SEA teammates.
"It was fun still playing with Ana, Kuku, Whitmon, and Xepher," he said. "They're all really fun dudes to hang around with and just play Dota. Sadly, we just couldn't get good enough."
---
---
At the time of writing, most of T1's players from the TI11 Last Chance qualifier have parted ways with the organization.
Coach Park "March" Tae-won was released by the team. Meanwhile, the organization's SEA players have announced they're looking for new opportunities during the DPC offseason.
Ana has remained silent after they were eliminated from the LCQ, and Topson has yet to say what he plans to do for next year.
READ MORE: Team Liquid MATUMBAMAN picks a hero he's only played 5 times to secure top 3 at TI11