The current iteration of the B8 Dota 2 roster has disbanded, after failing to qualify for two separate DPC tours this year.
Danil "Dendi" Ishutin, along with former members of his team, talked about why they decided to disband in a video announcement.
---
---
Dendi: Team's progress was "broken up" by war
Dendi said that the war in Ukraine affected the team's practice schedule, and it reflected in their "underwhelming" results.
"It became hard to play Dota. It affected the team gravely," Dendi said. "We couldn't pass neither the first nor second qualifiers to the DPC."
B8 started the year in Division II of the Eastern Europe DPC Tour 1, but did not win a single series and were thus eliminated. To get back in the DPC, B8 had to run a gauntlet of open qualifiers, but were unable to do in Tours 2 or 3, the final season of the year.
This also meant that their chances at The International 11 were de facto gone. Teams would need to be in the DPC in Tour 3 to contest in the open qualifiers for TI11.
---
---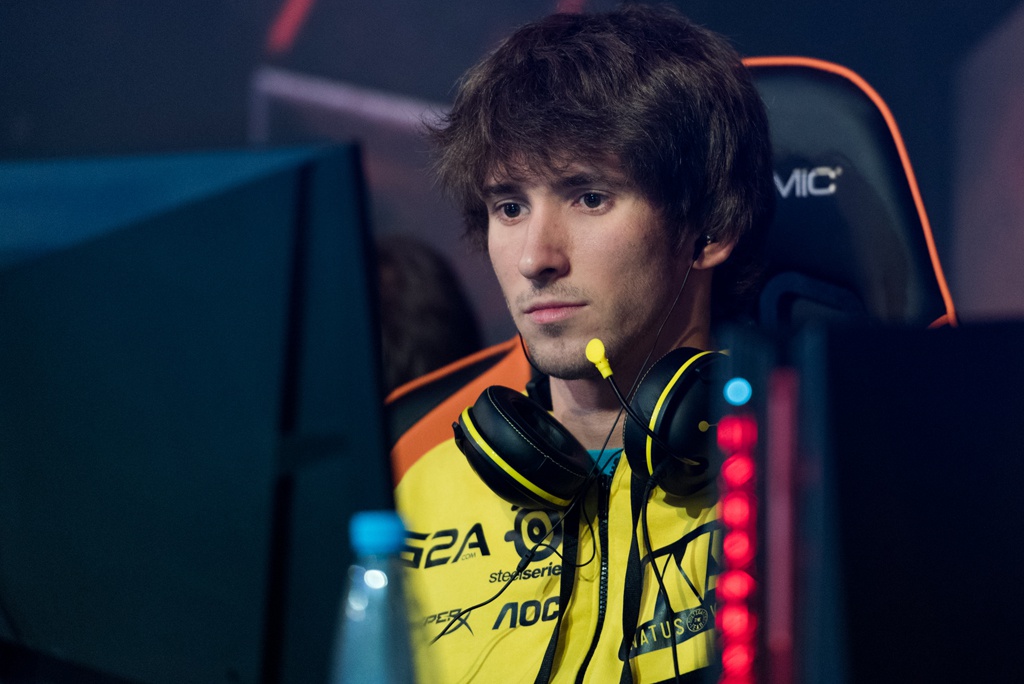 B8 will come back with a new roster
The Ukrainian organization, first founded in 2020, has so far failed to leave an impact in the competitive scene. But the team's talent pipeline has resulted in the discovery of several players now playing in Division I of the DPC, including Entity Gaming's Dzmitry "Fishman" Palishchuk, HellRaisers' Alimzhan "watson" Islambekov, and Team Secret's Remco "Crystallis" Arets.
Though the current roster might be done, Dendi isn't. The legendary mid player expressed his desire to join another team, though did not explicitly confirm if he would remain as an active player. The 32-year-old has been the one constant in B8's revolving roster, and always in the midlane.
"It's hard to build a Dota team from scratch again. But B8 is ready for difficulties," Dendi said. "We see it as an opportunity."
READ MORE: The Arteezy origin story: Playing against 'inspiration' Dendi and winning MLG Columbus