European organization Tundra Esports remain undefeated in DPC WEU 2021/22 Tour 3 Division 1 after the squad secured a dominant 2-0 victory against OG.
Tundra's offlaner, Neta "33" Shapira, had one of his best games of the tournament so far against the ESL One Stockholm Major champions, outplaying his opponents with Lycan.
---
---
Tundra Esports 33's Lycan run rings around OG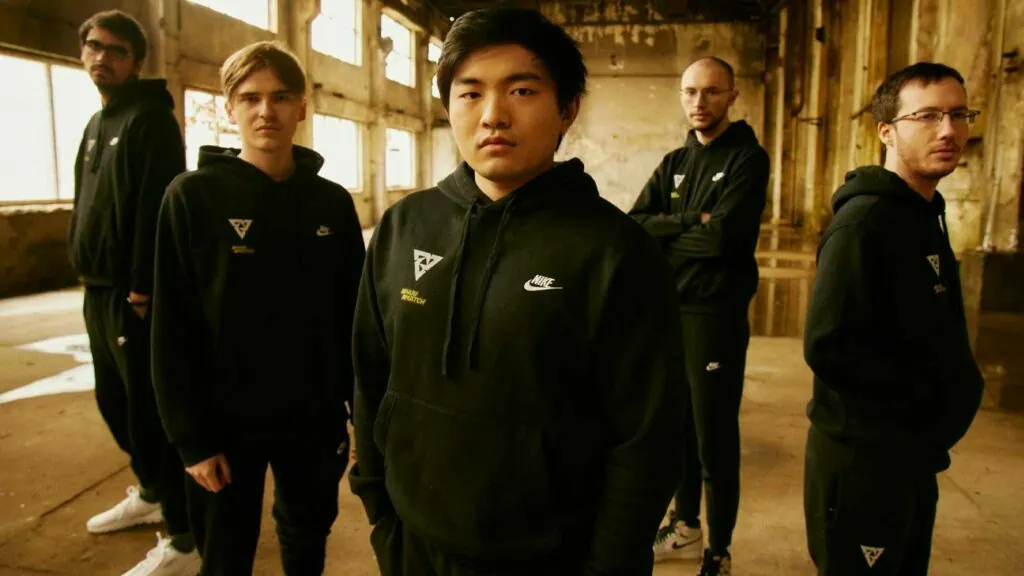 After going up 1-0 in the series, Tundra slowly started to take an early lead in the following game. With his completed Helm of the Dominator, 33's Lycan decided to cut the Radiant team's safelane creep wave to apply pressure on OG's tier one tower.
Artem "Yuragi" Golubiev's Monkey King and Mikhail "Misha" Agatov's Winter Wyvern tried to stop the play by ganking the enemy team's offlaner. Unfortunately, they didn't have enough damage between them, and 33's Lycan was able to cast his Shapeshift ultimate to run away.
33's micro ability was also on full display as he Dominated a radiant melee creep right before his Centaur Conqueror was about to go down, which prevented OG from getting experience.
Tundra's offlaner then turned around and killed Misha's Winter Wyvern, since OG's bottom lane heroes had already used up all their abilities. As 33's Lycan was running away, he moved his invisible summoned wolf to spot which tree Yuragi's Monkey King was going to jump towards.
After spotting OG's hard carry, 33 ran straight towards the enemy Monkey King and cut down the tree he was on using a Quelling Blade. This gave Leon "Nine" Kirilin's Clockwerk and Martin "Saksa" Sazdov's Rubick enough time to rotate and help secure the kill on Yuragi's Monkey King.
---
---
Tundra went to dominate game two with a 13-2 kill score, finishing the game in 17 minutes. They are now on top of the DPC WEU 2021/22 Tour 3 Division 1 standings with a 2-0 match record with wins over Alliance and OG. Tundra will be facing Team Secret next on June 21.
READ MORE: Carry Pudge is becoming a thing—here's what you need to know to not feed