TI10 (The International 2021) is still some time away, and Dota 2 fans might already be feeling anxious. Don't worry though, anime is here slay.
Since playing ranked and turbo games might not even cut it anymore, we're here with some of the best recommendations. Hold your Pablo Escobar waiting memes — we came up with a list of shows that you can binge on while waiting for TI10 to start.
---
3. TI10 is just like the Fate series anime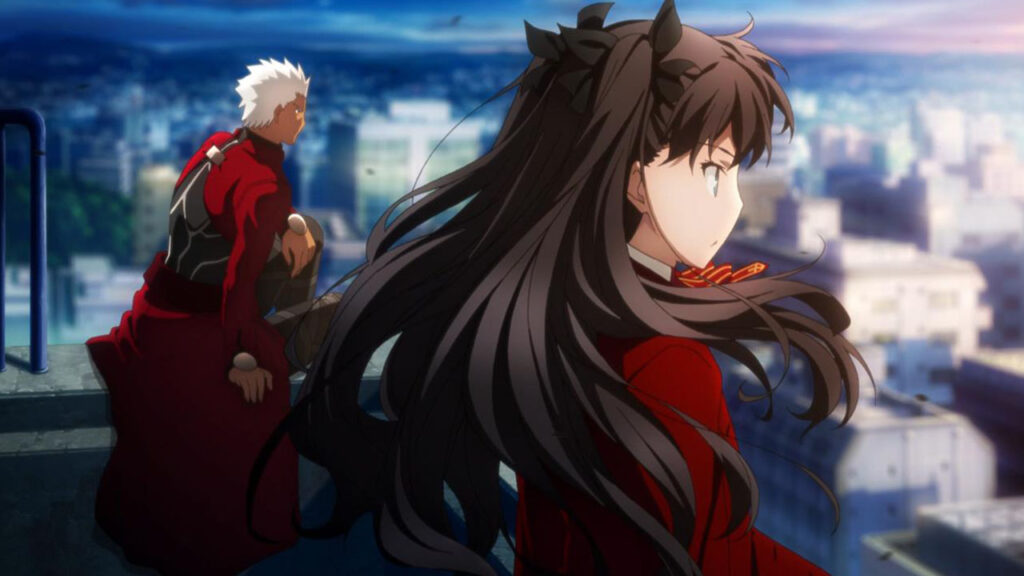 Animation studios: Deen, Lerche, A-1 Pictures, Ufotable
TI10 is all about the contrasting styles and epic plays by all the qualified teams that will soon compete on one stage. When you think about it, TI10 and the battle for the Aegis of the Champions is very similar to the Fate series' Holy Grail war.
The Fate series pits seven Masters and their Servants in the quest for the Holy Grail, a relic that can apparently grant any wish to its beholder.
Fate series' most popular Masters are Shirou Emiya and Tohsaka Rin. As for the Servants, fans love Artoria Pendragon (Saber), Archer, Berserker, and Gilgamesh.
The very first Fate adapted into an anime was Studio Deen's Fate/stay night. Since then, the series has branched out into different titles like Fate/Unlimited Blade Works and Fate/Zero.
---
2. If you love Dota 2 lore, you'll definitely enjoy watching Durarara!!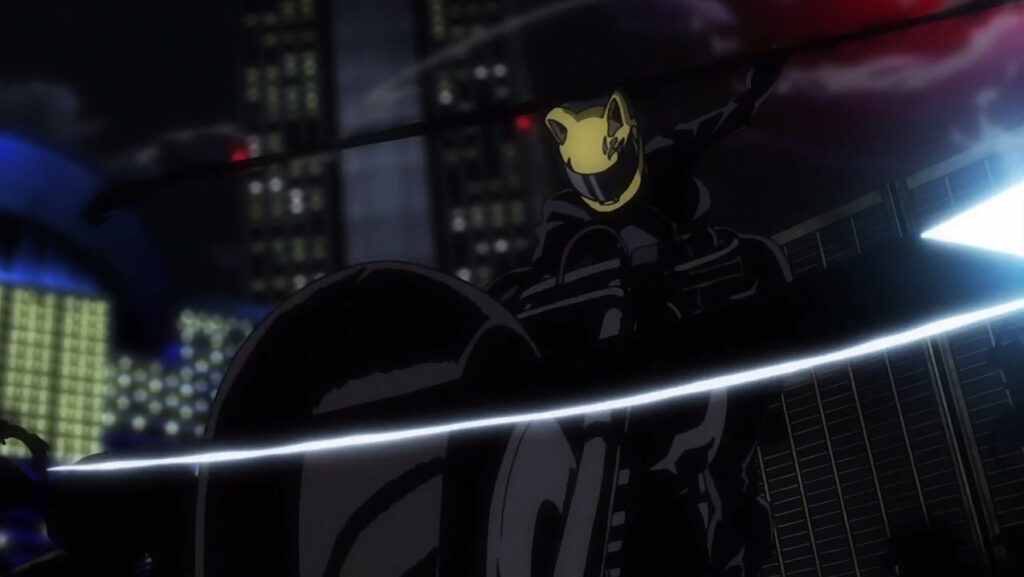 Episodes: 60 + 5 OVA
Animation studios: Brain's Base, Shuka
Are you a huge fan of the Dota 2 lore? Do you keep track of TI10's player and team storylines? If your answer is yes, then we've found the perfect anime for you.
Durarara!! is all about the weird and wonderful characters living in the city of Ikebukuro, Japan, and how they're all interconnected by a series of mysterious events. The anime stars a modern-day Dullahan named Celty Sturluson, who goes up against a gang of anonymous forum users called Dollars.
The Durarara!! series will challenge your ability to remember stories and character personalities, especially since there's always a lot going on in each episode.
Durarara!!'s charm lies in its unique storytelling and colorful characters, just like Dota 2's lore and heroes.
---
---
1. Obviously, you've got to watch Dota: Dragon's Blood before TI10
Episodes: 8
Animation studio: Studio Mir
What better show to watch than Dota 2's very own anime, Dota: Dragon's Blood?
Dragon's Blood Book 1 follows the origins of Davion the Dragon Knight and how he came to summon a mysterious, ancient power. The series also features other Dota 2 heroes like Mirana, Luna, Invoker, and Terrorblade.
Read our honest, spoiler-free review of Dragon's Blood if you're still not convinced about picking up this anime.
---
When does TI10 start?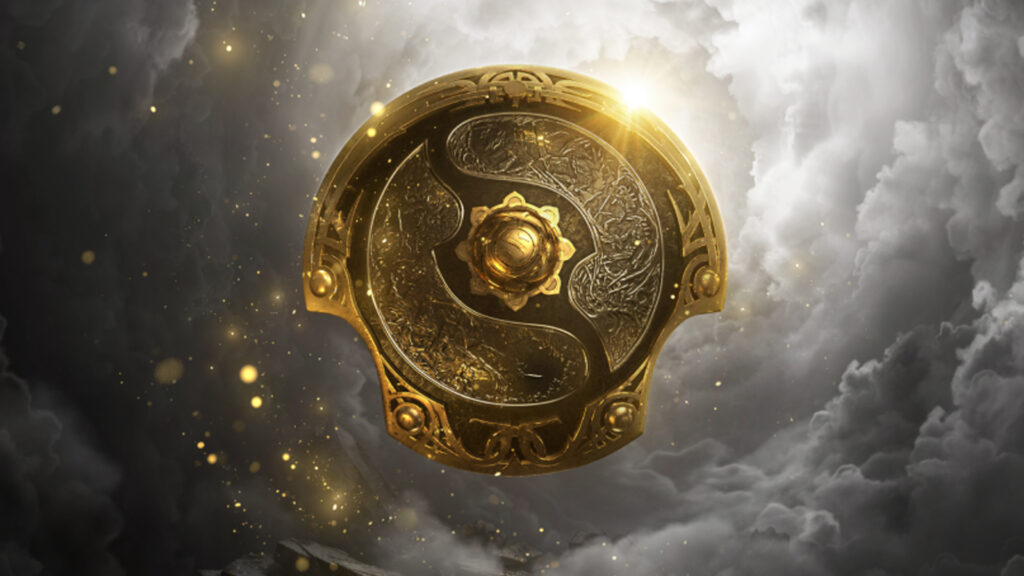 The much-awaited TI10 competition starts on Thursday, October 7. Fans can watch the tournament on Dota 2's Twitch channel.
READ MORE: Dota 2 patch 7.30: The 8 biggest changes you need to know