There's no doubt that Kai Cenat had truly taken the content creation world by storm in 2022, and Matthew "Mizkif" Rinaudo says he deserves to receive the streamer of the year award for doing it.
The award is part of the Streamer Awards show, which allows fans to cast their votes in support of their favorite creators.
During a recent live stream, the OTK co-founder was looking at the list of nominees for the award which included Cenat, Hasan "Hasanabi" Piker, Felix "xQc" Lengyel, and Jeremy "Jerma985" Elbertson. While looking at the list, he shared a very strong opinion about how he felt regarding who should win the award.
"Kai was the best streamer of 2022," he said. "Not even close to someone else, I'm sorry."
---
---
---
Kai Cenat is the best streamer of 2022 in Mizkif's eyes
The 21-year-old streamer dominated the charts in 2022 with an average viewership of around 60,000 according to TwitchTracker, but it's not just a numbers game as was quickly pointed out.
When a viewer tried to imply that more viewers mean a better streamer as the logic behind his claim, Mizkif didn't hold back on making his case.
"Kai has not only elevated himself, he elevated an entire new community to Twitch. It's just the truth," he explained. It's hard to argue that the Twitch star hasn't expanded Twitch's scope and with the different collaborations, shows, and events he's hosted or participated in, he's certainly left his mark.
---
It's not just a numbers game, entertainment sets Kai ahead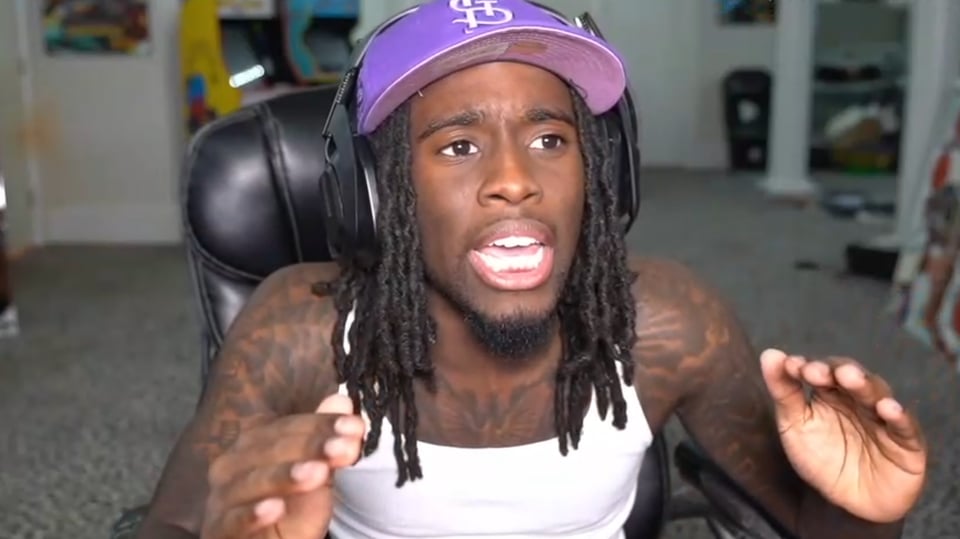 He goes on to say that Cenat "has done more content, puts in more work, and one thing that Kai has — and this is the truth. Kai actually is an entertainer." This quality is something he doesn't believe that many streamers are actually able to deliver on.
"Unlike a lot of streamers, you can put Kai in a room with somebody and he'll actually be able to make it entertaining when a lot of streamers hurdle up into a ball and cry," he told his audience. "The dude is an entertainer at the end of the day, he is."
Regardless of how you feel about Mizkif, his points are definitely sound and make a great case for earning the title of streamer of the year. If you're wondering about the rumors of Kai jumping ship to Kick, he recently stated that was not the case.
No matter where he takes his talents, it seems he's here to stay in the world of content creation.
READ MORE: Adin Ross reveals why Kai Cenat and other high-profile streamers are switching to Kick