This is ONE Esports' third article in an exclusive interview series with Knite. Read about how they started their cosplay career and their skincare secrets.
Who's got that James Dean daydream look in their eye, as well as that long hair, slicked back, white t-shirt, and never goes out of style? Is it Taylor Swift? No — we're actually talking about fashion icon André Knite!
They have been in the cosplay industry for more than a decade. Some of their most popular works include Persona 5's Joker, Granblue Fantasy's Sandalphon, Detective Conan's Kaito Kid, and JoJo's Bizarre Adventure's Kishibe Rohan. They are also a streamer and a model who continues to inspire.
"Personally I get really bored of the same style," they told ONE Esports. "I think if you really scroll back in a lot of my older posts, I always change my style because I really like exploring different kinds of fashion, makeup, and hair colors."
In this exclusive ONE Esports interview, Knite reveals their OOTD inspirations, their best boy in K-pop, and how fellow Tier One Entertainment talent, Shunsuke has influenced them.
---
---
Who Knite looks up to when it comes to fashion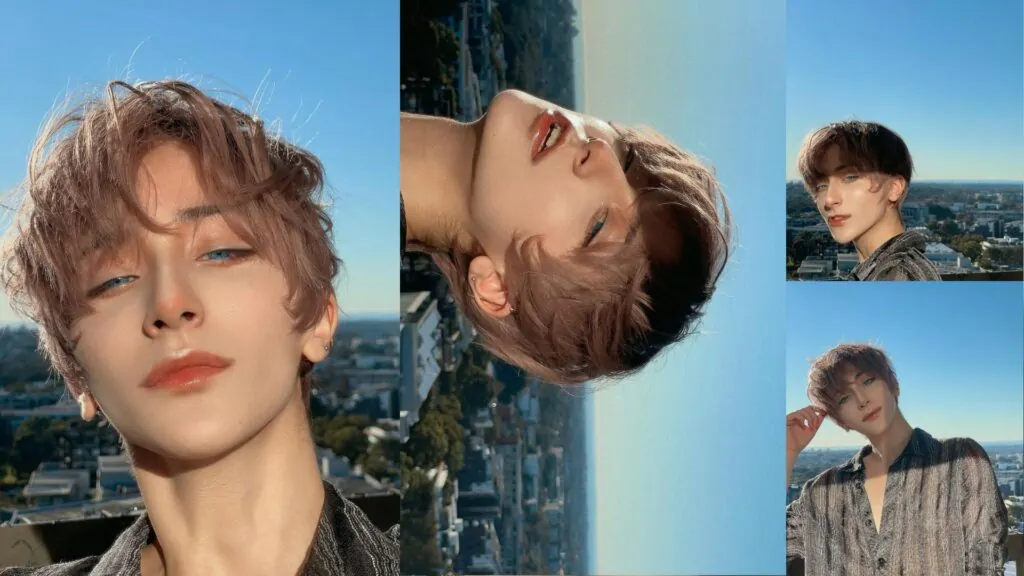 An Instagram maven with over 800,000 followers, Knite never fails to stun their fans with a mix of astounding cosplay photos and charming, casual looks.
They take inspiration from the people around them, as well as the media that they consume — anime, video games, and K-pop.
"[The K-pop] industry is always changing in terms of fashion and trends," they said. "So I always like to explore different options and see really what fits my style and also how I'm feeling that day."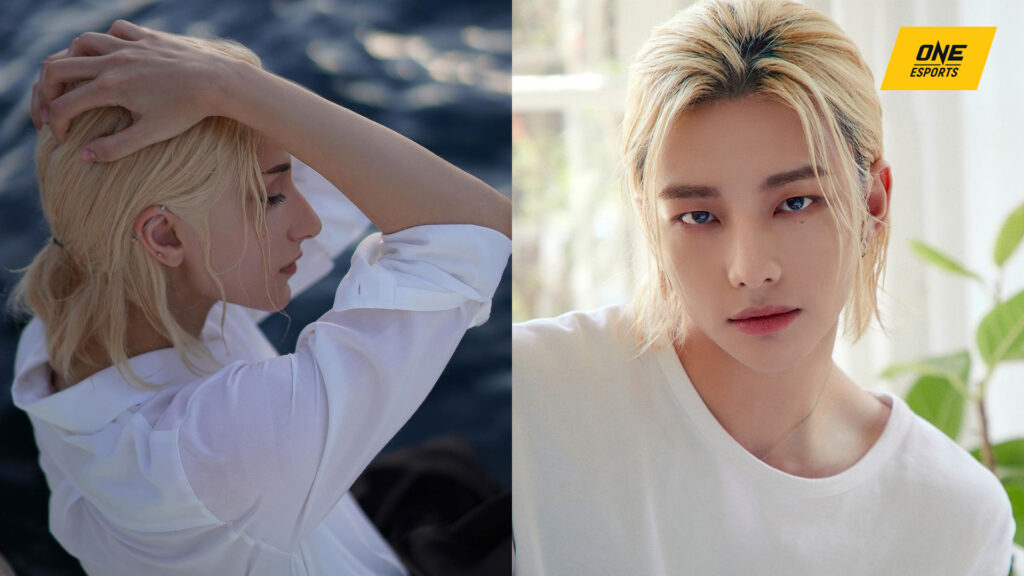 They are a big fan of 4th generation K-pop boy groups Stray Kids, Tomorrow x Together (TXT), and Ateez, who debuted in 2018 and 2019.
"It's so hard to say, but I think really my best boy is probably Hyunjin from Stray Kids," they said. "His style and his skills are really so inspiring. And I've taken a bit of inspiration from his hairstyle recently."
Hyunjin is the main dancer, lead rapper, and visual of JYP Entertainment's boy group, Stray Kids. Most of the time, he's seen wearing basic black and white pieces from luxury brands and sometimes mixes things up with a pop of red, yellow, or orange.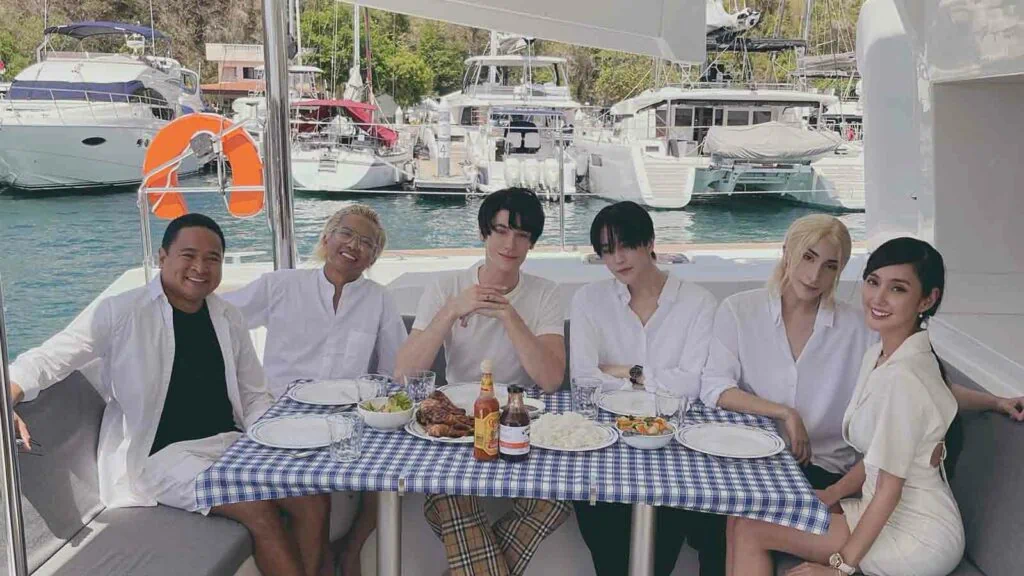 They also look up to their fellow cosplayer and friend, Shunsuke, when it comes to creating and putting together fresh ensembles.
"Shunsuke's really such a fashion king, a fashion icon. He also really inspired me with my taste these days," they said. "Meeting him and seeing him here (in the Philippines), he always puts so much effort into his style, it's really inspiring, so I want to be like that as well."
Together with Hakken, these cosplay royalties signed with Philippine gaming talent agency Tier One Entertainment on March 11. Tier One gave a warm welcome to the trio by flying them to the Philippines, and hosted them on a yacht with co-founders Alodia Gosiengfiao and Tryke Gutierrez.
Fans can take inspiration from their outfits and styles on their Instagram account (@knitecoser).
---
Follow ONE Esports on Facebook for more cosplay interviews, news, guides, and highlights.
READ MORE: Exclusive: How do you choose which character to cosplay? Shunsuke gives his two cents