The fantasy series JoJo's Bizarre Adventure has cemented itself as one of the greatest anime of all time, amassing millions of fans around the world.
Among its supporters are Tier One cosplayers Shunsuke, Hakken, and Knite, who have cosplayed JoJo characters, specifically Giorno Giovanna, Bruno Bucciarati, and Guido Mista from the series' fourth season, Golden Wind.
During a live Q&A on Facebook, the three Tier One Entertainment cosplay royalties revealed their favorite Stands and why the show means so much to them.
Tier One cosplayers Shunsuke, Hakken, and Knite gush over JoJo's Bizarre Adventure during live Q & A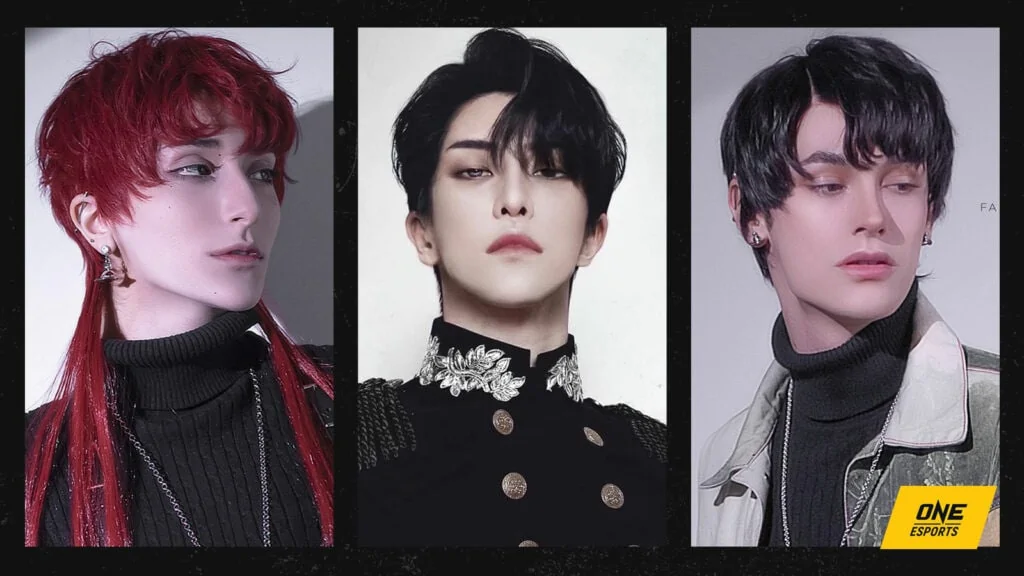 The trio were put under the spotlight during Tier One Entertainment's Facebook Q&A session, where they answered some of their fans' burning questions. Whenever an anime question came up, Shunsuke, Hakken, and Knite couldn't help but express their love for the JJBA anime series.
Malaysian cosplayer Hakken, in particular, admits that they have a deep attachment to Bruno Bucciarati, a member of the Passione gang.
"At some point his dedication to what he wants to do and how he's ready to risk it all is just cool," said Hakken during the livestream. "He's just a character that I can really resonate with."
Their dedication to cosplaying the character is simply unmatched, so much so that they even travelled all the way to Rome and Venice, Italy, the Passione gang's territories, to take photographs of their Bucciarati cosplay.
The Sticky Fingers Stand user is known throughout the series as someone who has a strong moral compass, always keeping a sense of righteousness with every action.
Hakken and Knite are both fascinated by the world of JoJo, and would actually love to visit the fictional anime world if given the chance.
"The world is so interesting, especially as a Stand user," commented the Greek cosplayer.
Knite is specifically fond of Koichi Hirose's Stand, Echoes, a green creature that can evolve to gain numerous abilities which can be advantageous in different battles.
---
---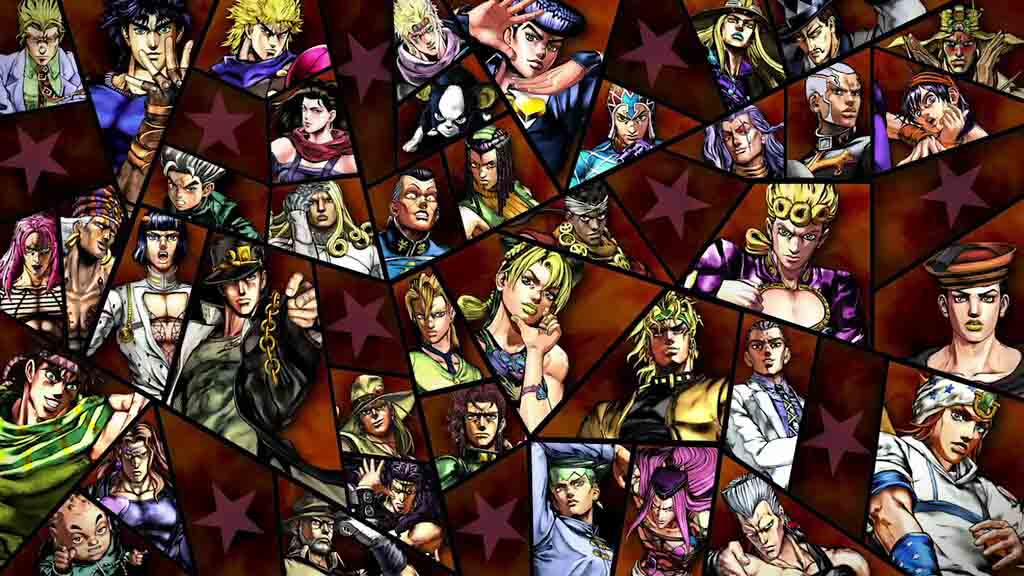 Even though JoJo is quite well-known, some anime fans still have little to zero knowledge about this masterpiece. Hakken, Knite, and Shunsuke actually view this as a good thing, especially for their fans.
"If I'm doing a cosplay that only a few people know I think that's a very good opportunity to introduce the series so… Watch Jojo," encouraged Hakken.
"It's such a nice feeling when people discover something we love through our cosplays," added Shunsuke.
For weebs who want to dive in to the wonderful world of JoJo's Bizarre Adventure, the anime is available on streaming platform Netflix featuring its latest season, Stone Ocean.
The Q&A session on March 15 also teased more projects and content starring the Tier One cosplayers, which the pipino fandom (a Filipino word for cucumbers) can certainly look forward to.
READ MORE: JoJo's Bizarre Adventure All Star Battle R: Release date, characters, platforms