Updated on December 16, 5:39 p.m. (GMT+8): Changed Miyawaki Sakura's K-pop group.
Aside from being known for its spicy food and popular dramas, South Korea is also recognized as the land of gamers.
Many of the pro players we know and love today hail from Korea including League of Legends' Lee "Faker" Sang-hyeok, Overwatch's Bang "JJonak" Sung-hyeon, and Dota 2's Kim "QO" Sun Yeob.
So it should be no surprise that many Korean idols and K-pop groups are also gamers, and many even stream their games.
Here are five K-pop idols you never knew were also game streamers.
---
K-pop idols by day, streamers by night — these stars are living the double life!
Hongseok (Pentagon)
Miryo (Browned Eyed Girls)
EXO
Sakura (LE SSERAFIM)
---
Hongseok (Pentagon)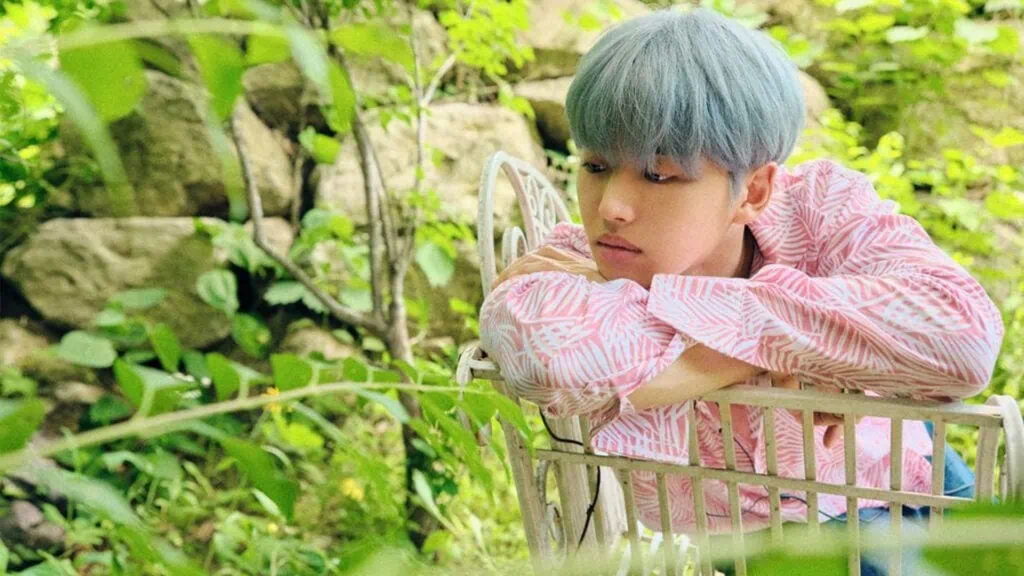 Yang Hong-seok, the lead vocalist of Cube Entertainment's nine-member group Pentagon, has been known to enjoy first-person shooters and is particularly fond of the Korean title, Sudden Attack, which is very similar to CS:GO.
---
---
At one point, Hongseok held a virtual fan-sign event inside the game and even sang their group's song, Dr. Bebe, for his team.
Hongseok and the rest of Pentagon go live on their official YouTube channel, PENTAGON 펜타곤.
---
Miryo (Brown Eyed Girls)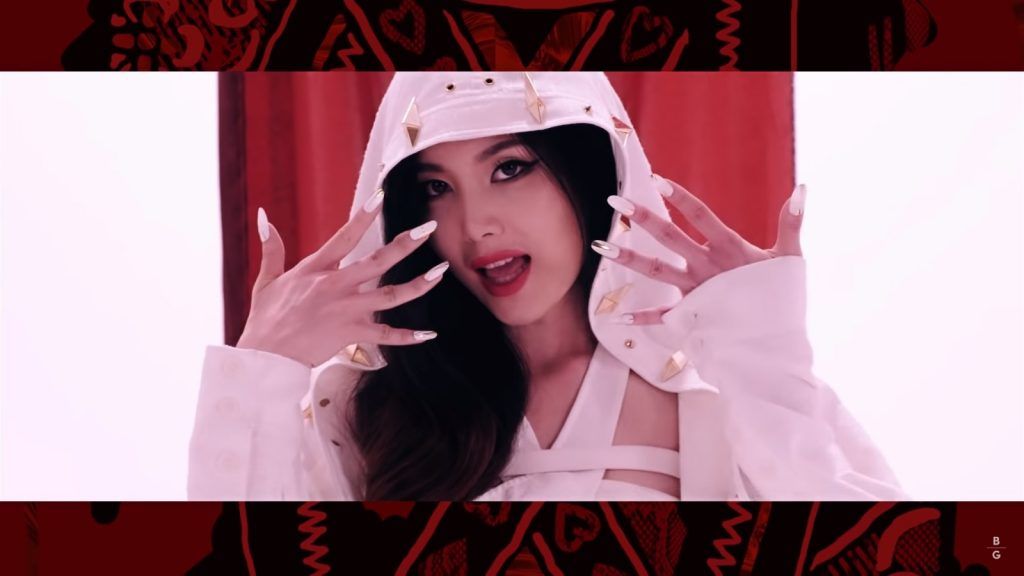 Aside from her insane rapping skills, Jo "Miryo" Mi-hye is also amazing in games. She started streaming in 2019, moving from Twitch, AfreecaTV, and now YouTube. Miryo plays a variety of popular online games, such as League of Legends, PUBG, Dead by Daylight, and Overwatch.
As a part of the first-generation girl group Brown Eyed Girls, she sometimes teams up with the main dancer and her good friend, Son Ga-In, for a couple of Overwatch matches.
---
---
Miryo's love for the game has even inspired her to put on make-up similar to Ashe from Overwatch.
Only members of her channel have access to her full live streams, but Miryo posts snippets of her gaming sessions on her YouTube channel.
---
EXO
They are one and united in the performing stage, as well as in the gaming stage.
South Korean–Chinese boy band EXO once made it to the streaming spotlight as part of SM Entertainment's ongoing series Super Idol League. For the show's season 7, the group's main rapper, Park Chan-yeol, played Honor of Kings (Wangzhe Rongyao), China's version of Arena of Valor.
Other EXO members also appeared on the show, including Byun Baek-hyun and Oh Se-hun playing League of Legends and PUBG.
Super Idol League highlights SM's talents while playing video games. Girls' Generation members Lee "Sunny" Soon-gyu and Kim Tae-yeon were previously in the show where they streamed PUBG. Super Junior's vocalist, Kim Heechul, has also appeared in past episodes.
EXO-Ls can catch them live on the Chinese site Huya.
---
---
Sakura (LE SSERAFIM)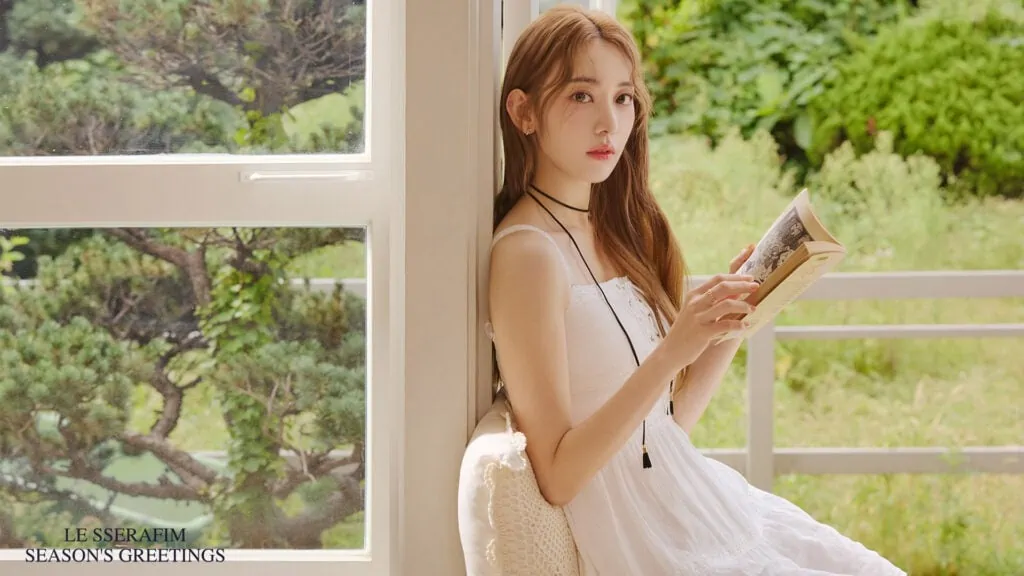 This young Japanese idol has dominated girl groups HKT48, AKB48, IZ*ONE, LE SSERAFIM, and the gaming scene. Her free time practically goes to playing video games, as she owns a gaming PC, a PlayStation 4, and even a Nintendo Switch.
Sakura is not just about the looks, she's also pretty good at her games as seen in this clip of her playing battle royale game Fortnite.
Highlights of her games can be viewed on her YouTube channel, ちゃんねる宮脇咲良.
---
---
Soyeon ((G)-I-DLE)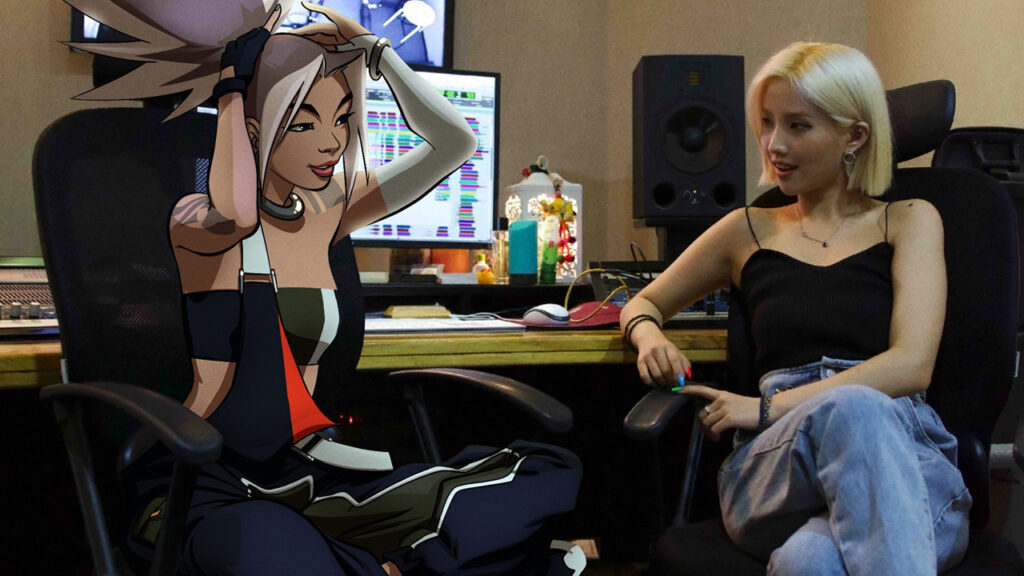 Our Akali in real-life, (G)-I-DLE's leader and main rapper, Jeon Soyeon, went on a live broadcast playing League of Legends while showing off various K/DA merchandise only a Summoner could envy.
She even played as Akali in the mid-lane, equipped with the iconic K/DA skin.
---
---
Soyeon stole everyone's hearts during the League of Legends World Championship (Worlds 2018). Together with the group's main vocalist Cho Miyeon, they brought LoL champions Akali and Ahri to life by performing K/DA's POP/STARS.
She instantly became a fan-favorite after her stellar performance, and the following year, made an appearance during the Worlds 2019 opening ceremony this time as part of the group True Damage.
Neverlands and Summoners alike can catch this LoL game on (G)-I-DLE's YouTube channel.
Check out Soyeon and Miyeon's reaction to the K/DA "More" MV, T1's appearance on Run BTS, and Itzy's favorite Pokemon.
---
Follow ONE Esports on Facebook for more culture news.
READ MORE: The 5 best highlights from the second BTS x T1 collaboration